The Sixers are only focused on taking the best player available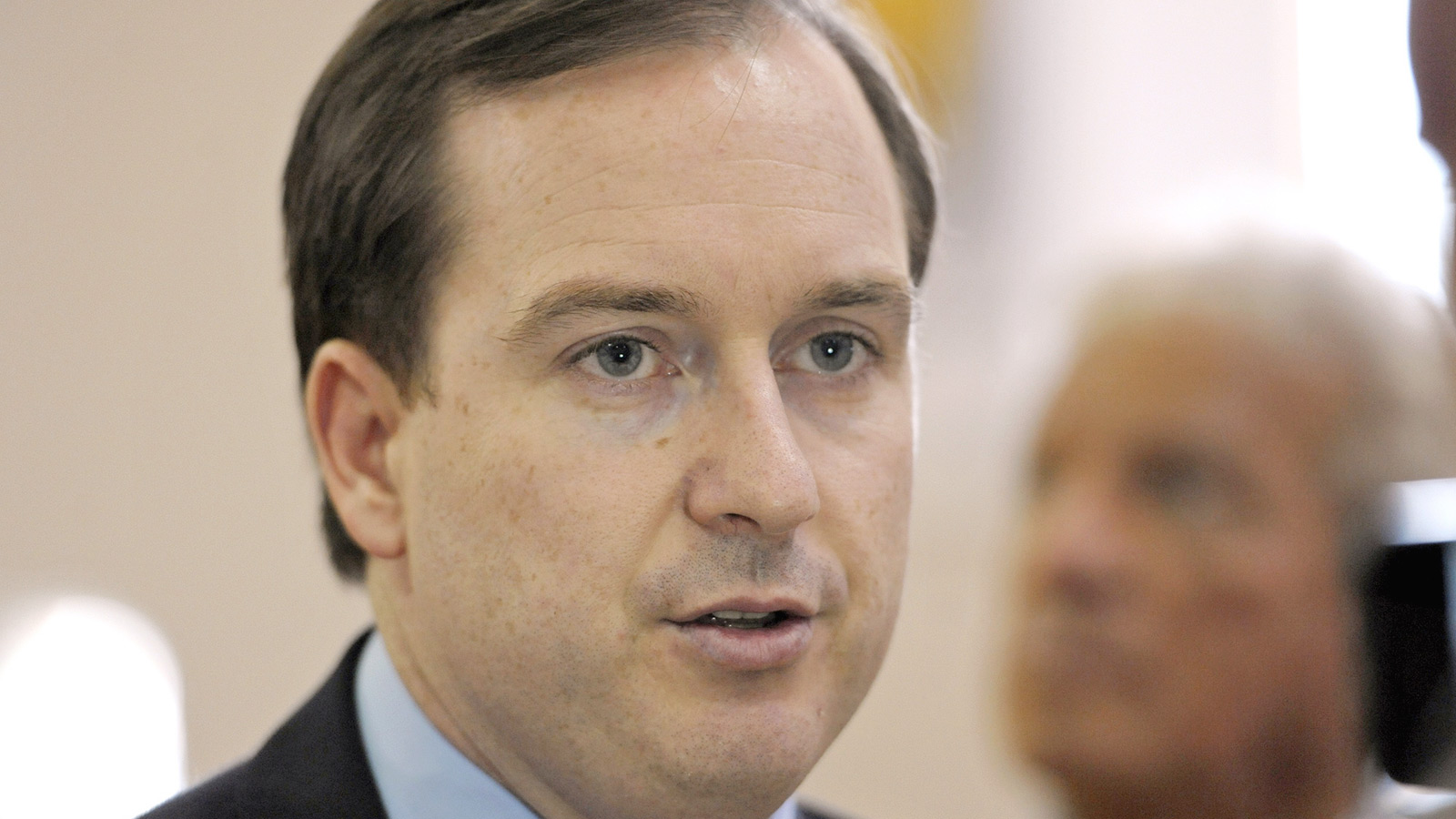 Every year, in every draft, teams either draft for "need/fit" or look to take the "best player available." It can be a tricky situation sometimes, but Philadelphia should definitely know which camp it's in.
Here's the Philadelphia Inquirer's Keith Pompey with more on the Sixers' draft-related plans:
"Things could change if the Los Angeles Lakers shock people by selecting Russell or point guard Emmanuel Mudiay with the second pick. That would leave Towns or Okafor available for the Sixers. But all preliminary indications are the two post players will go first and second to the Minnesota Timberwolves and Lakers. So the belief is that Russell will join power forward Nerlens Noel and center Joel Embiid, the current cornerstones of the Sixers."
This makes enough sense. Philadelphia has way too many holes to worry about drafting a player just so he can compliment who's already on the roster. If Okafor and Anthony-Towns drop, for whatever reason, Sam Hinkie will select them in a heartbeat.
(h/t: Philly)
Photo Credit: Eric Hartline/USA TODAY Sports