The Sacramento Kings and NBA Referees: A Happy Family (Sarcasm)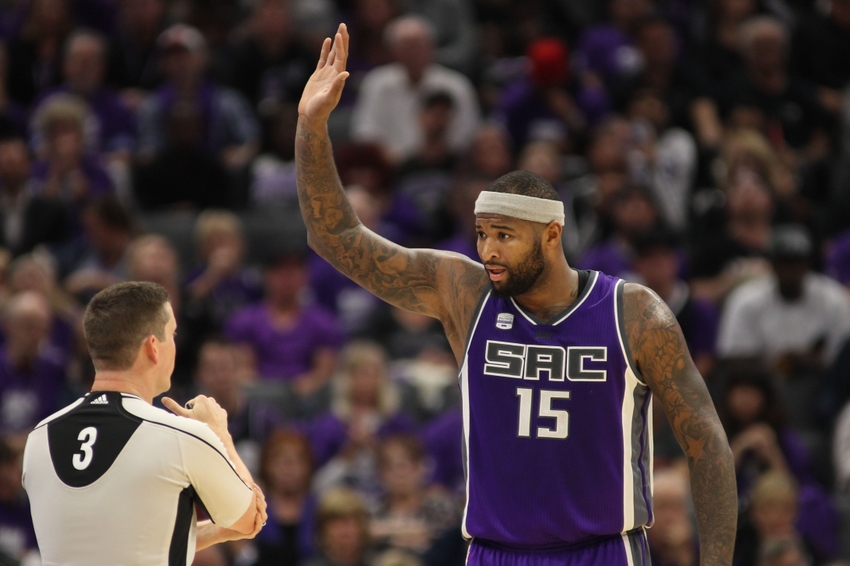 The Sacramento Kings have long had a troubled relationship with NBA referees from the stolen Conference Championship in 2002 to DeMarcus Cousins and Rajon Rondo's interactions in the past season.
In the game versus the Miami Heat on November 1st, there was further controversy over calls made against DeMarcus, which many felt were prejudicial in nature.
In addition to all this, Matt Barnes was fined $15,000 for remarks he made that were deemed unbecoming by league officials.
Most players don't get along so well with the referees, and many coaches have learned the downside of calling them out. It is interesting though to see on top of everything else we (Kings fans) deal with, the special relationship that the Kings have with the referees.
This article originally appeared on