The Rockets should stay away from Ty Lawson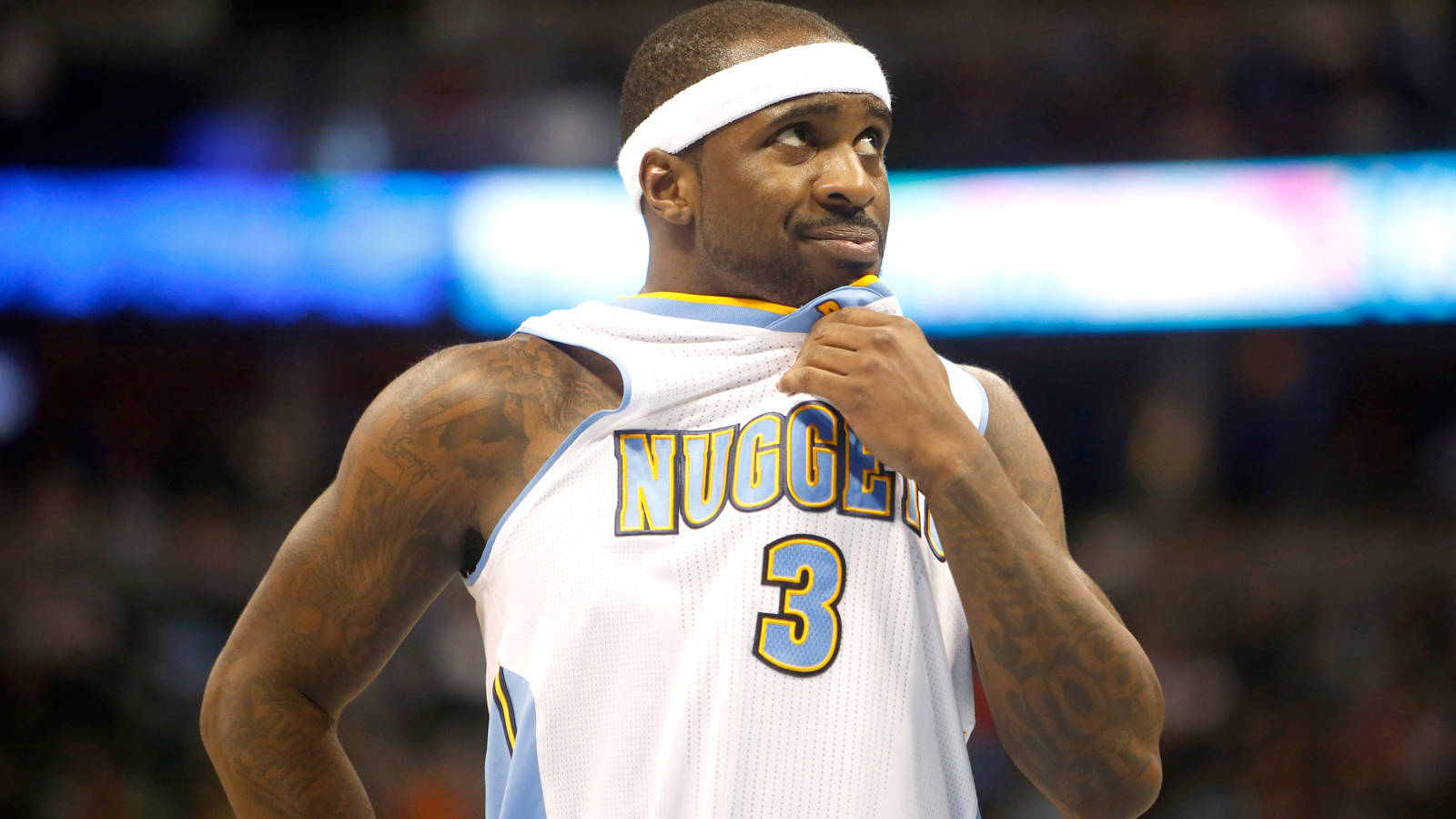 Ty Lawson is what one might refer to as "damaged goods." The speedy point guard was recently charged with a DUI in Los Angeles (his second in less than a year), and the Denver Nuggets are reportedly considering using the stretch provision to rid themselves of his off-court drama.
Lawson isn't a bad basketball player, but Denver just drafted his replacement, Emmanuel Mudiay, hinting that his days with the Nuggets could be over.
Does that mean the Houston Rockets should snatch Lawson up? SB Nation's Rockets blog The Dream Shake doesn't think so:
"In Lawson's first two years in the league, he shot over 40 percent from deep, which is the line between a good and a great shooter. Since then, his percentage has dropped every year, from 36.6 percent in 2013 to 35.6 percent in 2014 to 34.1 percent last year. That could be a result of him taking far more off-the-dribble shots in the three years post-Carmelo Anthony, but that's a steep drop and a multi-year trend."
He was once a borderline All-Star and is still only 27 years old, but Lawson's outside shot (not to mention all his non basketball-related problems) makes Houston's pursuit both unlikely and unnecessary.
(h/t: The Dream Shake)
Photo Credit: Chris Humphreys/USA TODAY Sports