The Replay with El and Al: From King James to the Sacramento Kings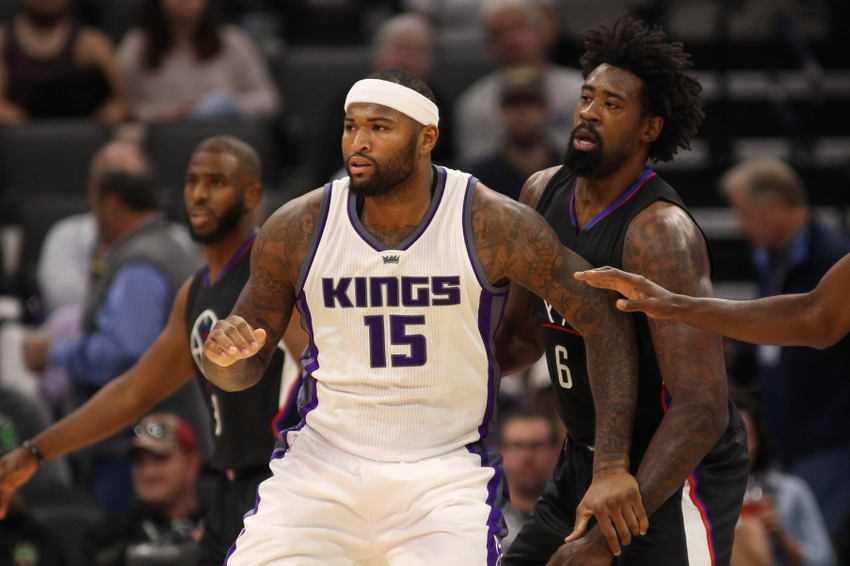 We know we hopped on the Cleveland bandwagon in a big way last week, but we want you all to know we are totally objective, hard-hitting podcasters. To demonstrate this open-minded approach, we decided to show a little love to some kings not named James. Yes, we spent a whole podcast talking about the Sacramento Kings.
We start by discussing Matt Barnes' return home (man bun and all), then provides you an overly detailed update on Mike Bibby's post-NBA career, and close out with some thoughts on Boogie as 2017's JR Smith.
We also have a (to the best of our knowledge) groundbreaking discussion on which Sacramento Kings players are most like different members of the British monarchy. Let's just saw El's thoughts on Vlade Divac are a must-listen.
More from The Friendly Bounce
This article originally appeared on