The Replay: Basketball Boys and Gilmore Girls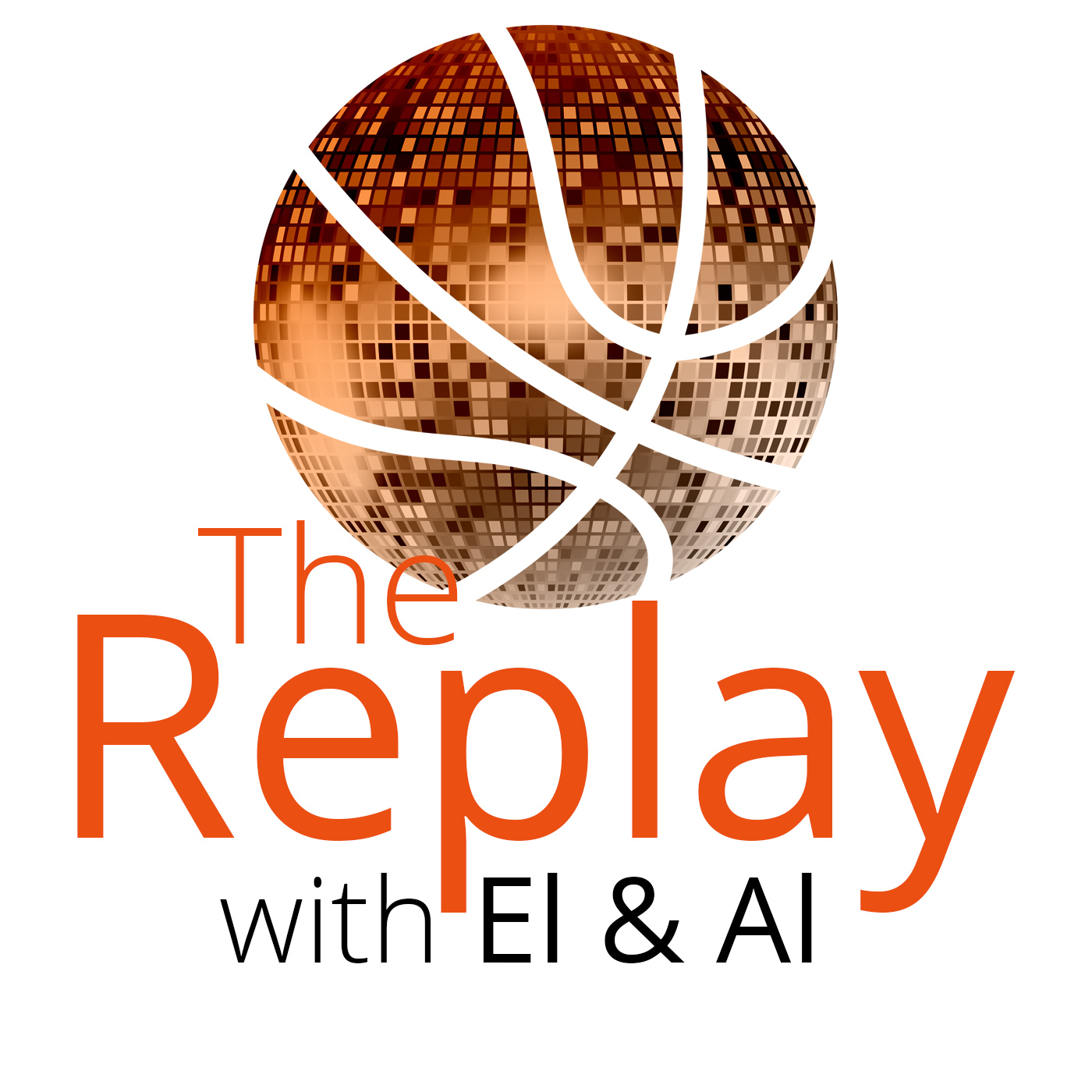 After a brief hiatus, The Replay is back and hopefully better than ever. While we took some time away from podcasting, we did not take time away from the great sport of basketball. Quite the opposite, in fact. We stepped away from our TVs and went to see games in real life. We reflect on our experiences at arenas, touching on everything from Joel Embiid's dominance to The Nets' sad existence.
This past month has been quite a busy one for pop culture junkies like us. You had a new album from A Tribe Called Quest, the release of The Hamilton Mixtape, and the debut of Lebron: The musical. No event was more momentous, however, than the return of Lorelai and Rory in all their Stars Hollow glory.
As two teenage girls growing during the show's first run, we are huge fans, but we never dreamt our audience at The Step Back would share our interest. We were pleasantly surprised to learn that several of our fellow bloggers and podcasters were huge fans and dying to see a Gilmore Girls and NBA comparison. We knew that we had to give the people what they wanted!
Read More: Giannis Antetokounmpo is feeling 22
First, we reflect on the revival. Did it live up to our expectations? Then we dive into all the questions you never thought anyone would ask: Who is Luke's favorite NBA team? Which NBA star might actually be leading a double life as one of Stars Hollow's finest? Who would you most like to see take a dance class from Ms Patti?
As always, if you enjoyed the pod, and we hope you did, be sure to download and rate it five stars!
Episode breakdown
1:45- Is the Barclays Center all its cracked up to be?
7:30- What is Al's new standard for boyfriends?
15:00-November 2016… so much happened
17:00- Celeb spotting…Gilmore Girls style
21:30- Who was the most disappointing character in the Gilmore Girls revival?
27:30- Charles Barkley or Taylor Doose?
32:00- Are we still fans of Lorelai?
34:45- Can you really strike gold twice? In TV? In the NBA?
37:30- Who would you most like to see take a dance class from Ms Patti?
More from FanSided
This article originally appeared on