The Philadelphia 76ers should sign Norris Cole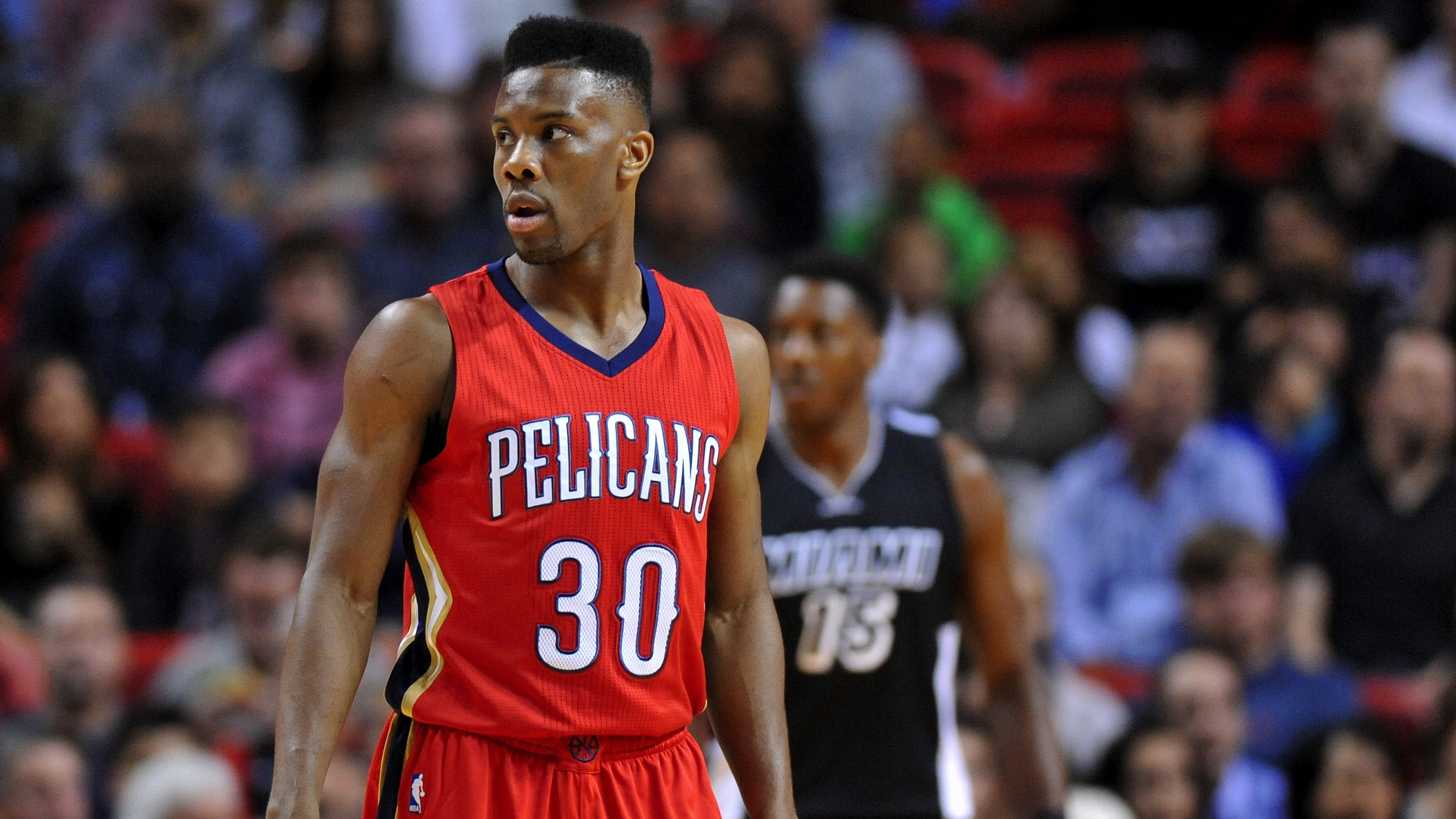 The Philadelphia 76ers still have plenty of cap space to fill, and, whether they like it or not, will eventually need to piece together a real roster.
Which free agents that are still available should they take a long look at signing? Here's a list, compiled by Hoops Habit, featuring Norris Cole as one option:
"With the addition of Jahlil Okafor, floor spacers are a necessity to detract defenders away from the paint. While Cole was just 20.5% on Catch and Shoot situations in South Beach, he found a reloaded stroke that more than doubled his efficiency at 46% for the Pelicans. Philadelphia was third in the aforementioned attempts but finished as the third worst shooting team at just 33.8% from the field. Ball control also was a repeated nightmare as the Sixers finished last in the league with five turnovers per game from their lead guards. While Tony Wroten might be an enigma at the point, the flashiness at times proves detrimental for an offense that can't afford empty possessions. Cole is elite in isolation at maintaining the ball per Synergy, and ranks in the 46.1 percentile of ball handlers in the P&R."
Having Cole on board would help the Sixers out, considering they're so thin at point guard. But there's a good chance they don't sign him, because Cole costs money. And Philadelphia isn't really interested in spending any of it right now.
(h/t: Hoops Habit)