The odd saga of Enes Kanter's exclusion from the Turkish national team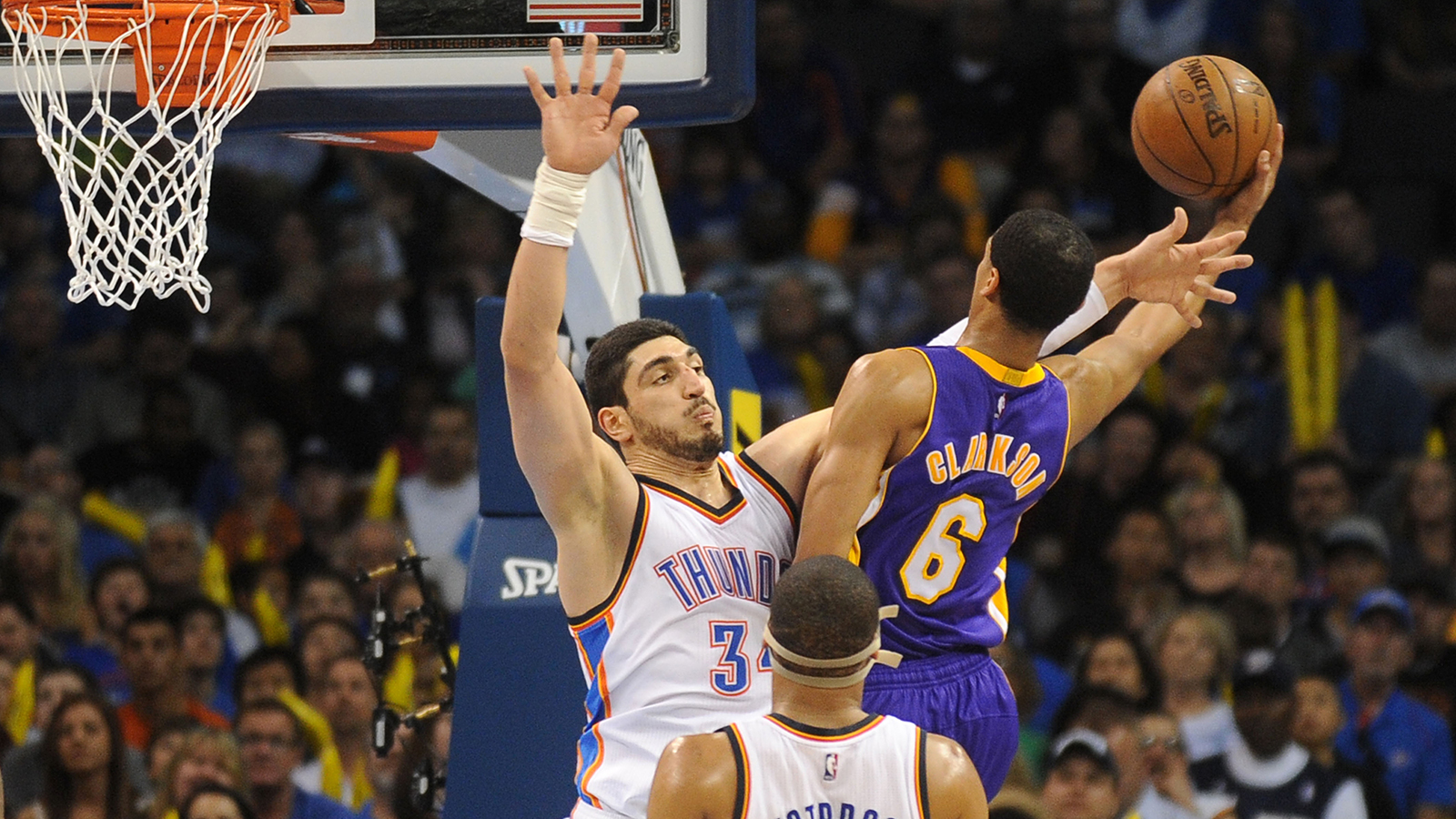 Enes Kanter was expected to be a fixture for Turkish basketball for years to come. That expectation may fall flat on its face, as Kanter was recently left off the most recent roster that will compete in the European Championships. The team's official line is that Kanter's exclusion stems from past incidents, while Kanter says that the decision was political. As the Harriyet Daily News reports:
"National team coach Ergin Ataman said Kanter was left out of the 20-man initial squad because 'he did not apologize' for incidents in the past, while the 23-year-old player, an open supporter of U.S.-based Islamic scholar Fethullah Gülen, claimed the decision was based on his political views."
Kanter took to Twitter to express his disappointment in the decision, reiterating that his values and political views are what kept him off the team. Ataman continued to deny that claim, however.
"'He still has not apologized to his teammates for past incidents, but he may be a part of the squad in the future,' Ataman added."
(h/t Harriyet Daily News)
Photo credit: Mark D. Smith-USA TODAY Sports