The NBPA is not happy with the Philadelphia 76ers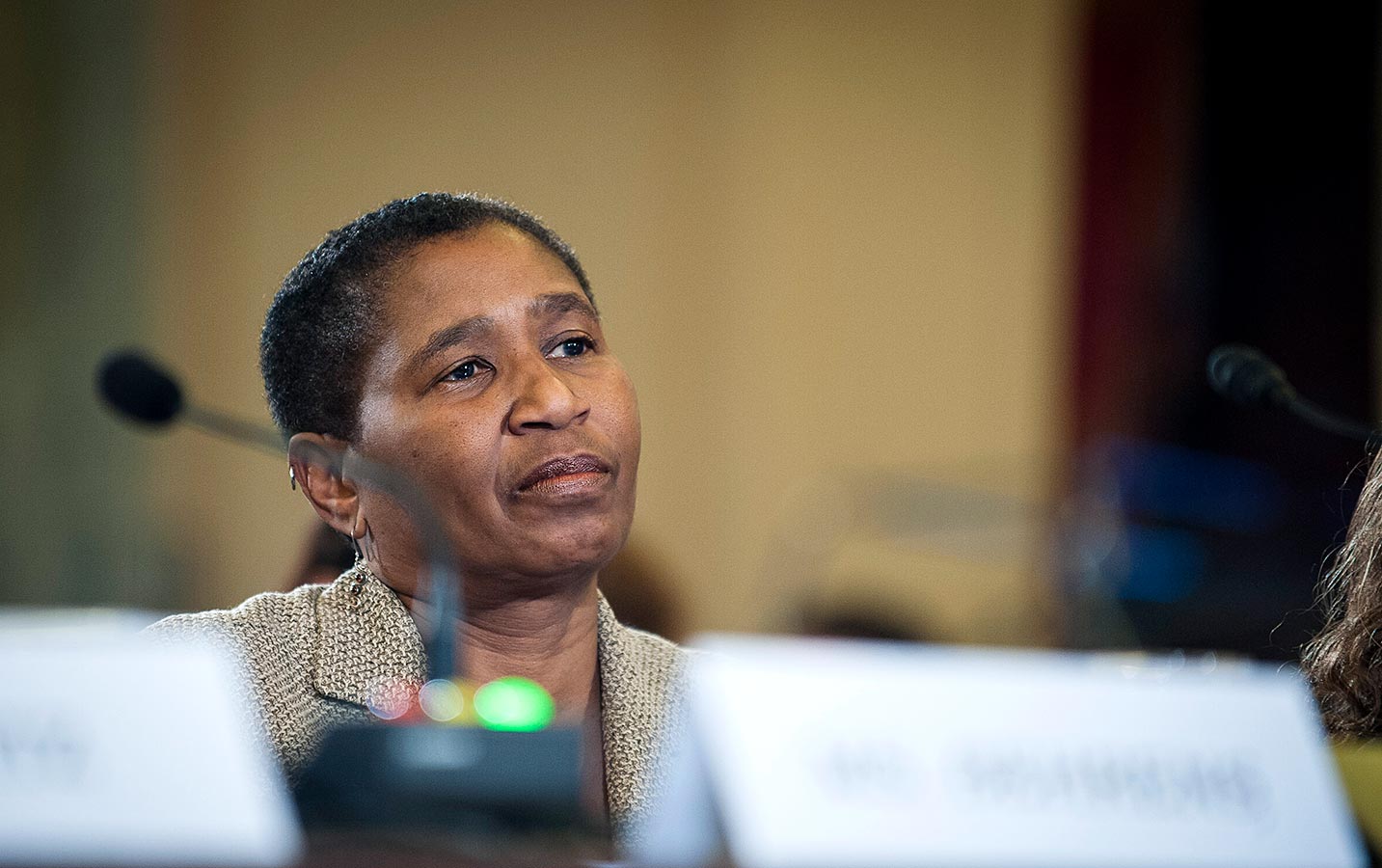 The NBPA is looking at the Philadelphia 76ers for essentially taking advantage of "loopholes" in the collective bargaining agreement, according to Real GM's Shams Charania.
What does this mean exactly?
"The NBPA told agents in a meeting on Monday that it will actively look into the 76ers' handling of the CBA, such as salary distributions, the cap floor and contract format loopholes. For the NBPA, Philadelphia's approach over the past several seasons may not be a technical violation of collective bargaining as much as it is one of the spirit of negotiating under the CBA."
Still confused? Here's a helpful breakdown courtesy of Pro Basketball Talk's Dan Feldman:
"To keep the rights to a second-round pick, a team must offer him a one-year contract (in effect, unguaranteed for the minimum salary). Philadelphia has wisely simultaneously offered four-year deals with unguaranteed seasons tacked on the end. Those deals give the player guaranteed money up front in exchange for team-friendly terms on the back end. But a player always has the option of taking his required tender, as K.J. McDaniels did. These strategies probably bother the players and their agents. That's reasonable. But the solution is not trumped-up charges against the 76ers. It's changing the language of the CBA when it ends."
Basically, the player's association is upset by some of the tactics being used by Philadelphia. The organization is saving money where it can at the expense of its players. But they aren't breaking any rules, which makes the word "investigation" seem a bit heavy handed.
(h/t: Real GM, Pro Basketball Talk)