The Mid-Range Theory Podcast: Talking SI's Top 100 list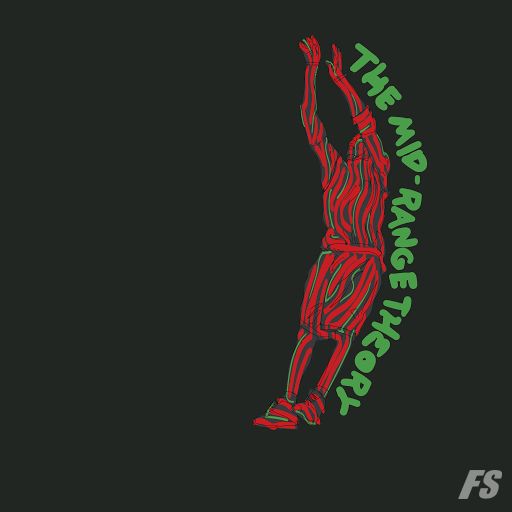 On Episode 5 of The Mid-Range Theory podcast, Tommy Dee and Ian Levy are joined by Sports Illustrated's Ben Golliver to discuss SI's Top 100 NBA players list.
One of the most interesting projects of the NBA summer is Sports Illustrated's ranking of the top 100 players in the NBA. FanSided's Senior NBA editor Ian Levy (@HickoryHigh) and SNY.tv and OG contributor Tommy Dee (@ThomasCDee) are joined today by SI's Ben Golliver (@BenGolliver) to talk about the methodology behind the list and some of the most difficult choices.
Topics:
Background into the process of building out the list
Dealing with instances where conflicts arise with rankings in the case of Karl Towns (4:25)
Giannis is the new Lamar Odom and quantifying two-way impact (7:30)
Kyrie Irving vs. John Wall and why Wall is holding back Washington because he can't shoot 3s (10:15)
Measuring player value in a vacuum vs. team setting and age-related comps and a major focus on Minnesota's Andrew Wiggins (10:42)
Which direction is Ricky Rubio headed? (18:00)
The reason Reggie Jackson made a tremendous leap (20:30)
Separating factors betweenTowns, Porzingis, Jokic and the new wave of NBA centers (23:32)
Porzinigis and inaccurate post All-Star "fall off" perception and will Noah/Rose benefit him short term (26:00)
Marquee names who didn't make it. Tyson Chandler, Joakim Noah, Derrick Rose, Ty Lawson (27:55)
Derrick Rose- the superstar mentality without the super star-level game aka the Brandon Roy effect (33:30)
The Durant/Curry dynamics and talking Top 5 order (38:35)
What does Wesbrook have to do to pass Durant? (42:35)
Looking back on the top 5 with accuracy and Anthony Davis' move backwards(46:27)
Paul vs Westbrook (49:00)
Subscribe on Soundcloud (Station, Show)
The Mid-Range game is a collaboration between FanSided's NBA team and The Outside Game, FanSided's sports media, business, culture, and technology site. Check more podcasts from The Outside Game here.
More from FanSided
This article originally appeared on