The Mid Range Theory Podcast Episode 15: What's Wrong With the Wolves?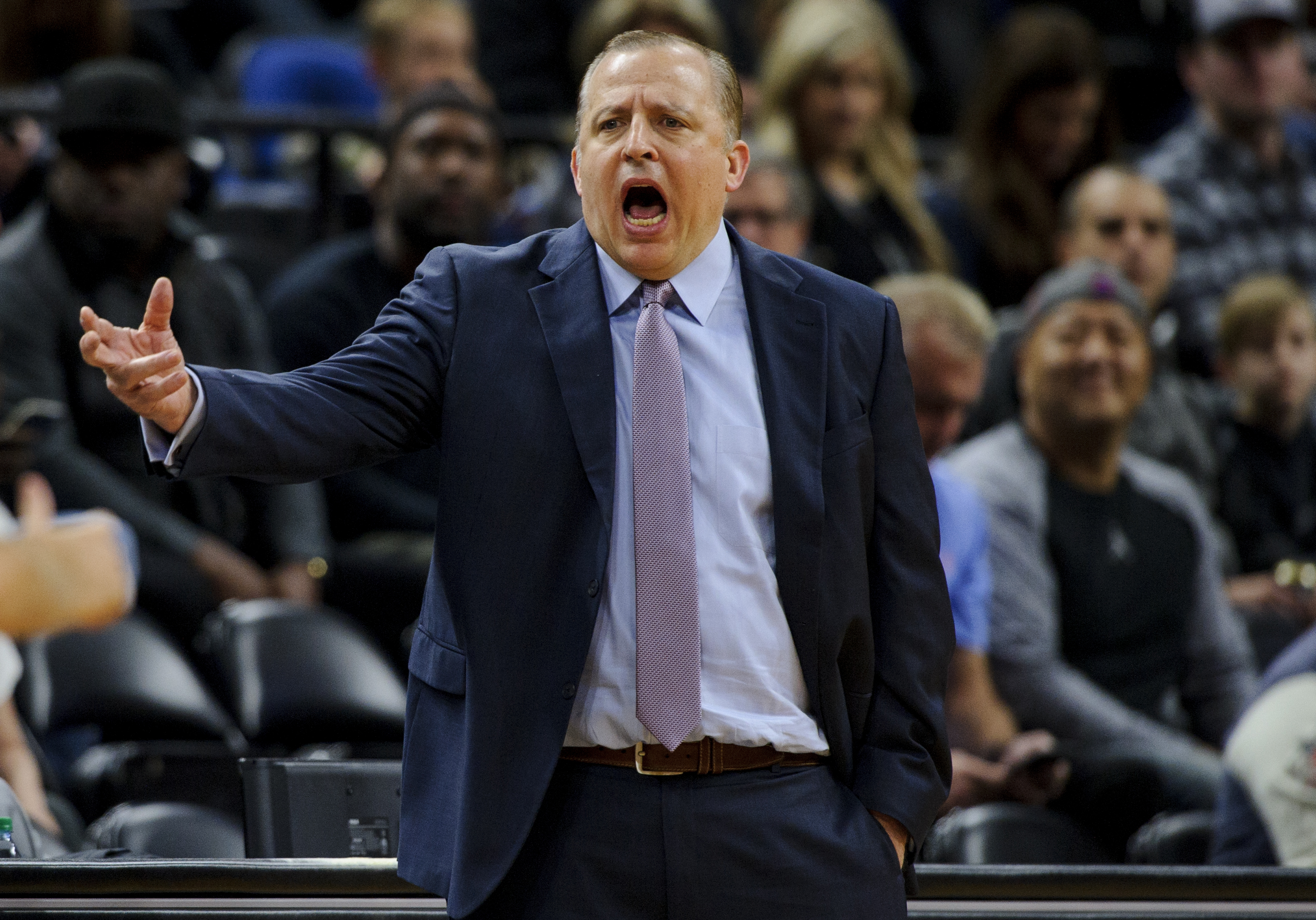 On the latest episode of The Mid Range Theory Podcast, we take a look at the start of the Thibodeau Era in the Twin Cities.
Jared Greenberg (@JaredSGreenberg) joined Ian Levy (@HickoryHigh) and Tommy Dee (@ThomasCDee) to talk in depth about the early troubles in the Twin Cities.
We also talked about the surprising start for the Los Angeles Lakers behind Luke Walton and his early success with their dynamic point guard D'Angelo Russell.  Are they on a path to building high-level chemistry together?
Finally, we looked at some players who could be on the trading block before we know it and what teams could be interested in the likes the Wizards Bradley Beal.
Subscribe on Soundcloud (Station, Show). Subscribe on iTunes.
The Mid-Range game is a collaboration between FanSided's NBA team and The Outside Game, FanSided's sports media, business, culture, and technology site. Check more podcasts from The Outside Game here.
More from The Outside Game
This article originally appeared on