No glitch here: Computer predicted Knicks' awful 37-45 season months ago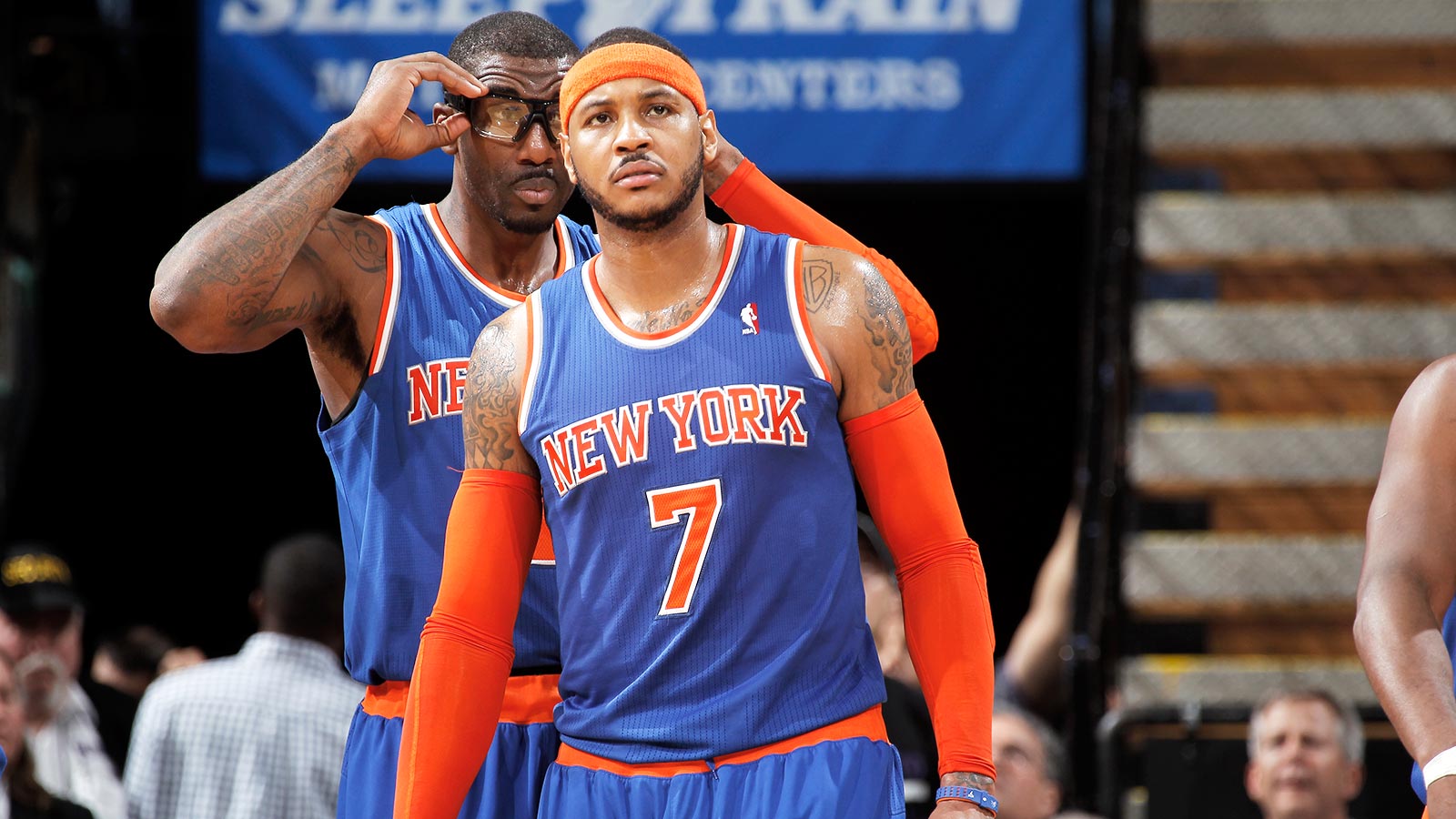 If you're a Knicks fan, you can look at this season in one of two ways:
1. New York's 37-45 record is a complete meltdown after being one year removed from a No. 2 seed in the East.
OR
2. This is what happens when you're a Knicks fan. You're just thankful that the Bockers finished off the season winning 16 of their last 21 games and managed to somehow lure Zen Master Phil Jackson onto the Dolan Express.
But what if the Knicks' season was already predetermined before they even started losing? The SCHOENE system predicted Carmelo Anthony and Co. would stagger to their 37-45 record way back in October. Which was kind of surprising after their 54-28 season. At the time, Carmelo Anthony chalked it up to a dumb computer mistake:
Coach Mike Woodson also weighed in on the machine's predictions.
Well, Woody … you tried. But you just got SCHOENE'd.
H/T to USA Today