The Indiana Pacers: Are They Good? Do They Know What They Are Doing?? Let's Find Out!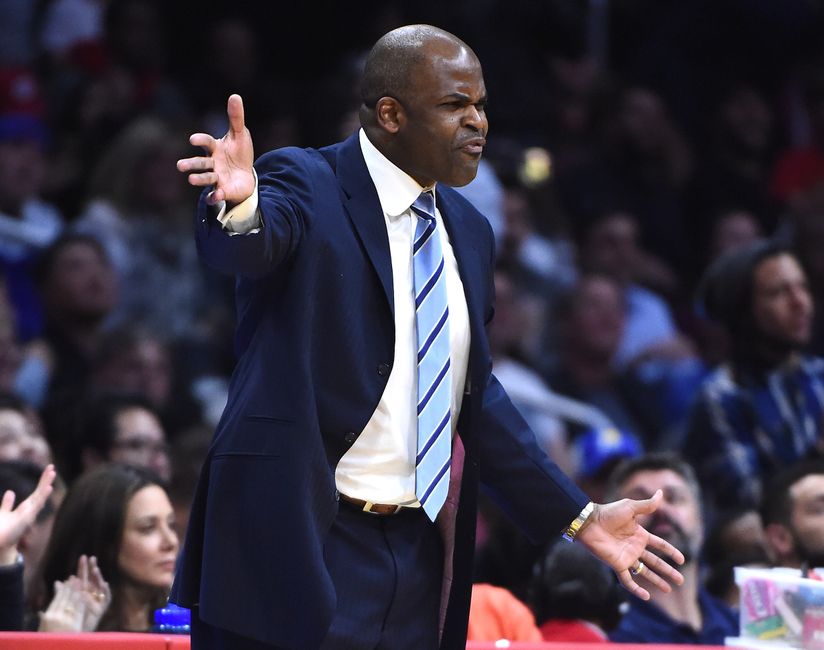 The Indiana Pacers are confusing many NBA experts on exactly how bad or good this team may be.
The Indiana Pacers might be the 12th best team in the NBA. Or the 10th worst — 20th overall, for those not wanting to do the math.
That's what this week's batch of power rankings tells us as much like last week, they are all over the place.
With wins over the Los Angeles Clippers on back-to-back Sundays, there are reasons to see the Pacers as one of the better teams in the NBA.
With losses to the Portland Trail Blazers and Golden State Warriors — in particularly ugly fashion — it is easy to doubt whether this team is even in the middle of the road.
Perhaps that's why they have an average ranking of 14.8 this week.
This team will continue to frustrate as they still are figuring out the right roles for players like Glenn Robinson III and how to manage the rotations. As long as their in uncertainty, it is hard to find consistency.
The Pacers face the Phoenix Suns tonight before ending the Western Conference road trip with the Dallas Mavericks. After that, they host the Portland Trail Blazers on Monday.
This article originally appeared on