The easiest way for the Nets to get back to the playoffs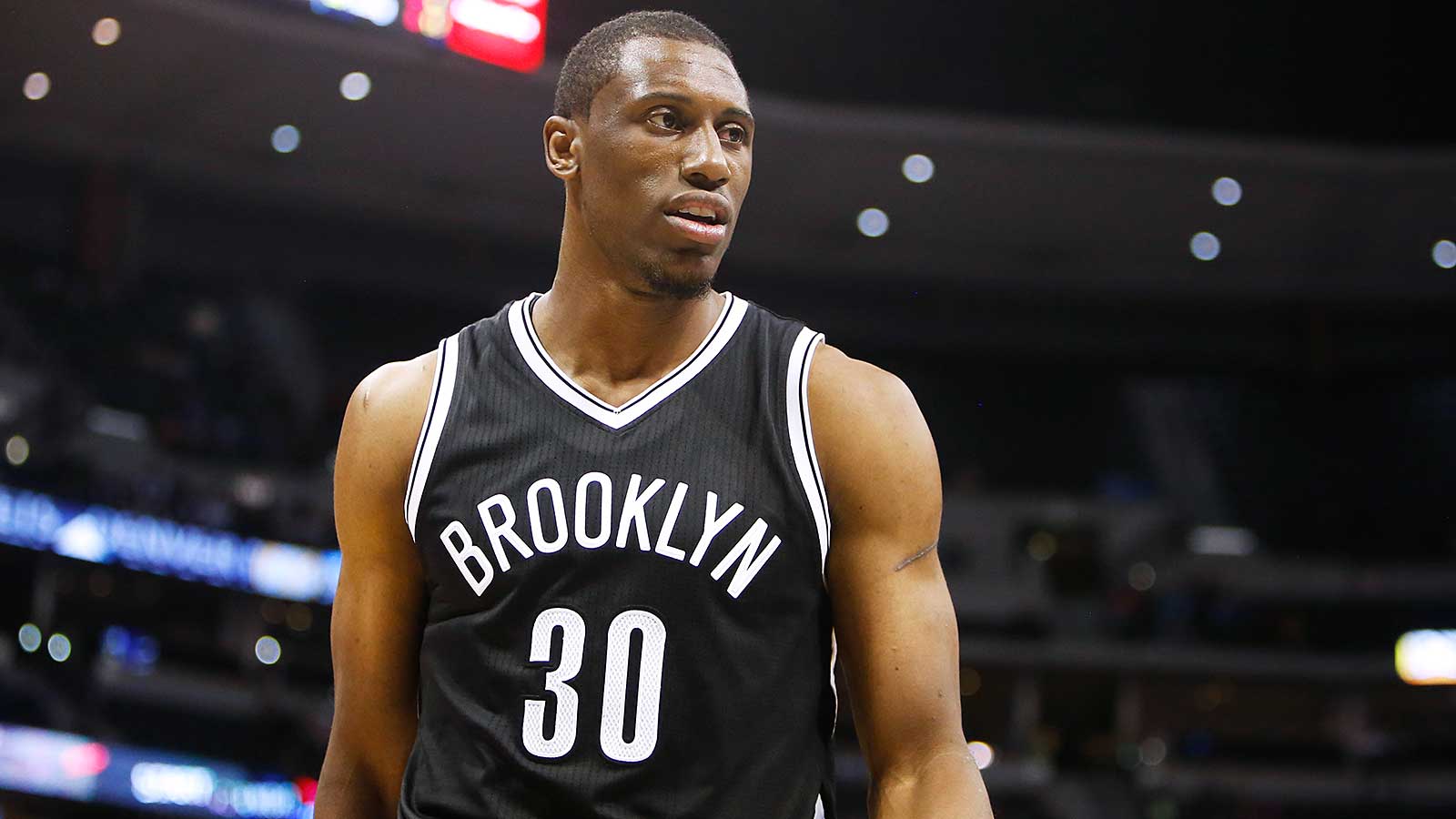 When a team wins 38 games, it's hardly guaranteed a playoff spot the following year—unless it follows a particular four-part plan.
Fred Katz details that map over at Bleacher Report. Here's some of what he says the Nets have to do to make a return to the postseason in 2016:
That's just the first step. To find out the rest, click here.
Brooklyn went 38-44 last year, sneaking into the Eastern Conference playoffs as the No. 8 seed after a strong 13-6 finish to the season. The Nets eventually lost to the Atlanta Hawks 4-2 in Round 1.
(H/t to Fred Katz at Bleacher Report.)
Photo Credit: Chris Humphreys-USA TODAY Sports
2. Bring Back Brook Lopez and Thaddeus Young

You already knew this one was coming, didn't you? Well, so did the Nets.

King has been about as public as he possibly can about his desire to bring back both Lopez and Young, the latter of whom we could potentially brand as the man who saved King's job. If Brooklyn doesn't steal Young from the Minnesota Timberwolves for Kevin Garnett back in February (maybe the best trade King has ever made), the Nets likely don't finish the year 13-6, and maybe they don't make the playoffs, and maybe King doesn't keep his job.

But that's pure speculation. This comment on King's desire to bring Lopez back isn't.

"For us to get in the playoffs that stretch, he was the guy who carried us, (Lopez) was our best player," he said after the season, via Tim Bontemps of the New York Post. "I'll say it again, we want him back, I want him back, Lionel (Hollins) wants him back, ownership wants him back. We've all said it. There shouldn't be any more doubts about it."

And there certainly aren't, especially since he's made similar lobbies for Young's return, too.

When you have a roster which struggled to 38 wins and you don't have cap room to go out and sign capable replacements, you have to bring back the guys who helped you to the little success you found. That's Front Office 101.