Who's a better fit on the Mavs: DeAndre Jordan or LaMarcus Aldridge?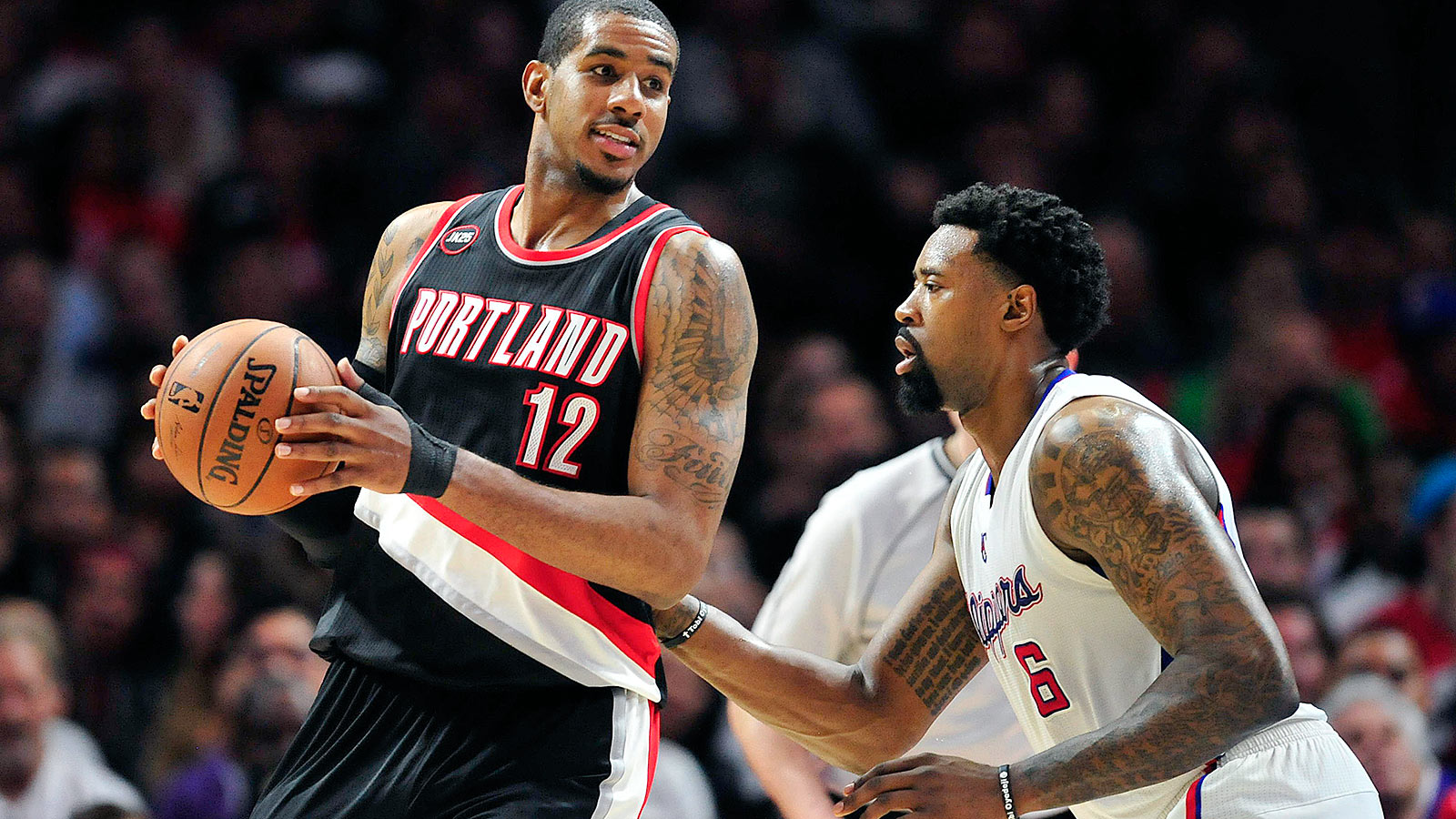 The Dallas Mavericks are reportedly in the run to sign Clippers' free-agent center DeAndre Jordan. But Jordan isn't the only guy the Mavs are planning on making a run after.
Trail Blazers big man LaMarcus Aldridge will also hit the open market come July 1, and now, the well-respected Dallas Morning News is trying to take the pulse of the Mavericks' fan base.
Who would you rather see on the Mavs next season: DeAndre Jordan or LaMarcus Aldridge? That's what they're asking their readers now.
You can find the poll and take it here.
Aldridge could be a nice fit in the Dallas offense considering Portland essentially runs the same style with LMA in the Dirk Nowitzki role. It's no coincidence since Blazers coach Terry Stotts was a long-time assistant for Rick Carlisle in Dallas. Once Dirk retires, Aldridge's takeover would be seamless, and he could play the 5 until that time. But he won't give you on D what Jordan can.
Actually, you could argue his fit into the Mavs offense would he smooth, too, since he plays similarly to Tyson Chandler and his picking-and-rolling and rim-diving ways work well inside Carlisle's schemes. Think back to all the guys who play that style for Dallas (Brandan Wright, too). They tend to do well.
Who knows who the better fit would be? Heck, who knows if either one even ends up a Mav? It appears the safe bet would be to assume both of those guys will return to their current teams, but anything is possible in free agency. We'll just have to wait until July to find out for sure.
(H/t to the Dallas Morning News.)
Photo Credit: Kelvin Kuo-USA TODAY Sports