The Clippers are marginalizing Dwight Howard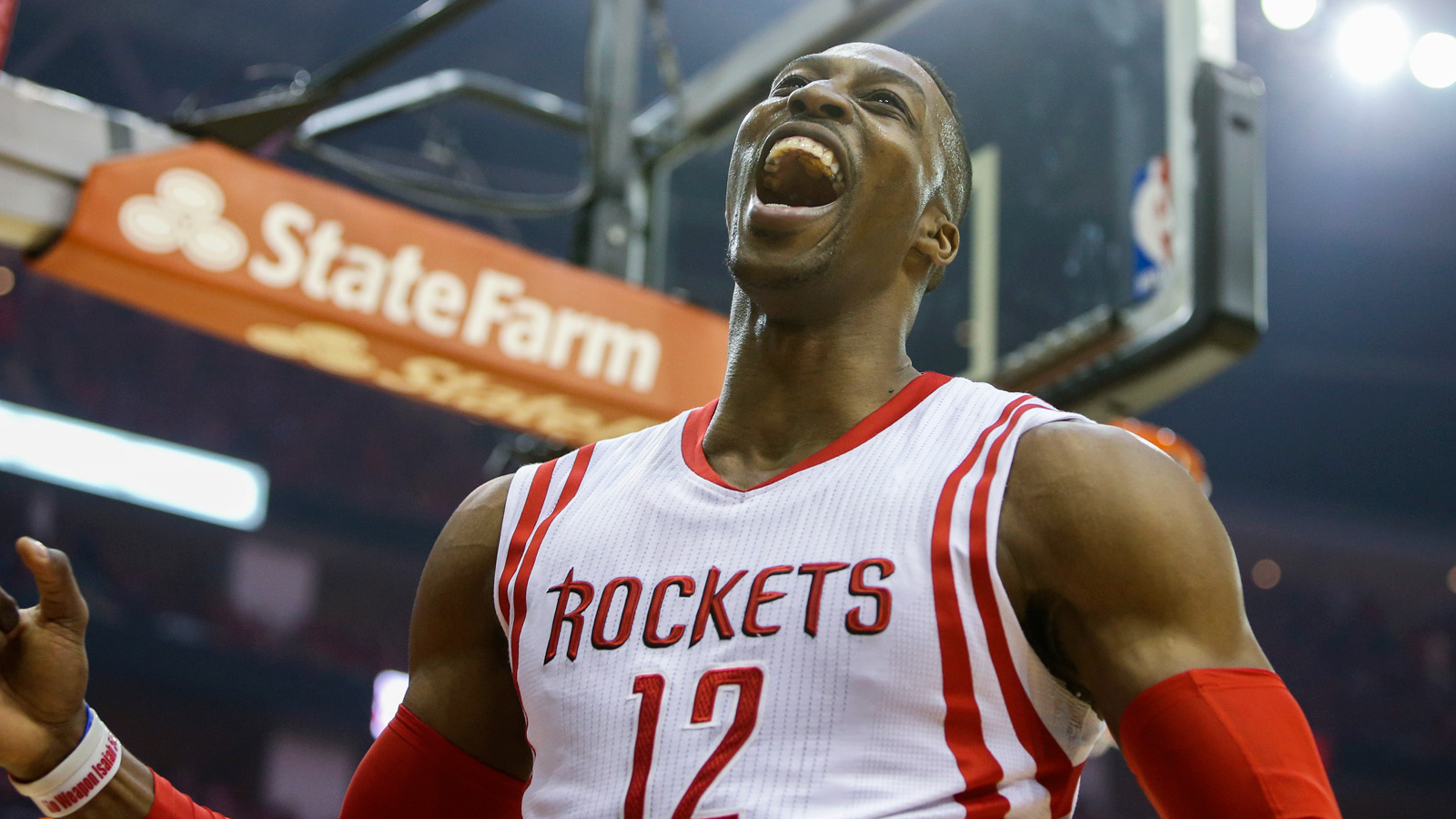 Before eventually getting ejected from Sunday night's blowout loss against the Los Angeles Clippers, Rockets center Dwight Howard had his worst game of the postseason, scoring seven points, grabbing six rebounds and missing four of his five free-throw attempts.
It was a miserable performance, but credit should be awarded to the Clippers, who did a fantastic job making Howard uncomfortable all night long. Here's The Wall Street Journal's Jeremy Gordon with more:
"But if Howard is snipped at for being petulant, his petulance was on display as the Rockets went down on Sunday night. The Clippers chose to knock him around, and it worked: Howard was a total non-factor as the Houston offense was knocked out of sorts. The defense, too, dissolved as Howard spent large chunks of the game sitting on the bench, battling foul trouble and drawing the ire of anyone around him."
It was a tough night, for sure. Howard picked up two quick fouls that forced him to the bench, but even when he was out there Houston didn't utilize him on offense to the best of his ability. Pick-and-roll opportunities were few and far between and his impact on defense was mitigated by a fear of picking up more fouls.
All in all, it was a tough night for Howard. And when he struggles, so do the Rockets.
(h/t: The Wall Street Journal)
Photo Credit: Troy Taormina/USA TODAY Sports