The Charlotte Hornets Are a Completely Different Team in the Third Quarter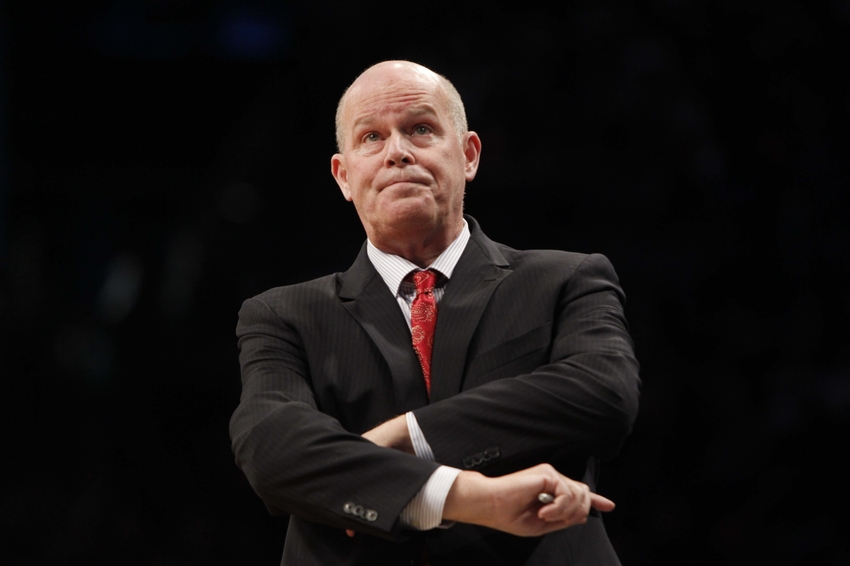 The Charlotte Hornets have proven time and time again this season that they are a completely different team after halftime.
In most of their games so far this season, the Charlotte Hornets have come out flat. The team starts slow and typically has to battle back from a deficit. After halftime, they become a different team and the third quarter has been like their secret weapon in the first five game this year.
Charlotte ranks as one of the lowest scoring first half teams in the NBA this season. They only average 46.4 points in the first two quarters which ranks 27th in the league. Only the Memphis Grizzles, the Utah Jazz, and the Orlando Magic are worse at scoring in the first 24 minutes.
Compare that to the second half in which they rank fourth in the NBA and average 55.6 points. The high second half point total is thanks in large part to the third quarter. The Hornets only rank 15th in the league in fourth-quarter scoring at 24.8 points.
More from Swarm and Sting
Steve Clifford must really lay into the team during the break because Charlotte comes out of the locker room like a completely different team. After lackluster performances in the first half, the third quarter has been where this team thrives and plays their best basketball. They usually take control of games in the third period as they rank SECOND in the NBA in third-quarter scoring.
Only the star-studded Golden State Warriors average more points than the Hornets in the third quarter. Charlotte has outscored each of their first five opponents in the third quarter this season. They are outscoring the opposition 154-131 (23 combined points) in the third period.
Here's a breakdown of scoring for each quarter (TeamRankings.com):
1st – 24.2 
2nd – 22.2
3rd – 30.8
4th – 24.8
Whatever the case is, the Charlotte Hornets are one of the most dominant teams in the league after halftime. They need to be this good out of halftime because due to their scoring struggles in the first half, they are usually down by double-digits.
Steve Clifford's side averages about six points more in the third quarter than they do in any other quarter. It's safe to say that this is a major component in the team's impressive start to the 2016-17 season. When you are better than 28 other teams in the NBA in any given category, that is pretty impressive.
This article originally appeared on