The Celtics benefit from DeAndre Jordan's return to Los Angeles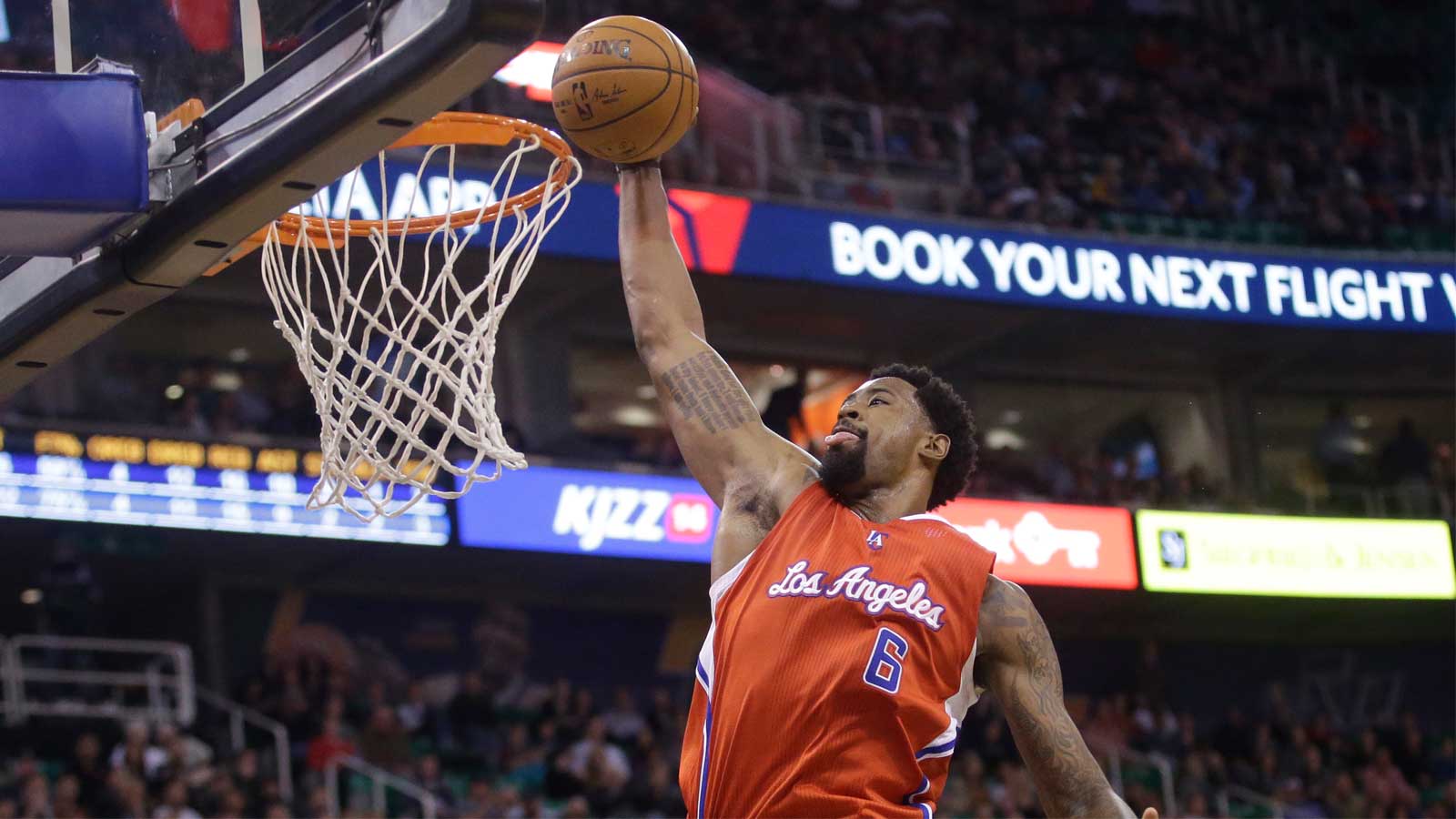 The Boston Celtics own a top-7 protected first-round pick from the Dallas Mavericks in 2016. So, ideally, Danny Ainge wants Dallas to be bad, but not too bad.
DeAndre Jordan's shocking decision to leave the Mavericks and re-join the Los Angeles Clippers should help Boston's cause, and seriously increase the odds they land another solid asset sooner than later. Here's ESPN Boston's Chris Forsberg with more:
"Best-case scenario for Boston is the Mavericks falter in a playoff push and deliver a potential late lottery pick. Worst-case scenario is the Mavericks find a way to use their cap space to add other impact talent, and deliver a late first-round pick if they somehow emerge as a legitimate contender. And if Dallas does go the tank route? That Mavericks pick is top-seven protected through 2020 (and becomes unprotected in 2021), and Boston would simply hope Dallas couldn't go from tank to super competitive quickly, and might deliver a quality pick as early as next season."
The Mavericks would be pretty good if Jordan stayed, giving Boston a mid to late first-round pick. Now they're almost assured something juicy in the lottery, be it next year or sometime in the near future. Trading Rajon Rondo looks smarter by the hour.
(h/t: ESPN Boston)
Photo Credit: AP Photo/Rick Bowmer