The best value free agents for the Clippers to pursue in free agency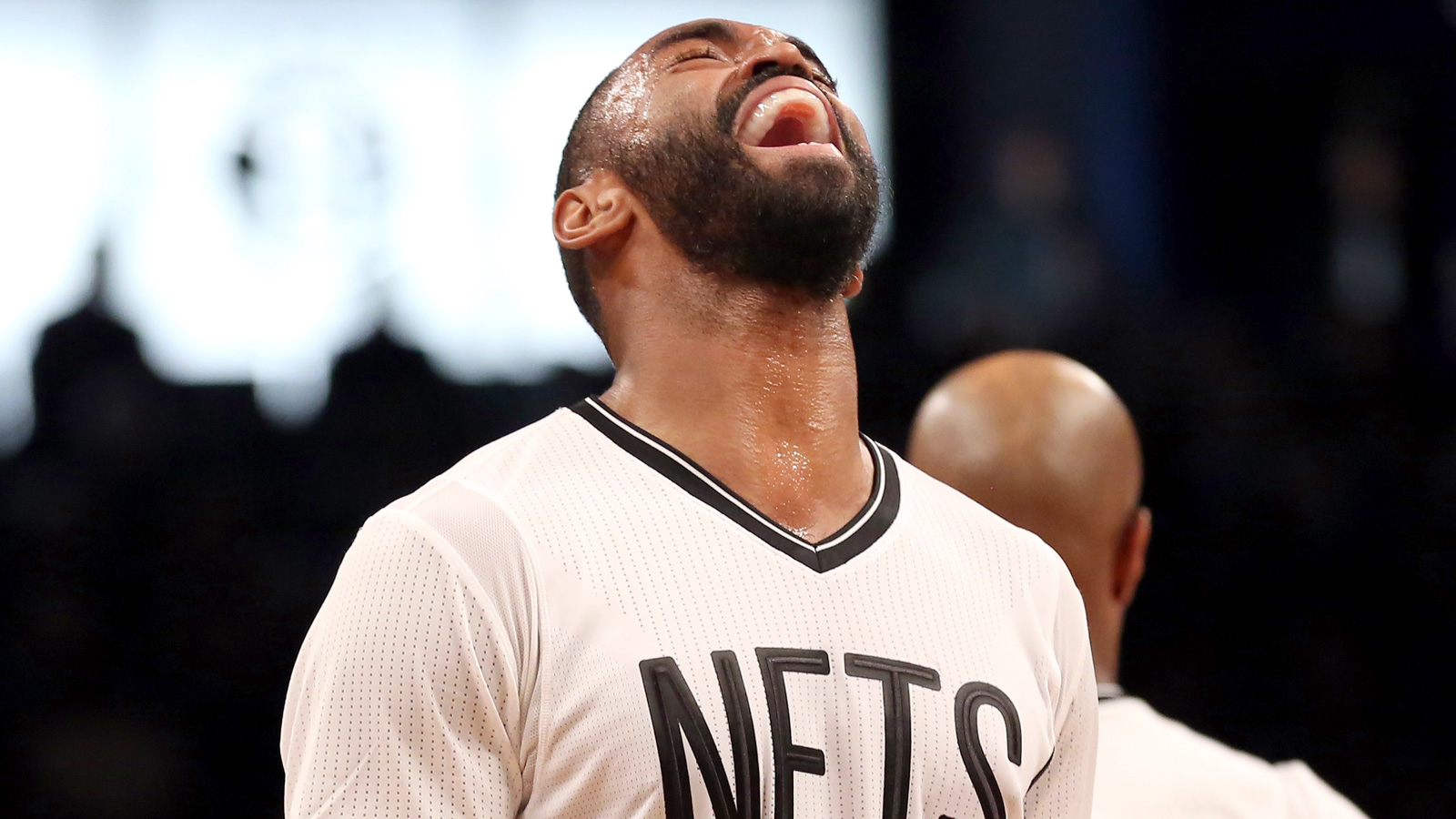 The Clippers are hamstrung by some big contracts now. They'll be even further over the cap if they re-sign DeAndre Jordan.
Still, Doc Rivers' squad has to find a way to improve its bench, which was possibly the worst of any playoff team's this past season. The Clips will have to bring in guys on minimum contracts and hope they pan out. Over at Bleacher Report, Fred Katz takes a look at five guys who would be nice fits in red, blue and white. Here's an example of one:
Click here to read the other four.
(H/t to Fred Katz and Bleacher Report.)
Photo Credit: Adam Hunger-USA TODAY Sports
Alan Anderson wouldn't provide the Clippers with a ton of extra athleticism on the perimeter, but he is someone who could be a candidate to sign for the taxpayer mid-level exception (about $3.7 million), the only exception Los Angeles would have if it were to re-sign DeAndre Jordan. (We're operating under the premise that the Clippers do bring back DJ for a max deal in all these scenarios and, thus, don't have the full mid-level exception.)

Anderson is a two-way player who was the Brooklyn Nets' best defender this past season.

He's intuitive off the ball and feisty on it. He's clever when defending cutters and shifty when following them around screens. It's no coincidence that he was the best Kyle Korver defender during Brooklyn's first-round series against the Atlanta Hawks.

Anderson is already 32 years old, so realistically, he wouldn't get a bunch of years on his next contract—maybe a couple guaranteed with a team option for a third—but he's a capable shooter (35 percent from long range in 2014-15) who can help immediately.