The 2016 NBA All-Lit team is here to destroy basketball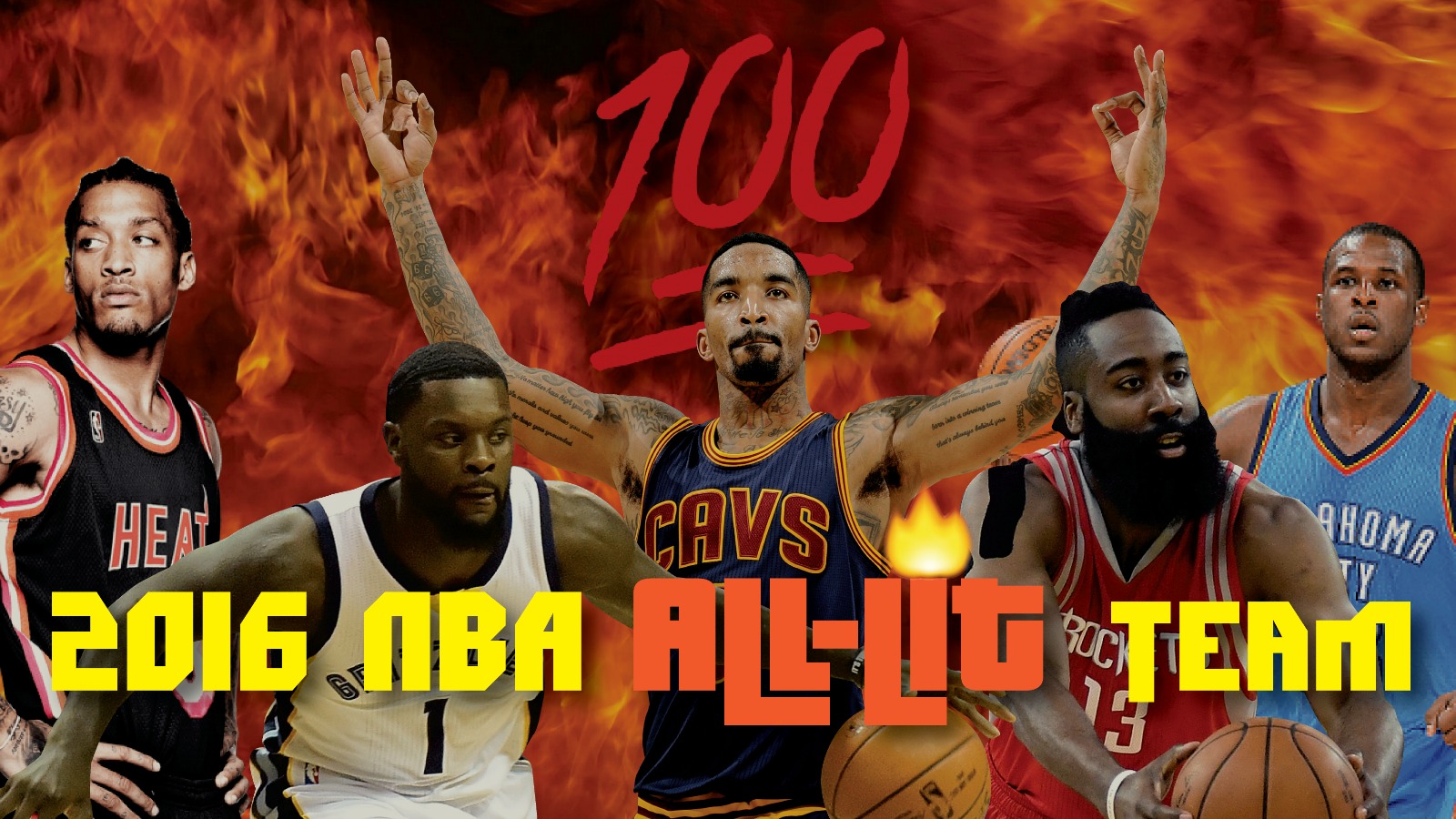 What would happen if James Harden, J.R. Smith and Lance Stephenson joined forces for one season?
Would they win all of the games? And could the NBA even survive such an onslaught? Or would the league just give them the title and disband, with the game of basketball clearly having been solved.
These are the questions I set out to answer when I began research and development of the "NBA All-Lit Team"—€"an NBA 2K roster populated with only the league's most eccentric and ridiculous human beings.
Being selected for this team means you are, in fact, "lit"—a.k.a. a human wildcard a.k.a. actively living out the plot to a Fast & Furious movie every time you step on a basketball court. You might pull up from 30 feet, you might chop-block someone's meniscus into vodka sauce. Because you are an All-Litter. You are out here.
In this vein, I endeavored in some tinkering that's one-part honorary, two-parts illegal basketball science. I selected the 2016 All-Lit team, and then jammed it into NBA 2K like an aftermarket turbocharger.
My criteria for player consideration was straightforward:
In adherance to these guidelines, the following 2016 All-Lit team shaped up: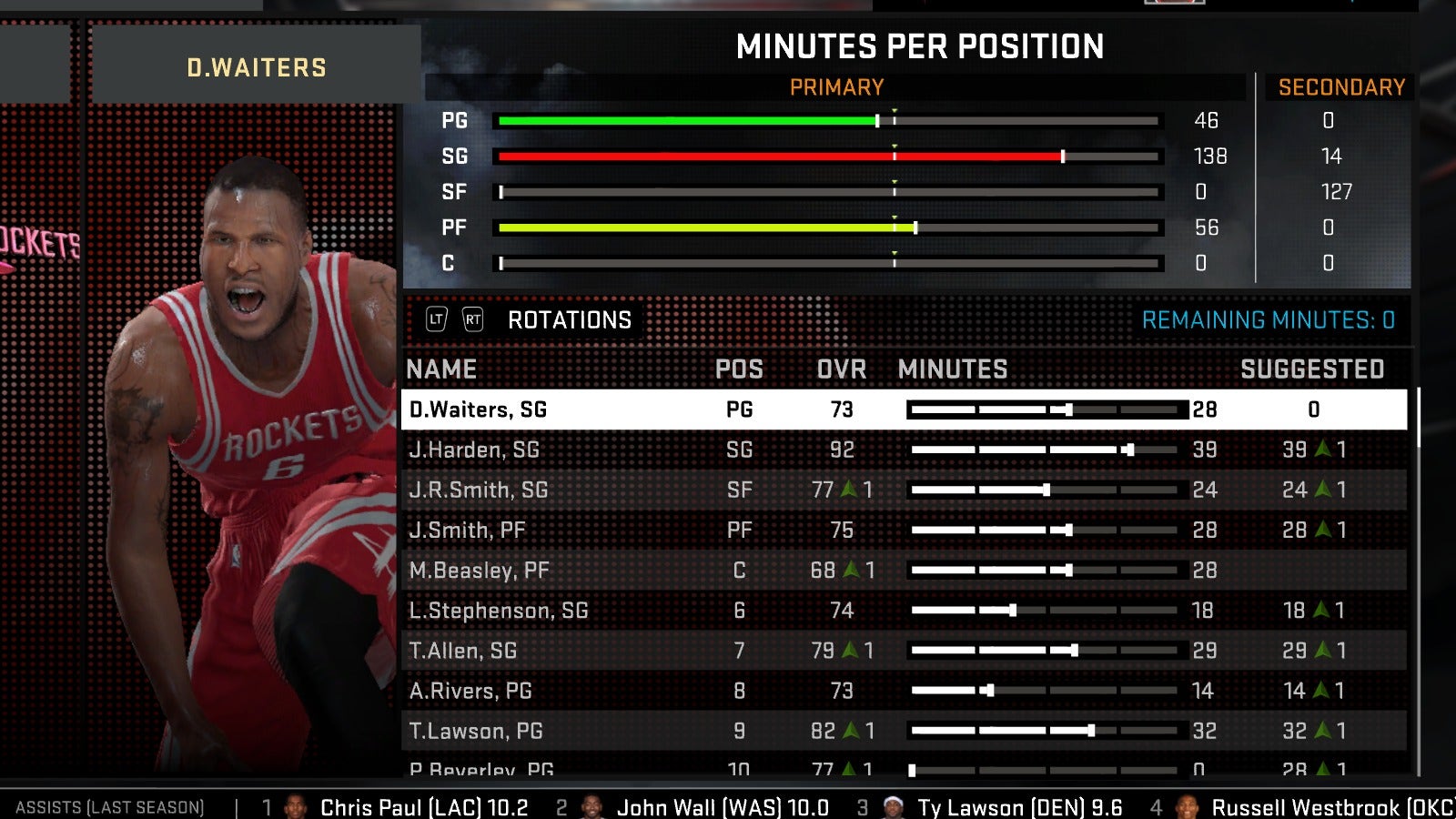 With the roster in place, the NBA 2K phase of the experiment began, starting with the augmentation of the current Houston Rockets roster with these lineups (it was a natural fit, as they already had, like, three of the players). After that, I switched the Rockets to the Eastern Conference and relocated the franchise to a town where I knew these personalities would thrive.
I then optimized the new All-Lit arena to bolster home court advantage.
With the particulars squared away, I began simulating seasons in the belief that I would either A) solve basketball or B) melt several polar ice caps.
After 15 seasons of physical, speed-laced-velociraptor ball, this is what happened:
Obviously, this isn't the sport-shattering takeover I had I hoped for.
The offensive chemical fire of J.R. Smith, James Harden and Josh Smith couldn't sustain itself throughout extended campaigns. Likewise, the All-Lit Team's hit-stick-style defense often sidelined Tony Allen and Udonis Haslem with everything from back spasms to broken fibulas.
But that's the rub—live by the lit, die by the lit.
And while their combined offensive onslaught might've not caused the Earth to literally melt and collapse into its own core, a team anchored by Michael Beasley made the playoffs on multiple occasions and stomped out the Warriors. And I can think of another, actual Rockets team that wishes it could say the same.
Dan is on Twitter. Sometime around season 11 he began to see Illuminati messages in Josh Smith's shot chart.