14 NBA players most likely to be traded this season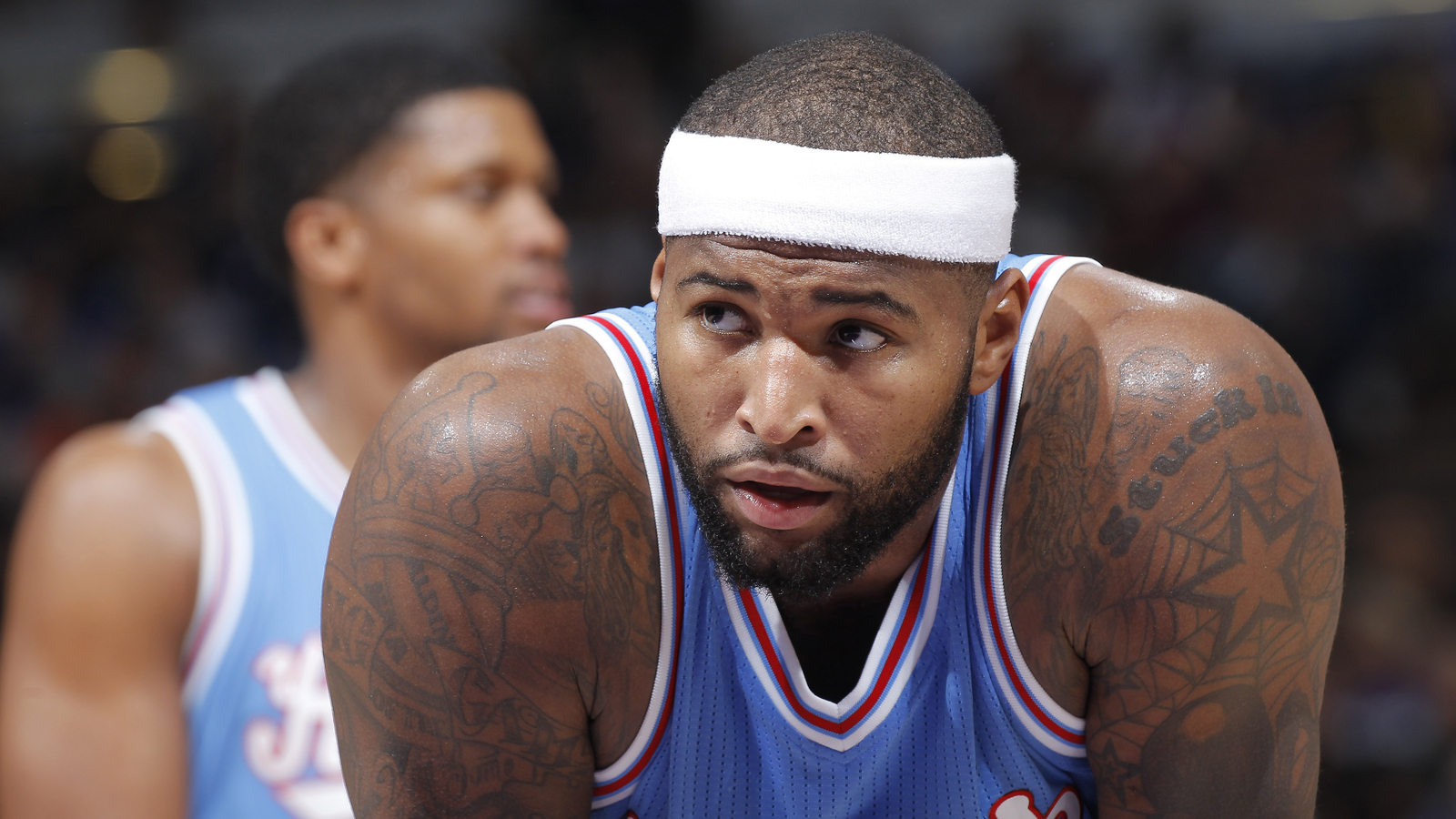 Every NBA season, the month of February rolls around and trade talks dominate league headlines. It may only be November, but let's take a look at 15 players who could be traded this season.
At this point, we're all aware that the relationship between All-Star center DeMarcus Cousins and the Sacramento Kings front office is on the verge of imploding. The firing of Mike Malone, bringing in a new point guard seemingly every other month and comments from current coach George Karl have caused "Boogie" to seriously question whether he wants to stay with the Kings long term. If the Kings endure another losing season and Cousins' relationship with Kings brass continues to sour, the budding superstar could very well make a formal trade request before the February deadline. Whether the Kings feel they could get equal value for Cousins in a trade, however, is another story entirely.
A key cog in the defending NBA champion Golden State Warriors' rotation, forward Harrison Barnes is set to become an unrestricted free agent at the end of the season. With the salary cap projected to increase, the 23-year-old Barnes will likely be offered multiple mega deals. The Warriors have a decent amount of cap flexibility, but if Warriors brass feels it won't be able to hold onto Barnes after this season, there's a chance the club could flip him at the deadline. After all, Stephen Curry will be a due for a massive contract extension after this season.
It seems inevitable that Detroit Pistons point guard Brandon Jennings will be traded sooner than later. The Pistons have invested long term in Reggie Jackson as their starting point guard, making Jennings expendable. However, Jennings is recovering from an Achilles injury, and the rest of the league will need to see him return to the court first before any trade for the 26-year-old could be arranged.
More from Yardbarker: