Rockets' Jones on mysterious injury: 'I couldn't move my leg'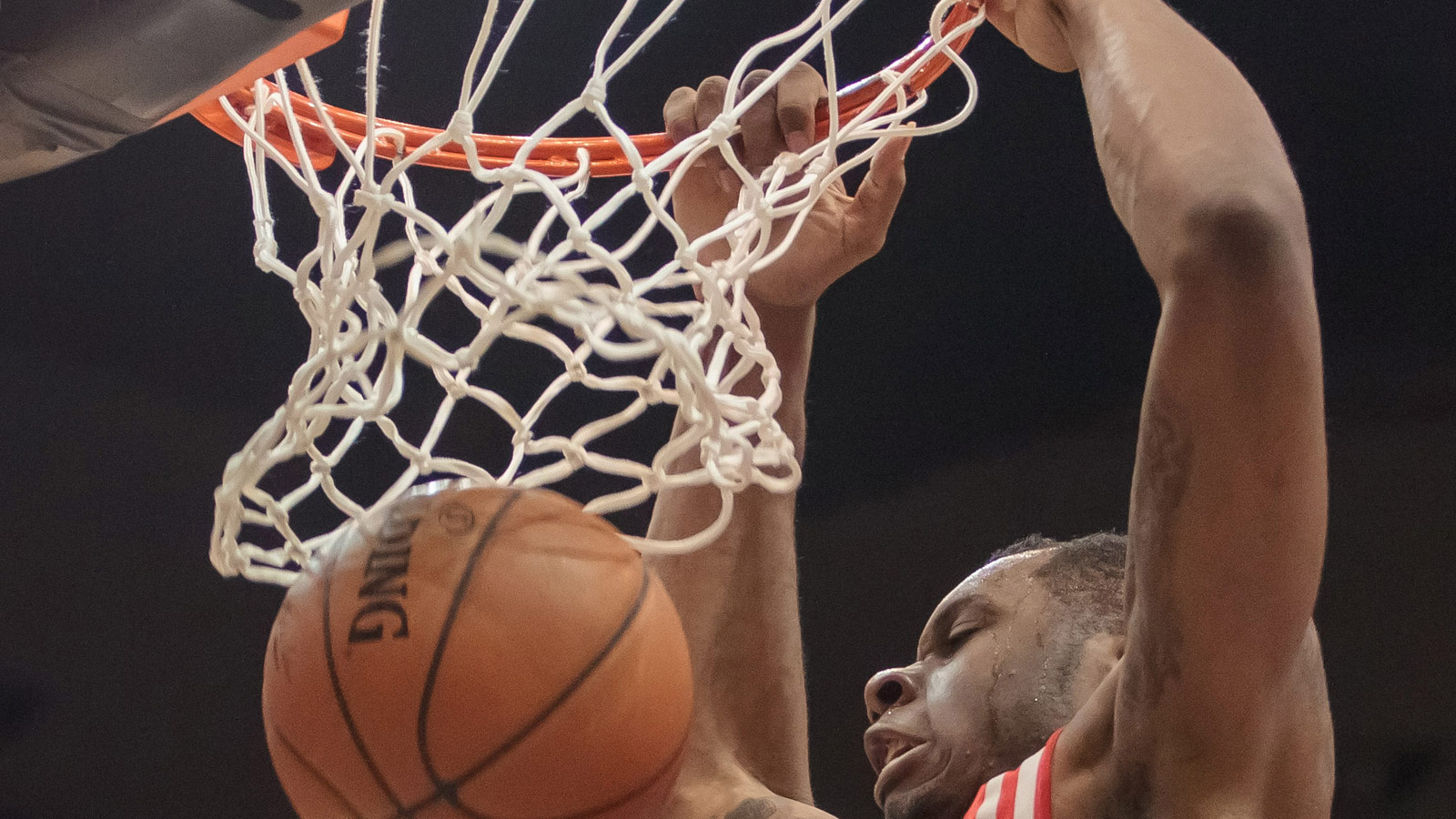 Terrence Jones is one of the better young role players in the NBA, and his development is a key factor in how much further the Houston Rockets go next season.
But for a scary stretch last year, Jones thought he'd never play basketball again. Here's what he recently told SLAM Magazine about the mysterious leg injury that nearly ended his career:
"Honestly I didn't know what it was. I thought I had broken one of my toes or something, 'cause I couldn't move my foot. I had to keep asking the doctors like, 'Why can't I move my foot?' It kept getting higher and higher, and it was a lot on me mentally and physically. I had to watch [Houston's games] and not be able to do what I love to do for two months. I couldn't get any answers from doctors. I couldn't move my leg. It had been about two and a half weeks and I was still in the hospital with no answers."
Jones only played in 33 games last year, averaging fewer points and rebounds a night than ever before. His minutes dropped in the postseason, where he lost his starting spot to Josh Smith.
All in all, it was the season from hell for Jones. But he's still only 23 years old and next year will almost definitely be better than the last. It's hard to imagine a worse situation than the one he just went through.
(h/t: SLAM)
Photo Credit: Brad Rempel/USA TODAY Sports