Taylor expects Saunders to keep coaching Wolves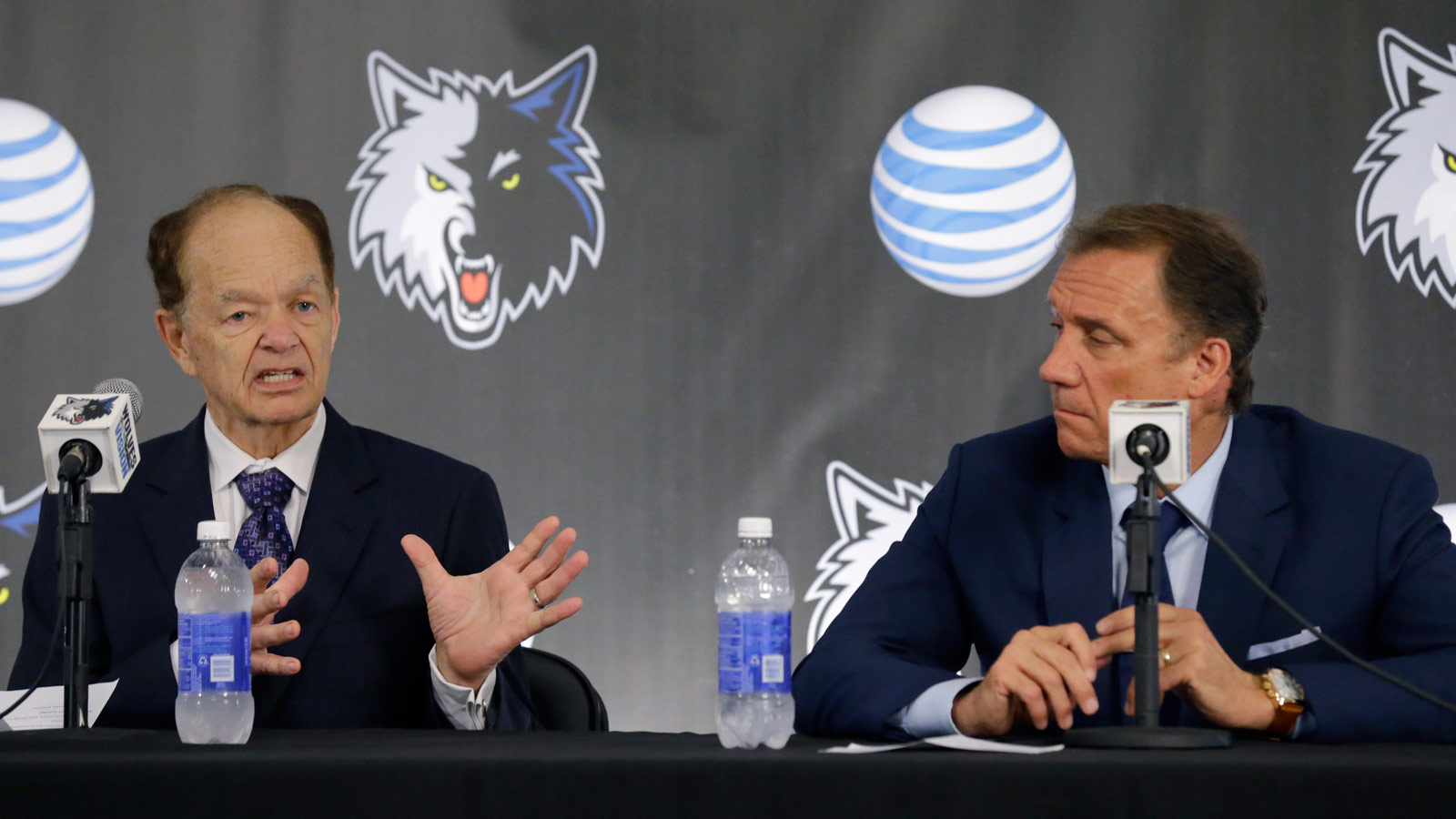 Flip Saunders currently fills a very difficult and controversial role for the Minnesota Timberwolves. He builds and coaches the team, at the same time. Not many are up for this difficult task, and it's probably wise to eventually hire someone else to take at least one of the positions off Saunders' hands.
But according to St. Paul Pioneer Press reporter Charley Walters, Saunders will continue to coach the team for at least one more season. Here's what Timberwolves owner Glen Taylor had to say about it:
"I think so. I think he worked so hard last year with all those problems that he wants an opportunity to see if we are healthy, if we really have the team he thought he had."
This is troubling news for Timberwolves fans. An argument can be made that Saunders isn't right for either position, and for him to assume both, during a critical period in the franchise's history, could be a problem.
(h/t: St. Paul Pioneer Press)
Photo Credit: AP Photo/Ann Heisenfelt