Taking the state of the 76ers union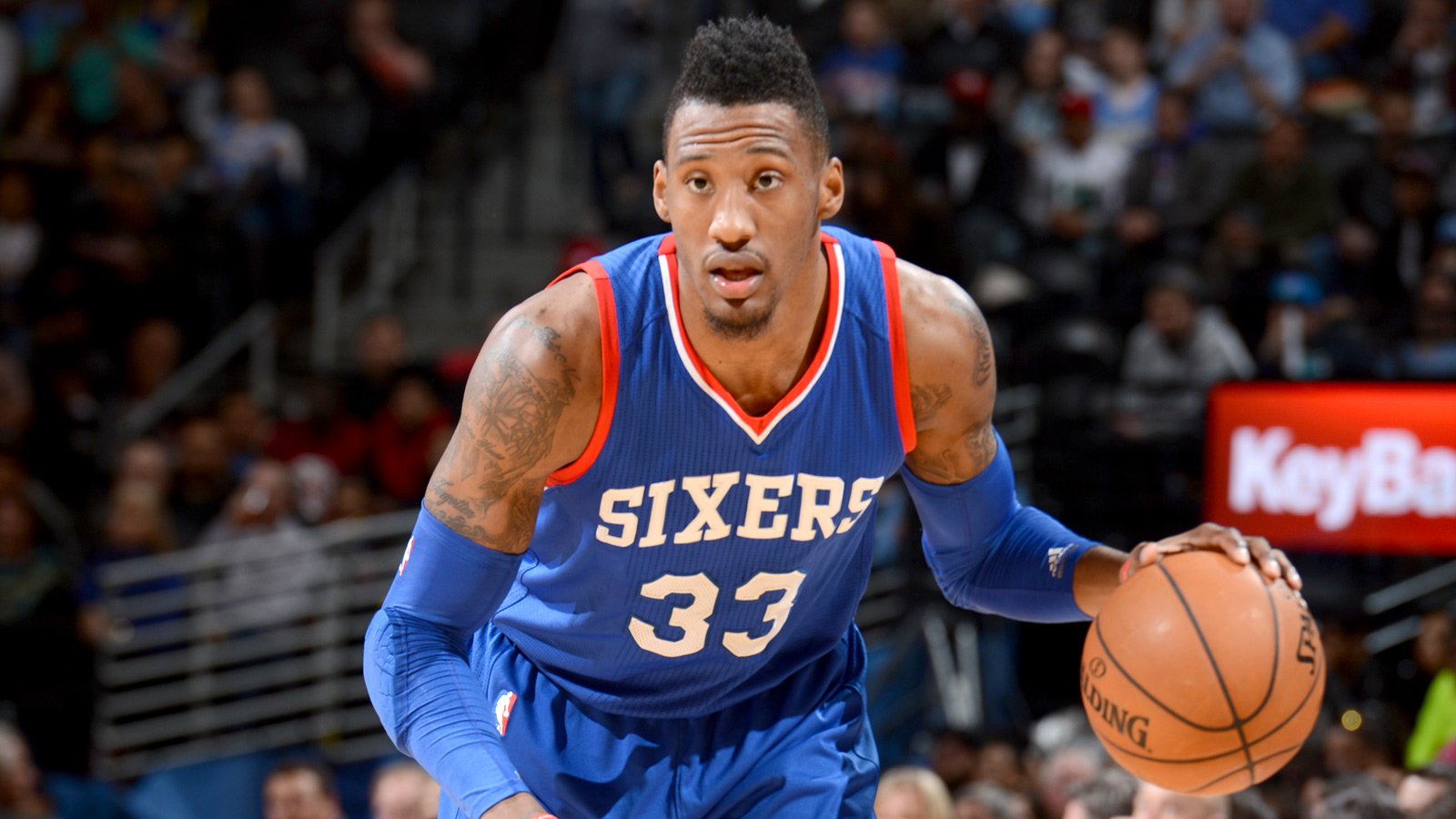 76ers general manager Sam Hinkie has now been tanking for two years. He's gotten a couple of third-overall picks out of it along with somewhere between three and a gazillion second-rounders (that's just a rough estimate). But he can't do this forever, right? At some point, the Sixers actually have to start acquiring real-life, NBA talent.
Max Rapaport discusses the state of the Sixers in a wonderfully written, comprehensive breakdown of the first couple years under Hinkie. Here's a quick snippet:
The Anatomy Of The Payton-Saric Trade

The enormous ramifications of that deal that saw the rights to Elfrid Payton and Dario Saric change hands may not have been apparent in the moment. After all, the prize of the deal – the first-rounder dealt to Philadelphia – was the team's own lottery protected pick, not set to convey for another two years. But for a number of reasons, some fairly complicated, the deal could turn out to be one of the most important of Hinkie's tenure.

Trades in the NBA are governed by a strict set of guidelines outlined in the Collective Bargaining Agreement. Hundreds of pages of dry legalese spell out exactly what teams can and cannot do in precise terms, from length and value restrictions on contracts to stretch and amnesty provisions to escrow and tax policy. Even the most popular summary of the document is over 80 pages long and contains more footnotes than a Grantland column.
Read the article in full here.
(H/t to Max Rapaport and the Philadelphia 76ers.)
Photo Credit: Garrett W. Ellwood/NBAE via Getty Images