Take Your Best Shot: Jordan Farmar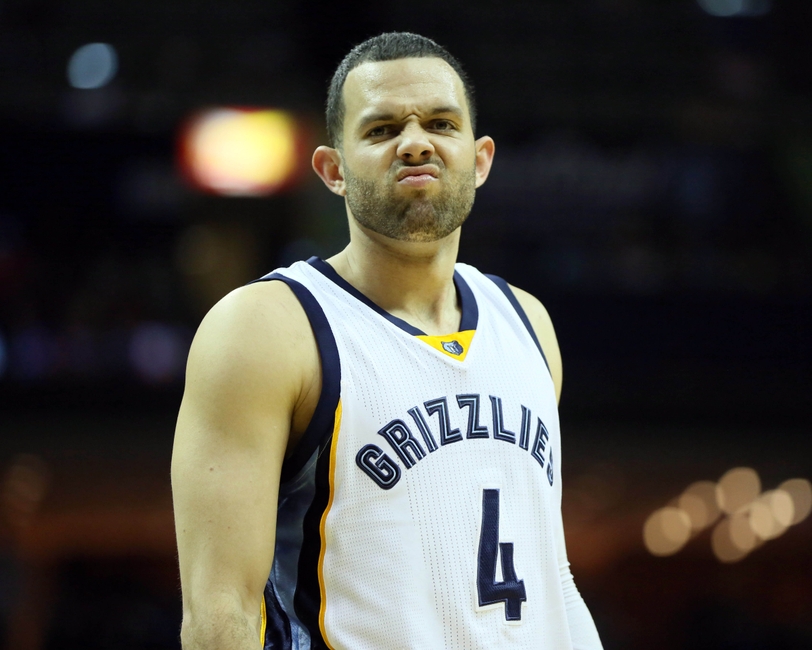 This article takes a look at the offensive game of Jordan Farmar and examines his best shot to produce maximum efficiency against NBA competition.  This is the next installment in our Take Your Best Shot series.
Less than a week ago, the Sacramento Kings signed Jordan Farmar to fill their early season point guard need.  Farmar has nine years of NBA experience and has played overseas in his career too.  He won 2 NBA championships with the Lakers in 2009 and 2010.  Jordan Farmar will bring a wealth of knowledge, experience, and leadership to the Kings.    I wrote more about why Farmar was a fit for the Kings not long ago here if you care to read more about that topic.  Now let us examine his offensive game to see where his most efficient shot is launched from.
Farmar's Best Shot
Farmar only played 12 games in the NBA last season, so to avoid that small sample size let us look at his career shot chart posted below courtesy of NBASavant.com.
As you can see, Farmar is below league average from three areas on the chart, but he is very effective from downtown.  He shoots 1.2% better than league average on right corner 3's, 3.3% better on above the break triples, and 5.4% better on left corner 3-pointers.  Clearly, Farmar is an accomplished 3 point maker.  He has the ability to hit a high percentage from anywhere beyond the arc.  Below is a highlight video from last season's game against the Phoenix Suns to give you a glimpse a Farmar splashing home a few triples.
This fills a need as the Kings struggle shooting from distance.  Farmar's best shot appears to be left corner triples, but the Kings should give him the green light to shoot 3's.  He is a high percentage shooter from anywhere beyond the 3-point line.
Summary
The singing of Jordan Farmar filled multiple needs for the Kings.  He adds point guard depth and brings them a consistent 3-point shooter.  His highest percentage attempt is left corner triples.  Farmar is 30 years old and may slowly start to decline, but he should continue to knock down 3's at a high percentage.  Let him fire away from distance Kings.  He will reward you with an improved 3 point percentage as a team and hopefully some wins on the ledger.
More from A Royal Pain
This article originally appeared on