Suns will reportedly pursue LaMarcus Aldridge and Kevin Love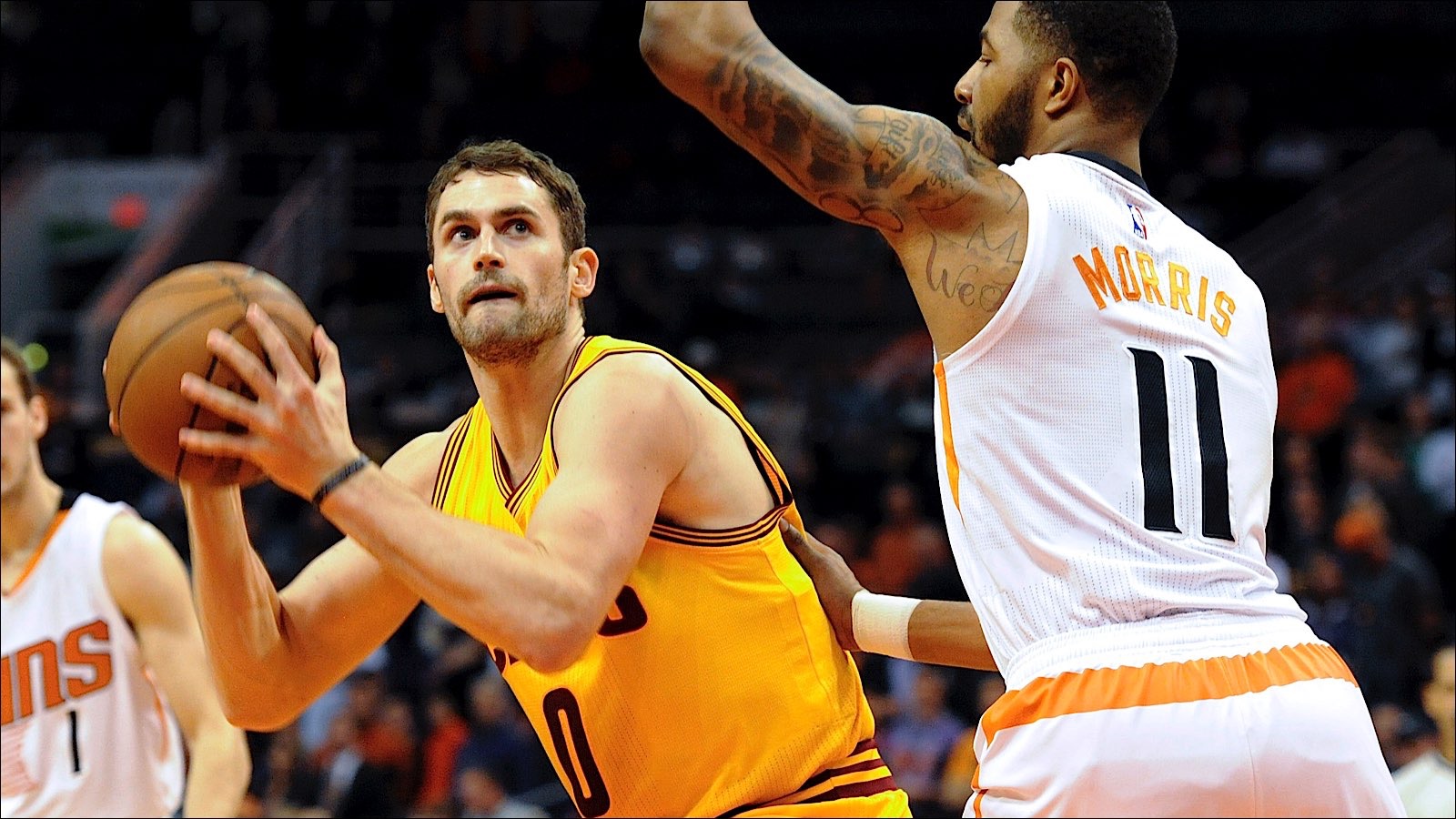 The Suns aren't often thought of as a top-flight destination for elite free agents, but that won't stop the team from pursuing the likes of LaMarcus Aldridge and Kevin Love this summer. As Paul Coro of the Arizona Republic reports:
"The Suns are not permitted to comment on free agents but Suns General Manager Ryan McDonough, in keeping with an approach he laid out upon his 2013 introduction, said the team would pursue top talent by free agency or trade.
'We're going to be aggressive and target the best players,' McDonough said. 'I think you'll see us go after the top guys. We hope to get meetings with some of the top free agents and sell them on all Phoenix has to offer.'"
From a lifestyle standpoint, it's easy to see why Phoenix would be less attractive than, say, Miami or Los Angeles. From a basketball perspective, however, it's puzzling why more players don't consider the Suns. They have cap space, a bevy of assets and young, talented players, one of the brightest coaches in the league and, perhaps most importantly, an elite training staff that has prolonged, if not enhanced, the careers of several players.
(h/t Arizona Republic)
Photo credit: Casey Sapio-USA TODAY Sports