Tyson Chandler: 'You can't escape' negative comments online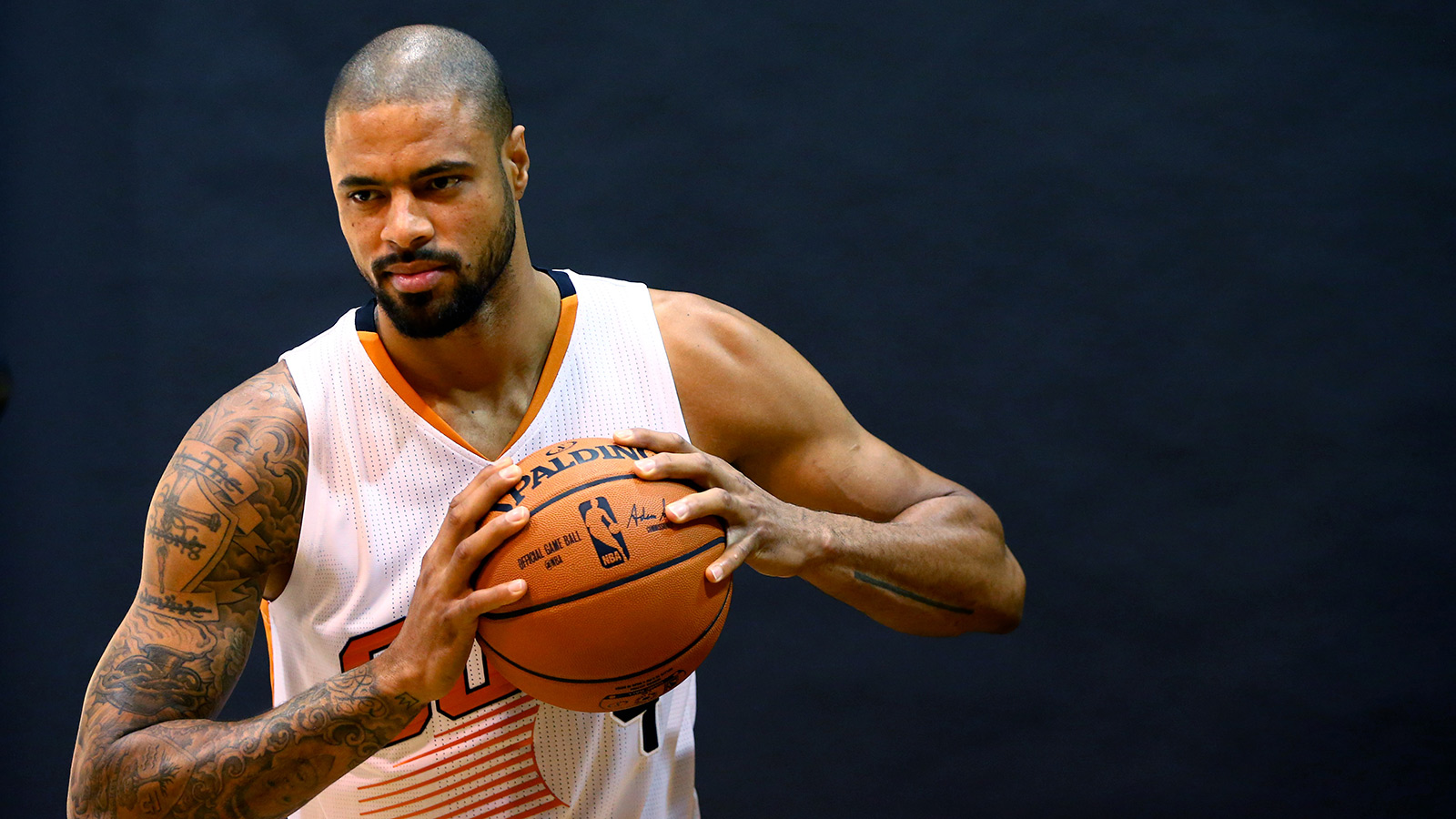 Tyson Chandler wrote a moving piece for The Players' Tribune where he recounted a story of bullying he witnessed from his elementary school days.
Most of us could tell similar tales, but coming from a prominent professional athlete on a major media platform, it can mean so much more.
As part of that story, Chandler discussed the online world we live in today, and how players can't avoid the negative comments from fans via social media, no matter how hard they may try.
The piece is excellent, but it may have an unintended consequence. After all, admitting that the negativity ultimately gets in will only serve to inspire the online cowards who continue to post hateful remarks.
Now with technology there's so much access to anyone at all times. There's no hiding. For us back then, it mercifully stopped after school. When the brother and sister left school, they didn't have to face our dumb comments anymore. Now that kind of bullying can continue when they get home on Instagram or Facebook or Twitter.

I see it in my own life. People say the craziest things to me online. People will follow me and post nothing but negative comments on my page. Every guy in the NBA will tell you, "I don't read that stuff," but the truth is that you can't escape it. Some of the things people say are really malicious and over the line.