Report: Suns could look to hire Luke Walton as head coach next summer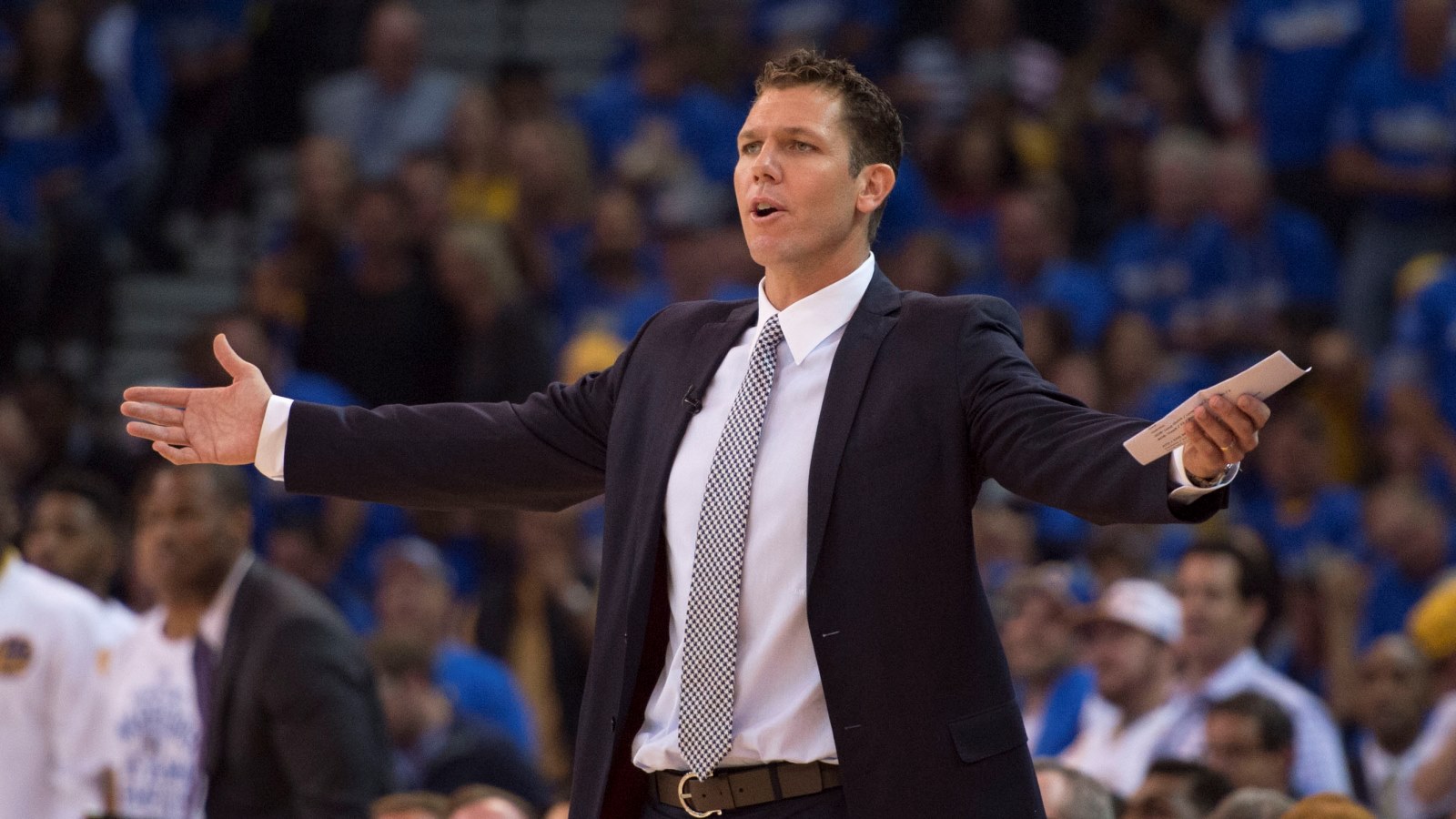 The Suns haven't fired head coach Jeff Hornacek just yet, and it's possible that if he can get things going in a positive direction before the season is finished, Phoenix may exercise the team option it holds on his deal for the 2016-17 season.
But with things unraveling and two assistant coaches recently getting the axe, the writing is on the wall. And one report says that should the team ultimately choose to go in a different direction, there's already one candidate that has the edge above the others.
FWIW: A few weeks back, a source w/ties to Suns predicted/speculated that PHX would dump Hornacek and chase Luke Walton next summer.

— Howard Beck (@HowardBeck) December 28, 2015
Of course, many teams with shaky coaching situations will be rumored as suitors for Luke Walton (hello, LAL). He's going to be popular.

— Howard Beck (@HowardBeck) December 28, 2015
Walton, of course, has guided the defending champion Warriors to a ridiculous 28-1 start to the season, while the coach of record (Steve Kerr) recovers from back surgery.
It's still unclear if Kerr will be able to return full-time, and if he cannot, then Golden State would almost certainly hand Walton the position on a long-term basis. But if Kerr can get to the point where he's 100 percent healthy, then Phoenix won't be the only team hoping that Walton will agree to fill their (potentially) vacant head coaching position.
MORE NEWS:
Want stories delivered to you? Sign up for our NBA newsletters.