Suns expect to make playoffs this season after a five-year absence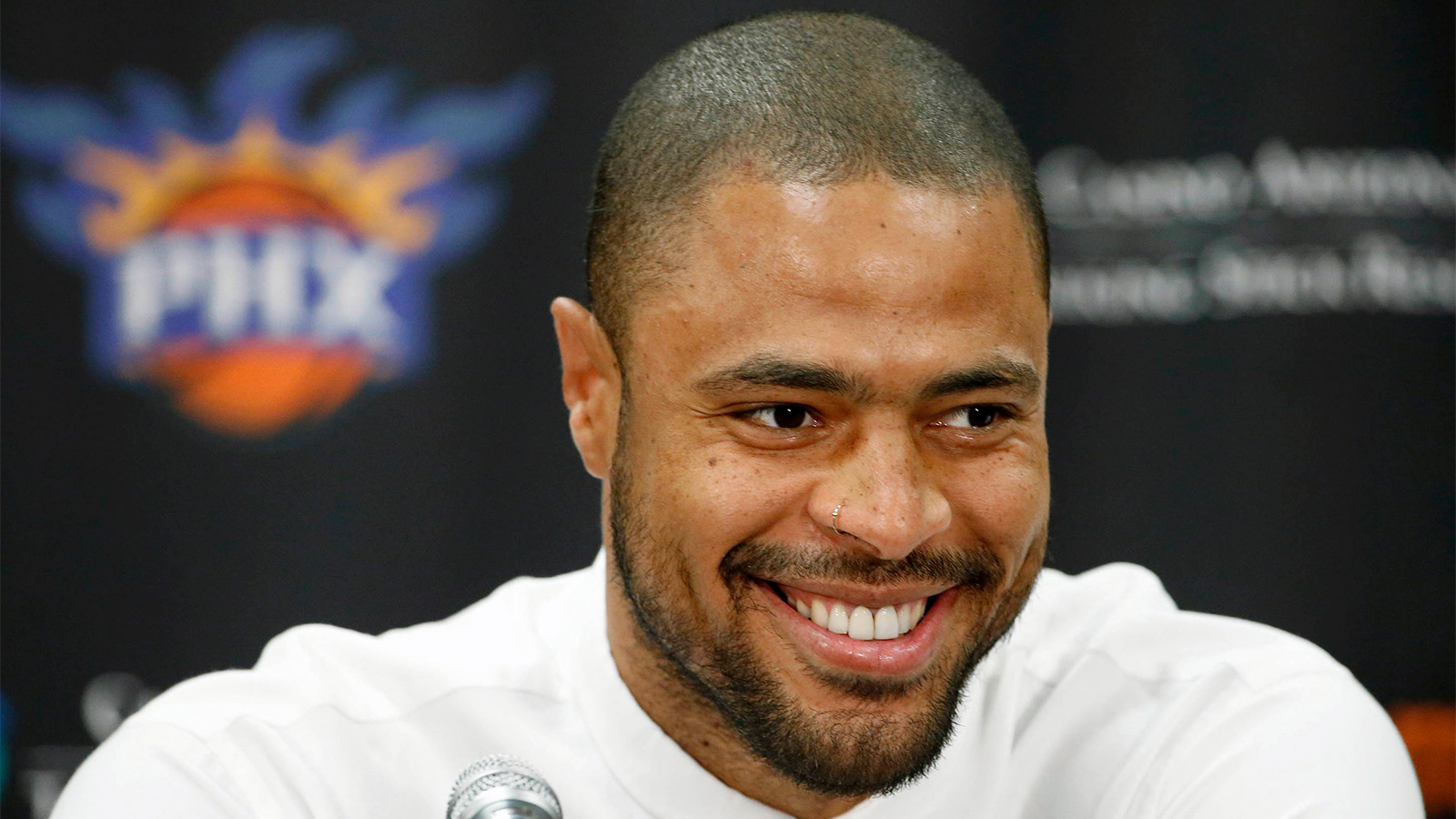 The Suns have missed the playoffs in each of the past five seasons, but it's a trend they believe will come to an end as soon as this year.
Health is always a factor, of course, but so is lineup consistency. And after midseason trades that shook the foundation of the roster, the Suns finished the year winning just 11 of their final 34 contests.
But with a new team freshly assembled, optimism reigns supreme in training camp. And everyone is on board with believing that this is the year the playoff drought will finally be over in the desert.
"I think we improved this offseason," GM Ryan McDonough said. "I think our roster is better balanced. I think we have better depth. The West is obviously brutal as ever, but I think you'll see an improved team this year and a team that has a chance to hopefully make the playoffs and compete in the playoffs."

"I have high expectations," said Brandon Knight, who missed 16 of the final 17 games because of a sprained left ankle, which he underwent surgery on in the offseason and is nearly 100-percent recovered from. "I think as long we stay healthy and we put the time in, put the work in and we come to play every single night, I think we have a good chance to finish with a pretty good seed in the West and that means making the playoffs and doing some special things this year."

"The talent is here," Tyson Chandler said. "Now it's our jobs to do the rest."
MORE NEWS:
Want stories delivered to you? Sign up for our NBA newsletters.