VIDEO: Brandon Knight on wrong end of another devastating dunk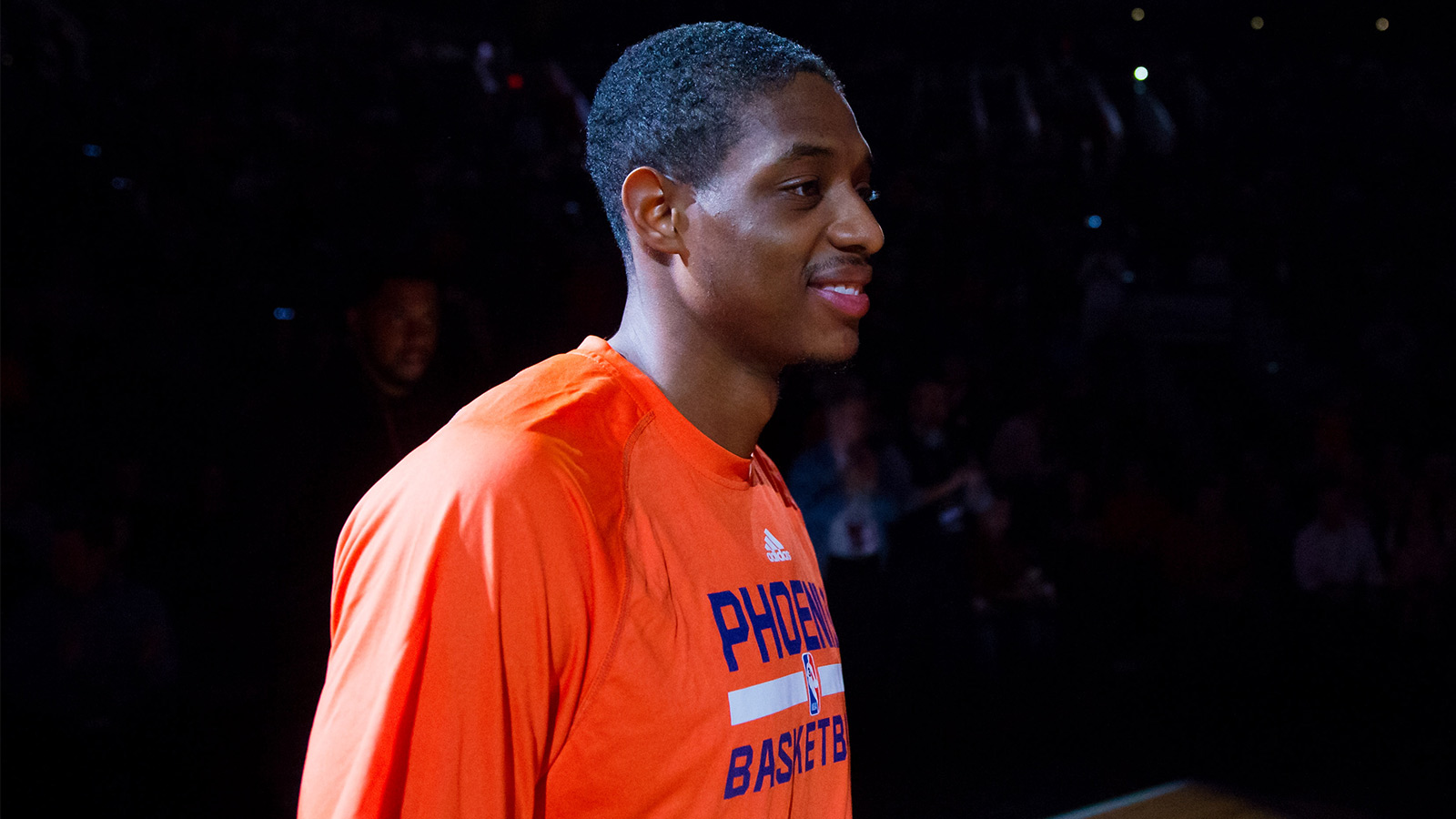 Brandon Knight should know better.
Back in 2013 while playing for the Detroit Pistons, Knight was famously posterized by DeAndre Jordan in the most violent way possible.
It's two years later, and he still hasn't learned his lesson.
That's Clint Capela of the Houston Rockets doing the damage this time around, and while normally you credit guys for at least attempting to play defense when something like this happens, there's nothing Knight could have done to stop this from where he ended up standing.
MORE NEWS:
Want stories delivered to you? Sign up for our NBA newsletters.