Brandon Knight after move to bench: 'I'm just here to play basketball'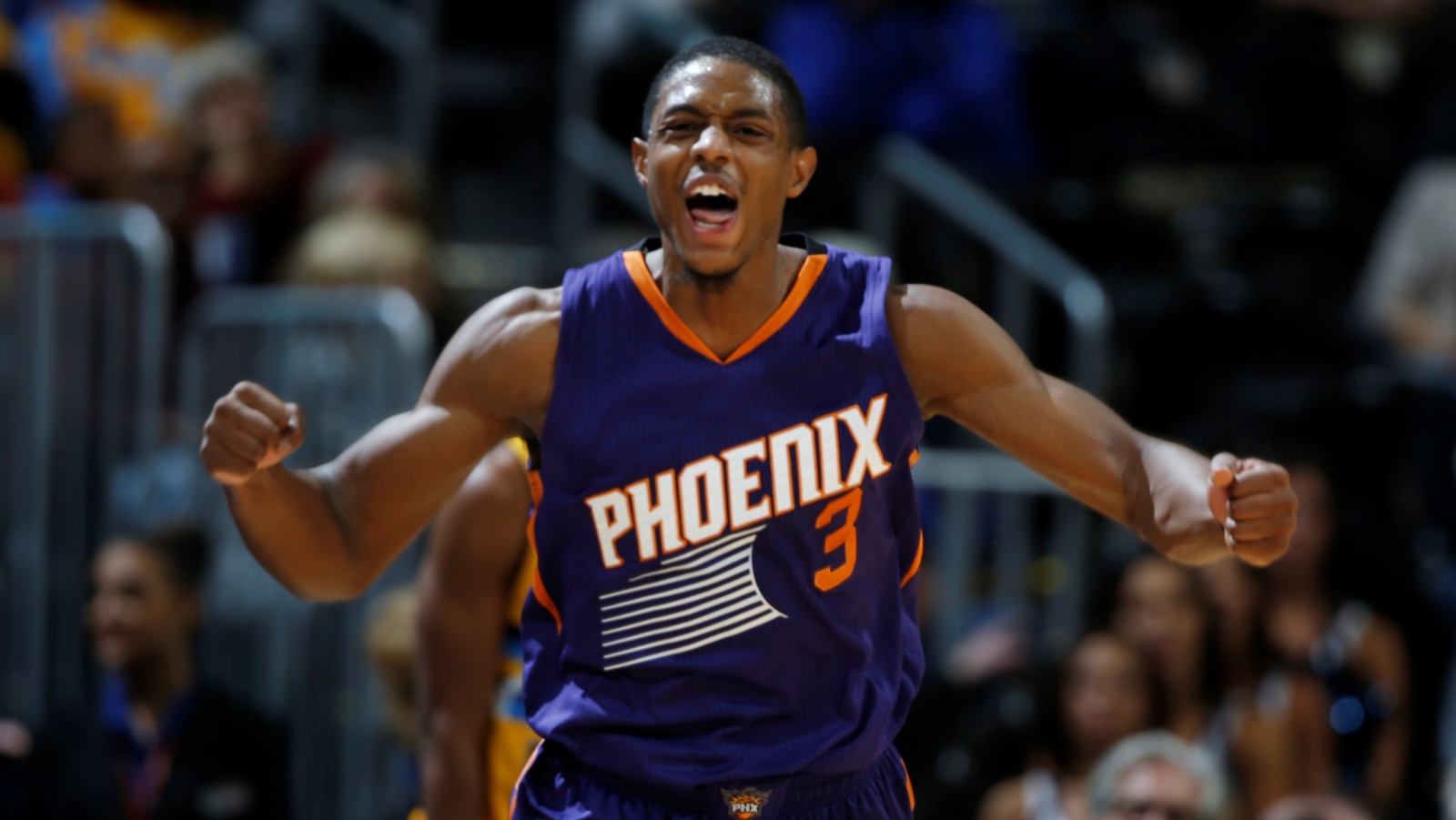 The Phoenix Suns have struggled to find consistency in their lineups to this point in the season, so head coach Jeff Hornacek swapped out two of his starters in advance of Monday's contest in Utah against the Jazz.
Brandon Knight and P.J. Tucker were out, and Devin Booker and T.J. Warren were in.
The changes had a negative impact, at least in the short term. But after Utah's 110-89 victory, Knight remained as professional as possible.
Via Paul Coro of AZCentral.com:
The Suns inked Knight to a five-year deal worth $70 million in the offseason, so it doesn't seem wise to have that much salary tied up in someone who is only going to play as a reserve. But if the team continues its losing ways, Hornacek will have no choice but to tinker with lineups and rotations until the guys on the roster can figure things out.
Knight finished with 26 points to lead the Suns while no starter scored in double figures. Other than health issues, Knight only has come off the bench for the first six games of his career.

"I'm just here to play basketball," Knight said. "Whatever I'm asked to do, I'll do that. I'm just here to try to win games.

"We have to find a way to be consistent and build good habits. We have a lot of inconsistencies and bad habits that we have to break."
MORE NEWS:
Want stories delivered to you? Sign up for our NBA newsletters.