Sullinger using doubt as fuel this offseason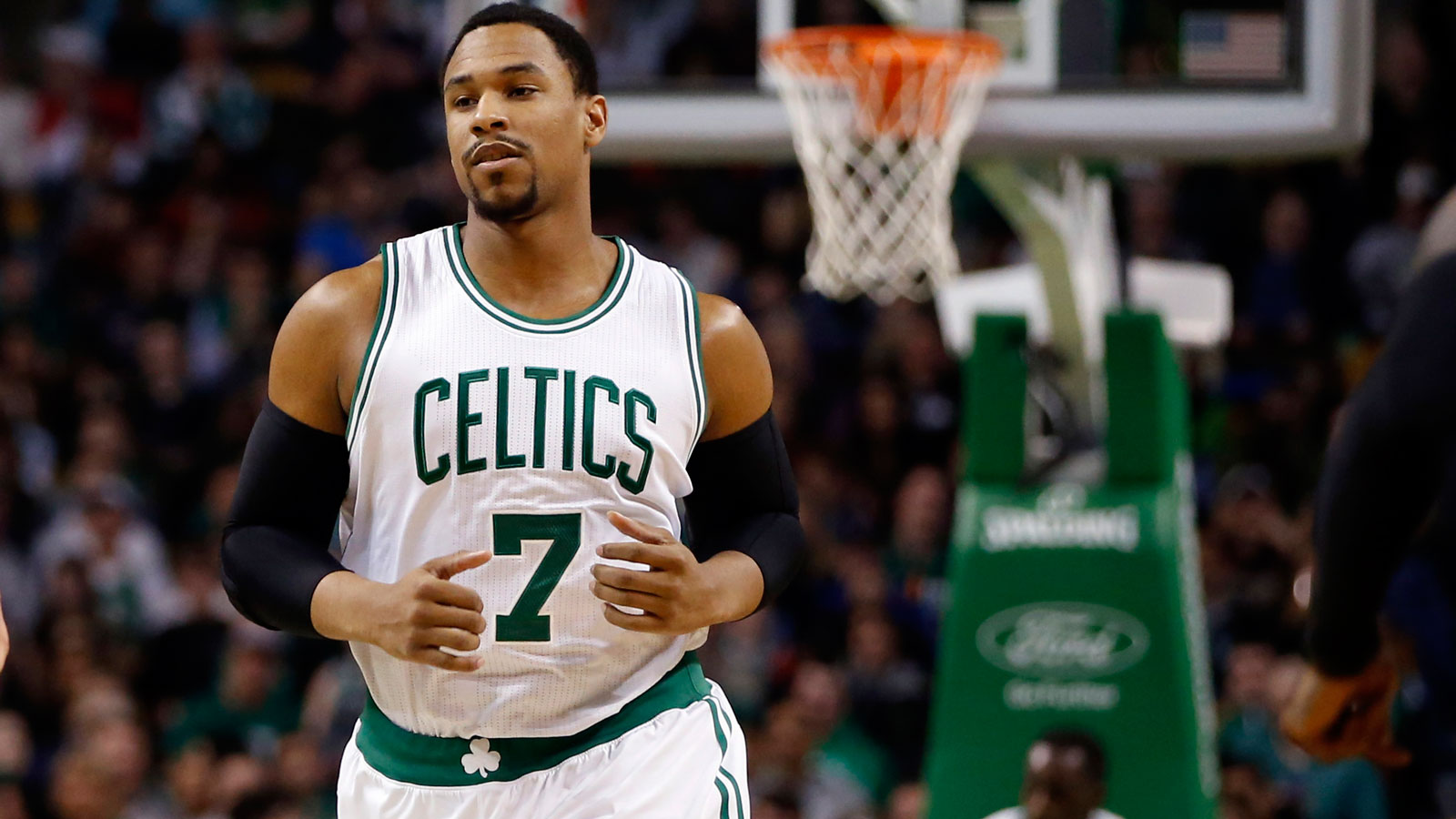 On February 22, Jared Sullinger's season was thought to be over when the Boston Celtics announced he suffered a left metatarsal stress fracture. He'd eventually make a miraculous return late in the regular season and was in Boston's rotation during its brief playoff run, but as a whole, Sullinger's third year in the NBA was a mild disappointment.
He was publicly scolded by general manager Danny Ainge for having weight and conditioning issues, and averaged the same amount of points per game as he did in the previous season. But Sullinger knows he can be better, and is using all the doubt he hears as fuel to push himself this summer.
Here's ESPN Boston's Chris Forsberg with more:
"Right now, everyone is doubting me. I get everything, 'He's not this, he's not that. He's not the guy that we thought he was going to be, potentially.' I've heard it all. I use it as motivation. Nothing is going to change [with his approach], I'm going to keep working, working as hard as possible."
Sullinger is eligible for a contract extension this summer, but Forsberg says it's unlikely the team comes to an agreement with him before he hits restricted free agency next July. This makes sense.
Between all his various health issues and the noticeable plateau in his overall play, Sullinger doesn't exactly look like a franchise building block. Hopefully, for him and the team, whatever he does to his body this summer will change that.
(h/t: ESPN Boston)
Photo Credit: David Butler II/USA TODAY Sports