Steve Kerr impressed by LA Clippers' strong performance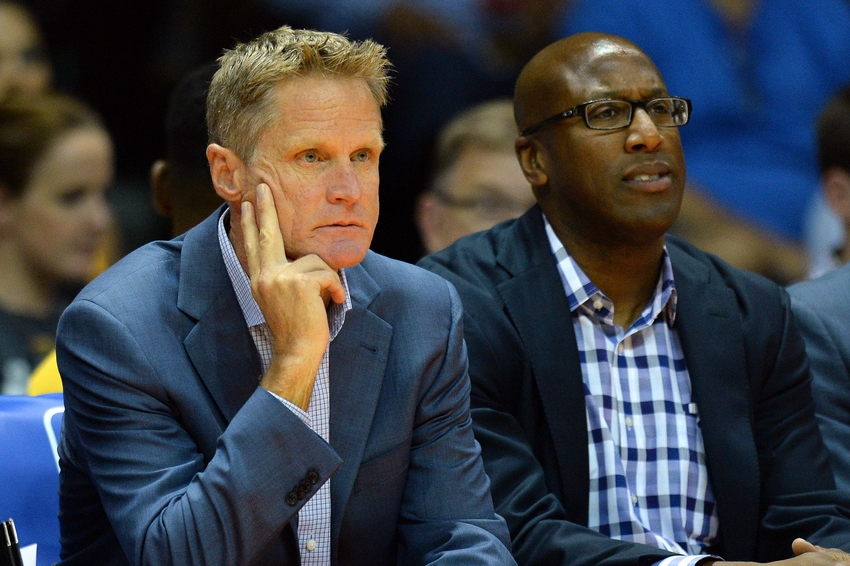 The LA Clippers have been dominant in earning their league-best 9-1 record so far, and Golden State Warriors head coach Steve Kerr has been impressed by their performance.
Owners of the NBA's best record at 9-1 with the top defense in the league. No one expected to be saying that about the LA Clippers after the initial stage of the new season, yet that's the case. They've been the best team so far, dominating with defense, playing a four-game stretch where they beat their opponents by an absurd combined total of 98 points, and operating as a locked in, cohesive unit. They've been impressive, and Golden State Warriors' head coach Steve Kerr thinks so, too.
Before the Warriors' game against the Phoenix Suns on Sunday, Kerr said to Connor Letourneau of the San Francisco Chronicle that the Clippers' continuity has been driving their early success:
"The continuity that they have is impressive… It makes a lot of sense that they're playing so well early on. They've been together a long time, they execute, and they've got a good roster."
The Clippers have had more roster continuity than ever in the Lob City era under the leadership of Chris Paul and Blake Griffin. A transition from Cole Aldrich's hustling defense to Marreese Speights' instant offense at backup center is the biggest change, but otherwise the foundation of the roster and key pieces on the bench are the same as last season.
This continuity has been vital in the overall collected nature of the team and players knowing how to move the ball on offense and where to be defensively, but new acquisitions such as Raymond Felton and Brandon Bass add even more, too. Felton has played a key role off the bench so far in his 17.7 nightly minutes, and the familiarity and added depth of the team has only helped push the Clippers forward.
That isn't all their success is due to, though. Roster continuity aside, they wouldn't be leading the league with only 92.7 points allowed per 100 possessions if they weren't playing defense with such energy, communication and intelligence.
Want your voice heard? Join the Clipperholics team!
Kerr was right to refer to the LA Clippers' core as a reason why they've been playing so well, but their intensity commands praise as well. Now, we need to see if it continues.
This article originally appeared on