How Nike botched pitch to 'Stephon' Curry and lost him to Under Armour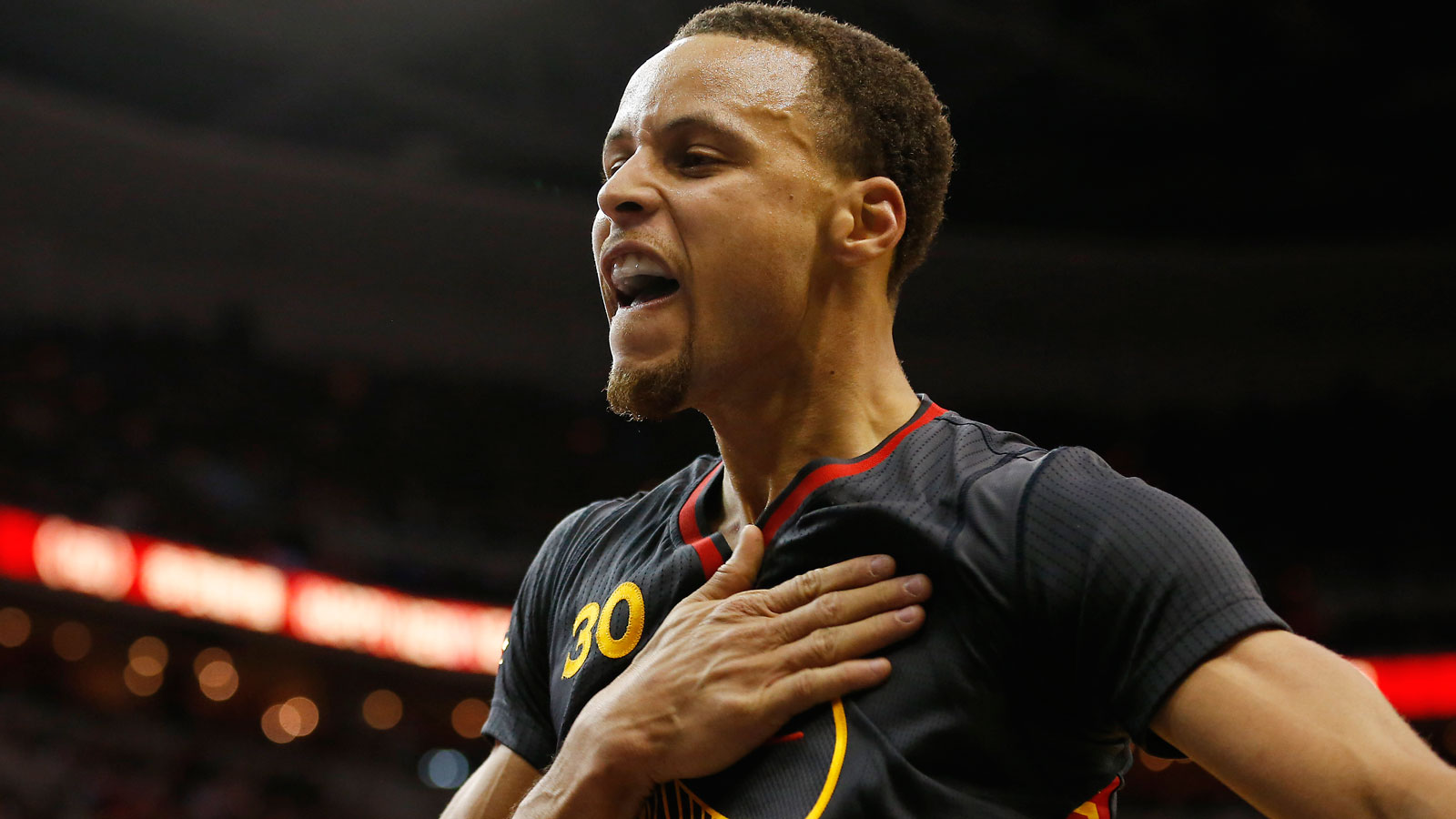 Stephen Curry is the boyish face of the NBA. He's the most thrilling player basketball knows, and the most popular commodity since Michael Jordan. Like Jordan, Curry once wore Nike sneakers. Long before his star shined brighter than every other player in the league (aka 2013), the biggest athletic apparel company in the universe sat down to pitch Curry on why he should remain on board.
From the start, this meeting didn't go very well (via ESPN):
The pitch meeting, according to Steph's father Dell, who was present, kicked off with one Nike official accidentally addressing Stephen as "Steph-on," the moniker, of course, of Steve Urkel's alter ego in Family Matters. "I heard some people pronounce his name wrong before," says Dell Curry. "I wasn't surprised. I was surprised that I didn't get a correction." It got worse from there. A PowerPoint slide featured Kevin Durant's name, presumably left on by accident, presumably residue from repurposed materials. "I stopped paying attention after that," Dell says. Though Dell resolved to "keep a poker face," throughout the entirety of the pitch, the decision to leave Nike was in the works.
Curry eventually signed with Under Armour, where, in many ways, he singlehandedly lifted one of Nike's rising competitors to a different level. The two companies are not equals, but Curry is the slingshot U.A. needed to make this a fair fight.
Nobody knew the 28-year-old would get into a spaceship and blast himself out of the atmosphere everybody else plays in. All-Star appearances felt inevitable, but nobody expected him to hoist an MVP trophy or wear the highly-coveted "best player alive" crown. In the season prior to Curry's summer meeting with Nike, he nailed a league-best 272 threes at a 45.3 percent shooting clip.
It was unprecedented stuff, a lethal combination of volume and precision. But Nike didn't view it that way, opting to coddle Cleveland Cavaliers point guard Kyrie Irving instead.
I always thought that Steph Curry signed with Under Armour because of Will Barton

— Casey Holdahl (@CHold) March 23, 2016
I will also wear any shoes Riley Curry tells me to.

— Jared Wade (@Jared_Wade) March 23, 2016
With the help of hindsight, this was a humongous mistake. But at the time, it was totally reasonable. Unfortunately, for Nike, all that matters is all that's happened. And Under Armour can't be more excited with how things turned out.
They caught lightning in a bottle, and have it in their possession until 2024.