Stephen Curry says Jarrett Jack taught him how to be a leader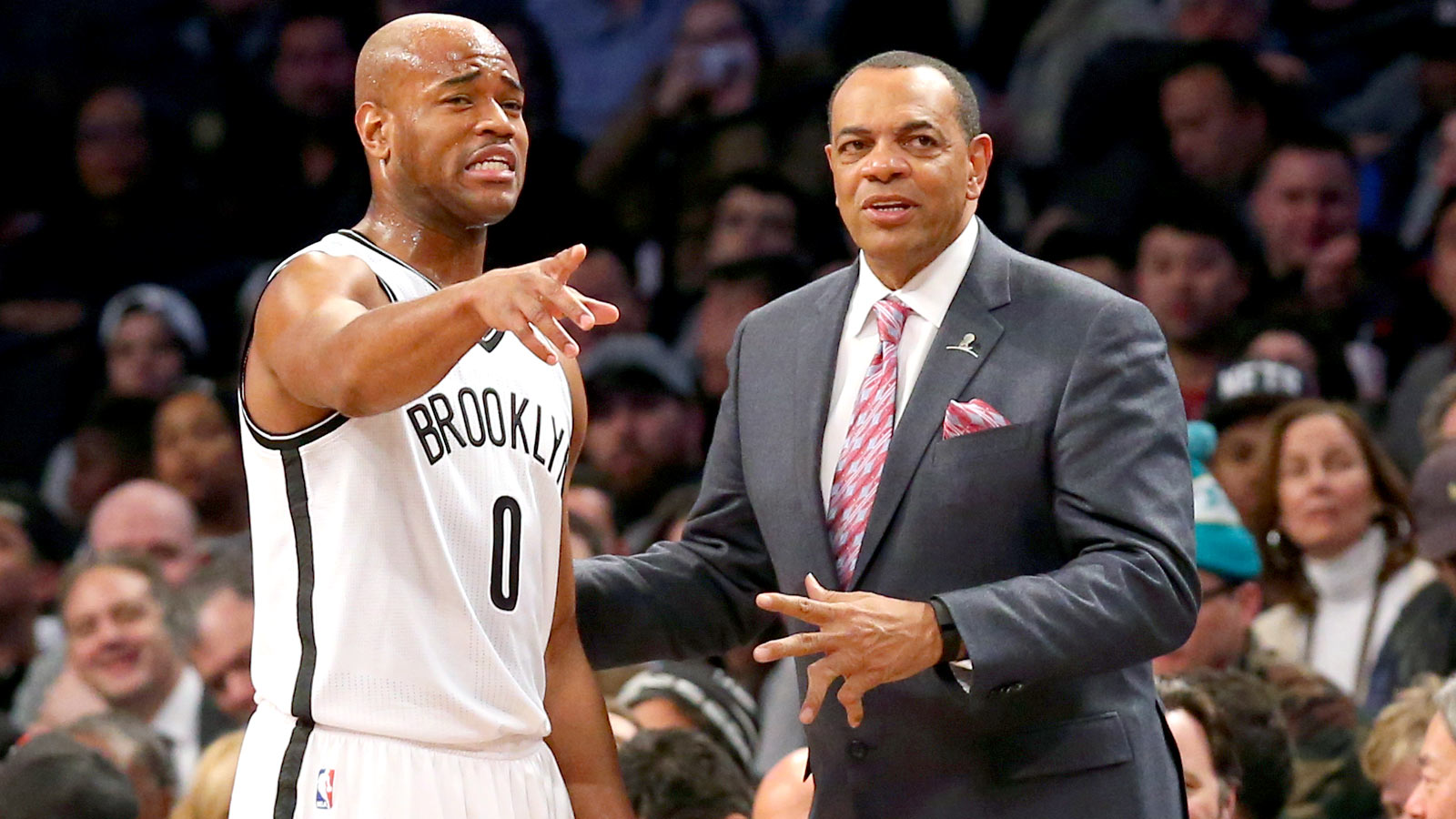 Jarrett Jack just finished up his first year in Brooklyn, but only a few years ago, he was the backup point guard to Stephen Curry in Golden State. Now the MVP, Curry still remembers playing alongside Jack fondly.
Actually, as NetsDaily caught, Curry is still talking about the impact Jack has had on his career. From Net Income at NetsDaily:
"The leader I learned from the most? Probably Jarrett Jack has a big influence when he was here."
How about that? An MVP giving props to his former backup.
It's not exactly surprising. Jack is one of the most gregarious and genuine guys in the NBA. His rapport with just about everyone is overbearingly friendly. It shows on the court, too. Look at the players before Nets games, and you'll almost always see Jack high-fiving and hugging somewhere between six and 15 opposing players as if they were all his best friends.
One of the best years of Jack's career came in Oakland. The current Nets point guard finished third in Sixth Man of the Year voting during his final season backing up Curry, consistently playing alongside him and often closing games for then-Warriors coach Mark Jackson.
(H/t to Net Income at NetsDaily for the find.)
Photo Credit: Anthony Gruppuso-USA TODAY Sports