Stephen Curry hasn't gotten over Warriors' Finals loss at all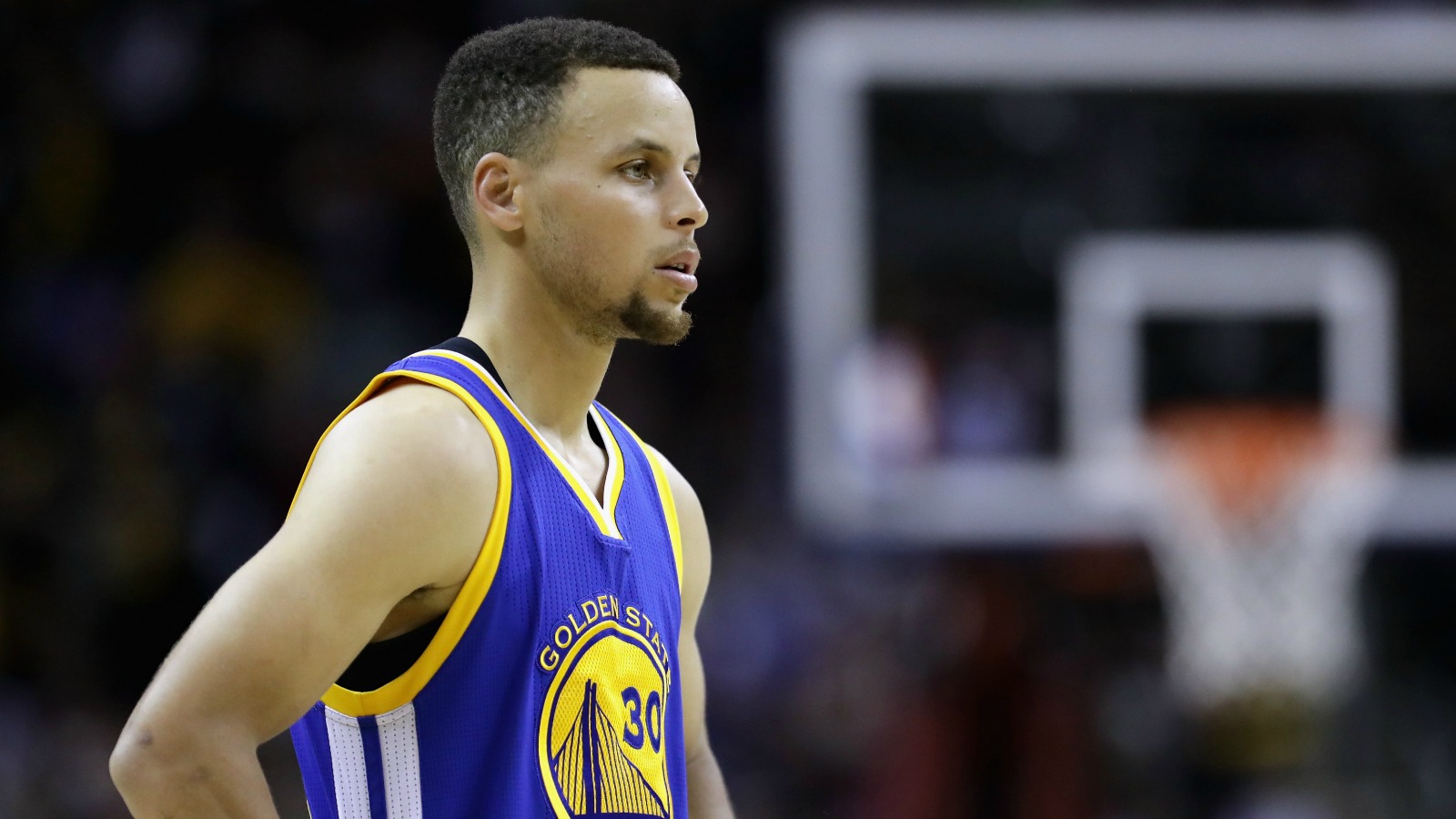 With the blockbuster addition of Kevin Durant to their already-stacked lineup, the Golden State Warriors are the overwhelming favorites to win it all next season.
But all the offseason superteam-building has done nothing to take the sting off last season's NBA Finals loss for star Stephen Curry.
"I haven't gotten over it at all. I mean, it's something that will live with you forever," Curry told ESPN of the Warriors' loss to the Cleveland Cavaliers. "Game 7 was a tough pill to swallow."
The two-time NBA MVP, who's one of the favorites to win this week's American Century Championship celebrity golf tournament in Lake Tahoe, Calif., went on to say that he took the blame the Warriors' loss squarely on his shoulders.
"I took a lot of responsibility for just not performing at the level that I expect myself to, and it's obviously the biggest stage that we can possibly have," Curry continued. "You feel that weight after the game's over with, come down on you. … It won't be something that will hold me down, but I'll have it in the back of my mind forever."
Not that Curry is looking at it as a bad thing, per se. "We're gonna hopefully come back stronger and better than we were this year, hopefully put ourselves in to a position to be playing for another championship and get the job done," he said.
And adding KD certainly can't hurt.