Steph Curry wants the 2017 All-Star Game to stay in North Carolina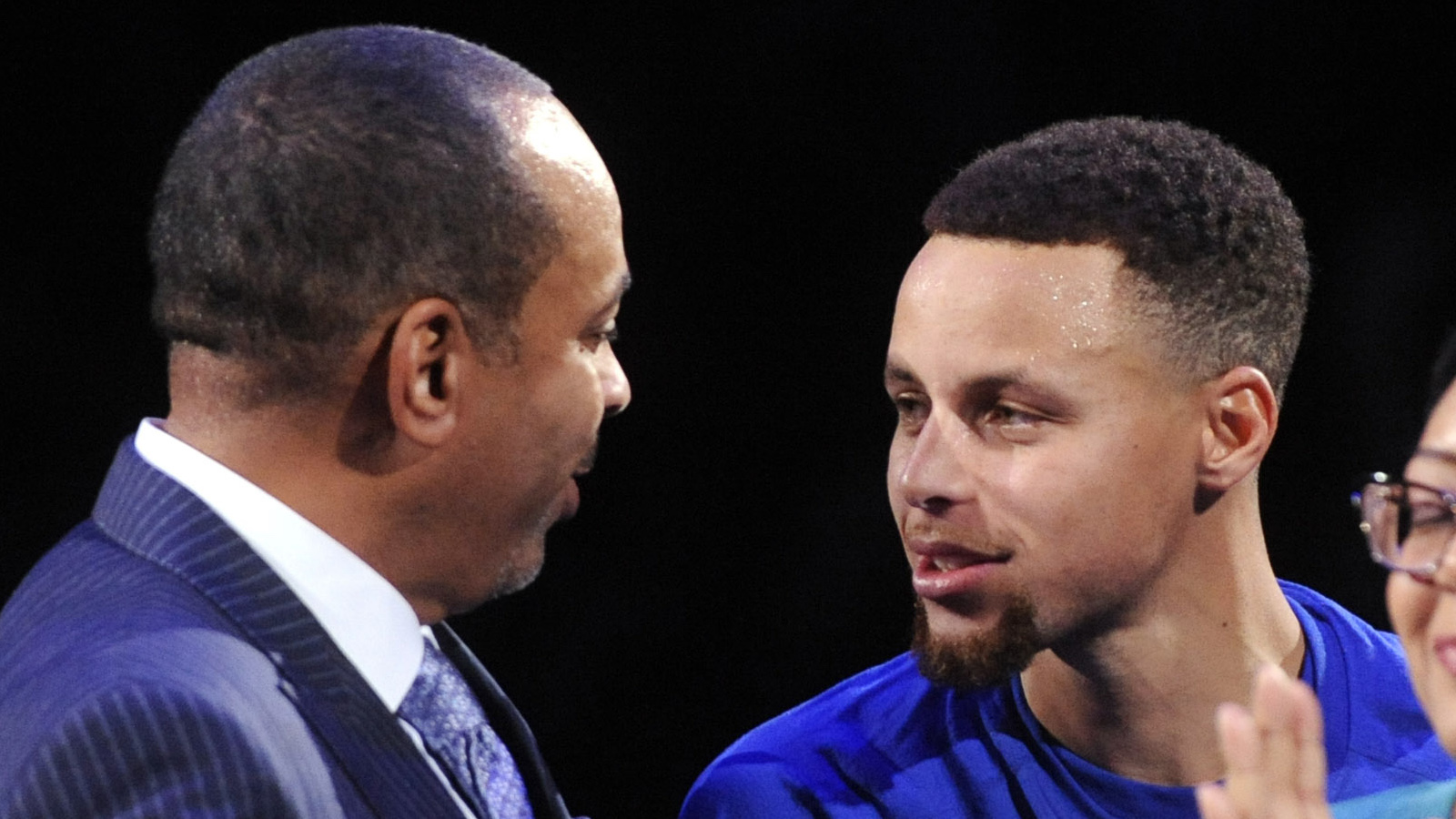 On Thursday, the NBA took a stand against a recently passed North Carolina bill that the league views as "discriminatory:"
NBA Statement Regarding Legislation Recently Signed Into Law In North Carolina pic.twitter.com/xwoOo9MyeR

— NBA (@NBA) March 24, 2016
In response to that statement, the NBA's reigning MVP (and Charlotte native) Steph Curry shared a few thoughts of his own (via InsideBayArea):
"I know the NBA has a stance on equality and incorporating all the beliefs and people from all sorts of backgrounds," Curry said Friday at the Warriors' shootaround. "It's interesting how that intersection is with the state law and the NBA having an event there. Hopefully, the right things need to happen that the All-Star Game stays in Charlotte, because that would be huge for the city … just to show what Charlotte's all about, regardless of where you fall on that law. Hopefully they can figure it out and keep it there. I think it's really important for the city of Charlotte. I'm sure we can figure it out."
It's fantastic that the NBA is willing to confront the North Carolina legislature in such a public way. Discrimination of this kind is always intolerable.
It's also understandable for Curry to be against the idea that next season's All-Star Weekend may not go down in his hometown. He's the best player in the world, and it'd be very cool to put on a show in front of all his friends and family.
It wouldn't be right to put words in his mouth, but no doubt Curry's thoughts on this issue are complicated. Regardless of whether you agree with what he said, it's refreshing to hear such an influential figure speak so candidly about a controversial dilemma that ultimately affects so many people.