Stephen Curry after scary fall: 'I'll be fine'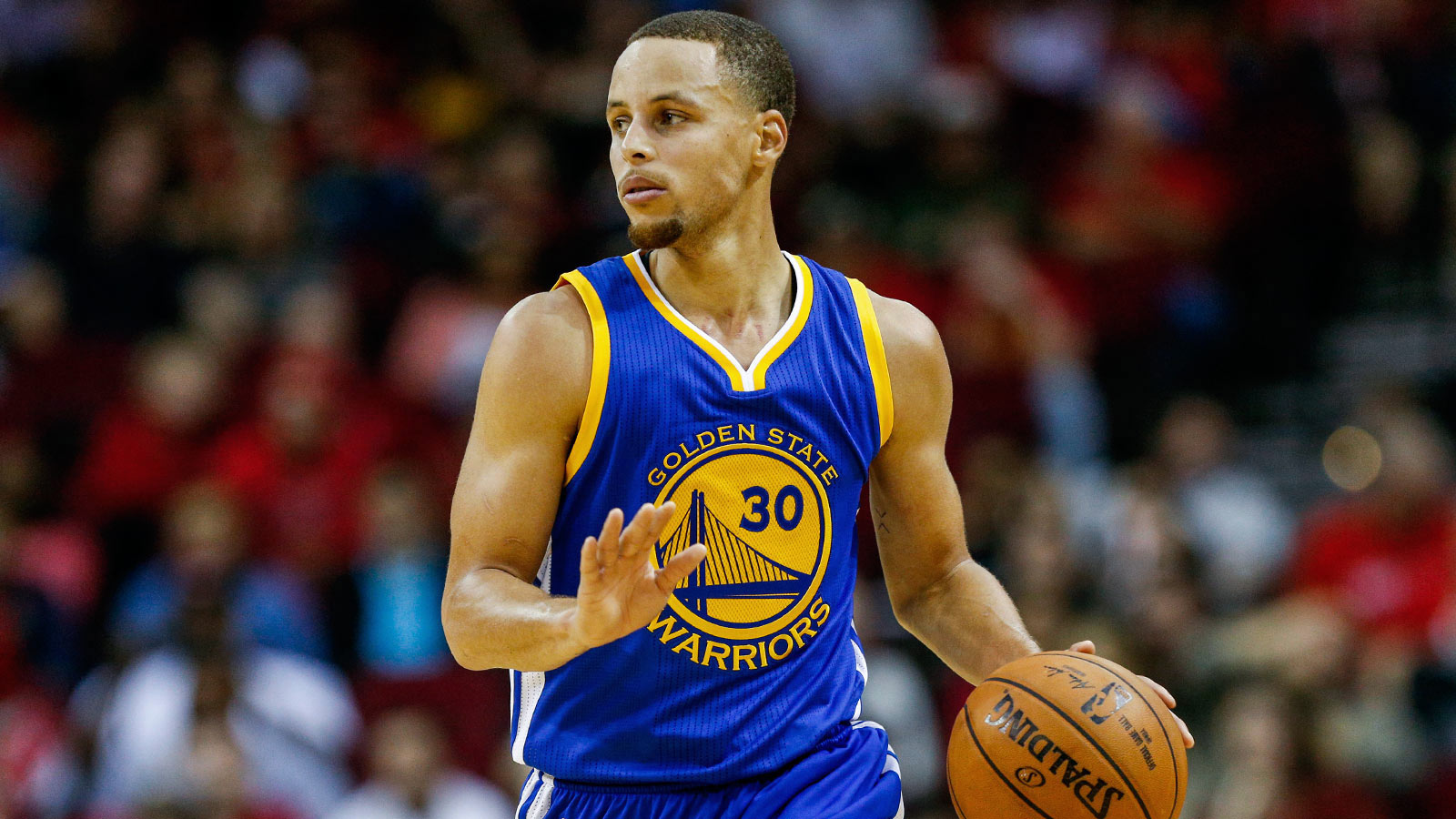 The Golden State Warriors couldn't put away the Houston Rockets in Game 4 of the Western Conference Finals, but they'll happily leave Houston with their full squad intact after a scary fall suffered by Stephen Curry.
After the game, Curry helped alleviate some of the concerns that the fall would have long-lasting damage and potentially keep him out of action moving forward.
Here's what Curry told Marcus Thompson of the Contra Costa Times:
"I felt like R. Kelly in that video where the angels carried him away," Curry said, playfully making his body limp to re-enact the scene. "It felt like I was in the air forever."
"I'll be fine," Curry said. "It's all kind of minor stuff compared to how it looked. I'll get some good rest and be ready to go. … Nothing's gotten worse. I expect that to continue."
(h/t Contra Costa Times)