This brilliant Steph Curry shirt will make Timberwolves fans cry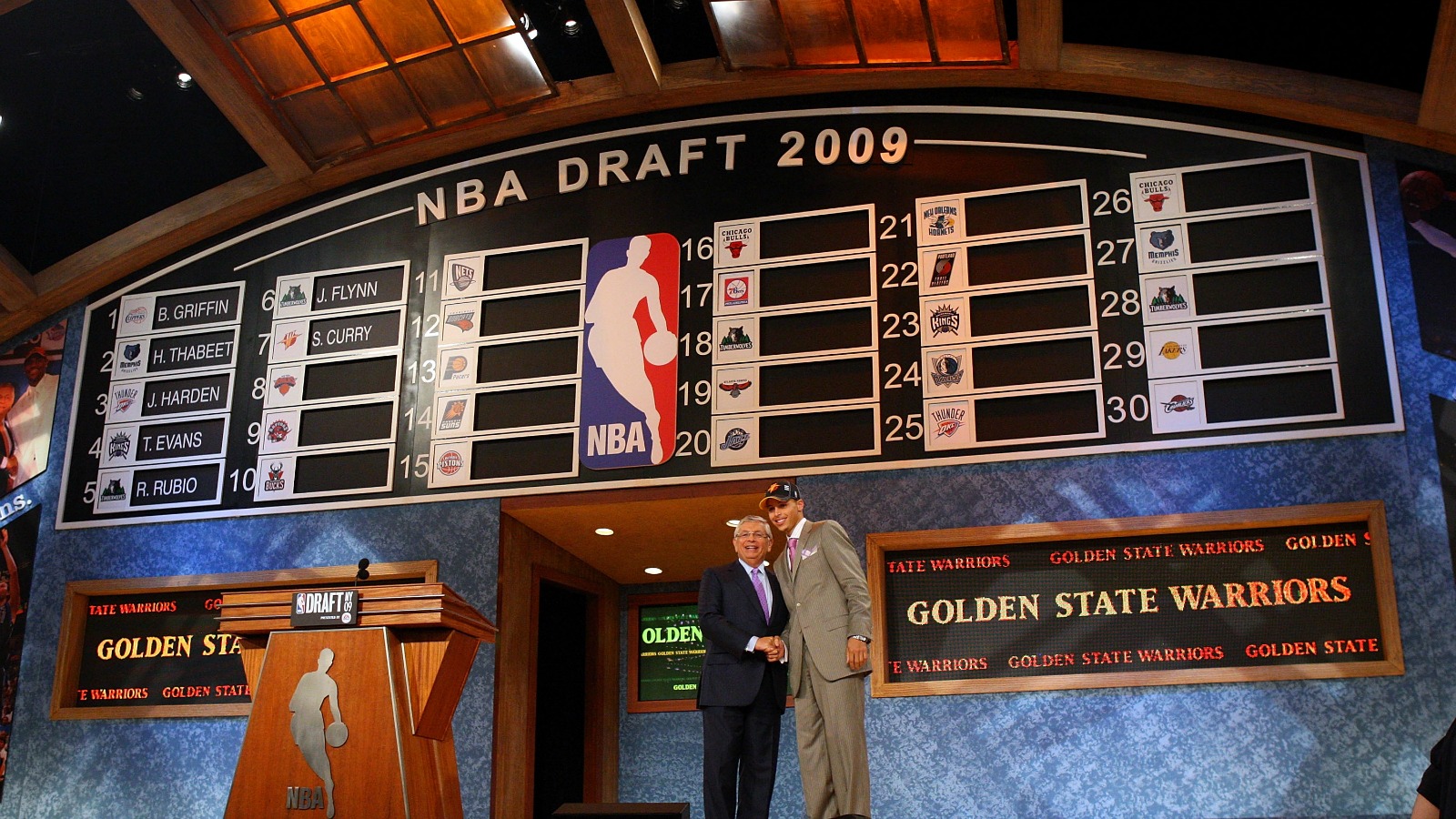 To be fair to the Minnesota Timberwolves, it was impossible to know that former Davidson star Steph Curry would be future league MVP back in 2009, but former Timberwolves GM David Kahn will forever be remembered for his incredibly puzzling decision to take Ricky Rubio and Jonny Flynn back-to-back in the '09 NBA draft.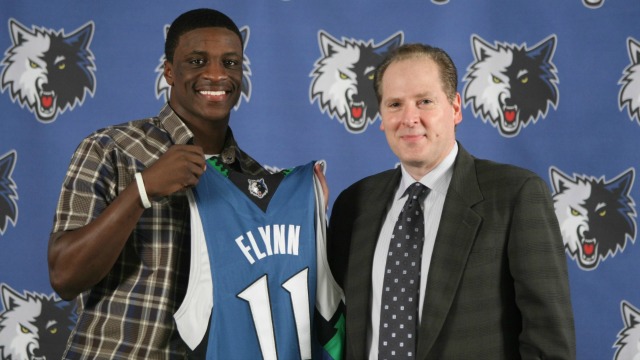 Rubio didn't come to the U.S. until 2011, while Flynn struggled for two years in Minnesota before being traded and flaming out of the league entirely. Curry, meanwhile, has evolved into an unstoppable force of nature. Minnesota Star Tribune columnist Jim Souhan spotted a shirt featuring the 2009 draft board, and it's one of the cruelest things we've ever seen.
My boy @JohnSharkman with the shirt to end all shirts pic.twitter.com/5IUhgYXbCd

— Jim Souhan (@SouhanStrib) March 9, 2016
Former NFL cornerback Fabian Washington, who was selected 25th overall in the 2005 NFL Draft (one spot ahead of Aaron Rodgers), understands this pain.
Welcome to my life Flynn and Rubio 😂😂😂 https://t.co/TYSJbf2YbC

— FABIAN WASHINGTON (@FABEWASH31) March 9, 2016