Spying on Boris Diaw's worldly adventure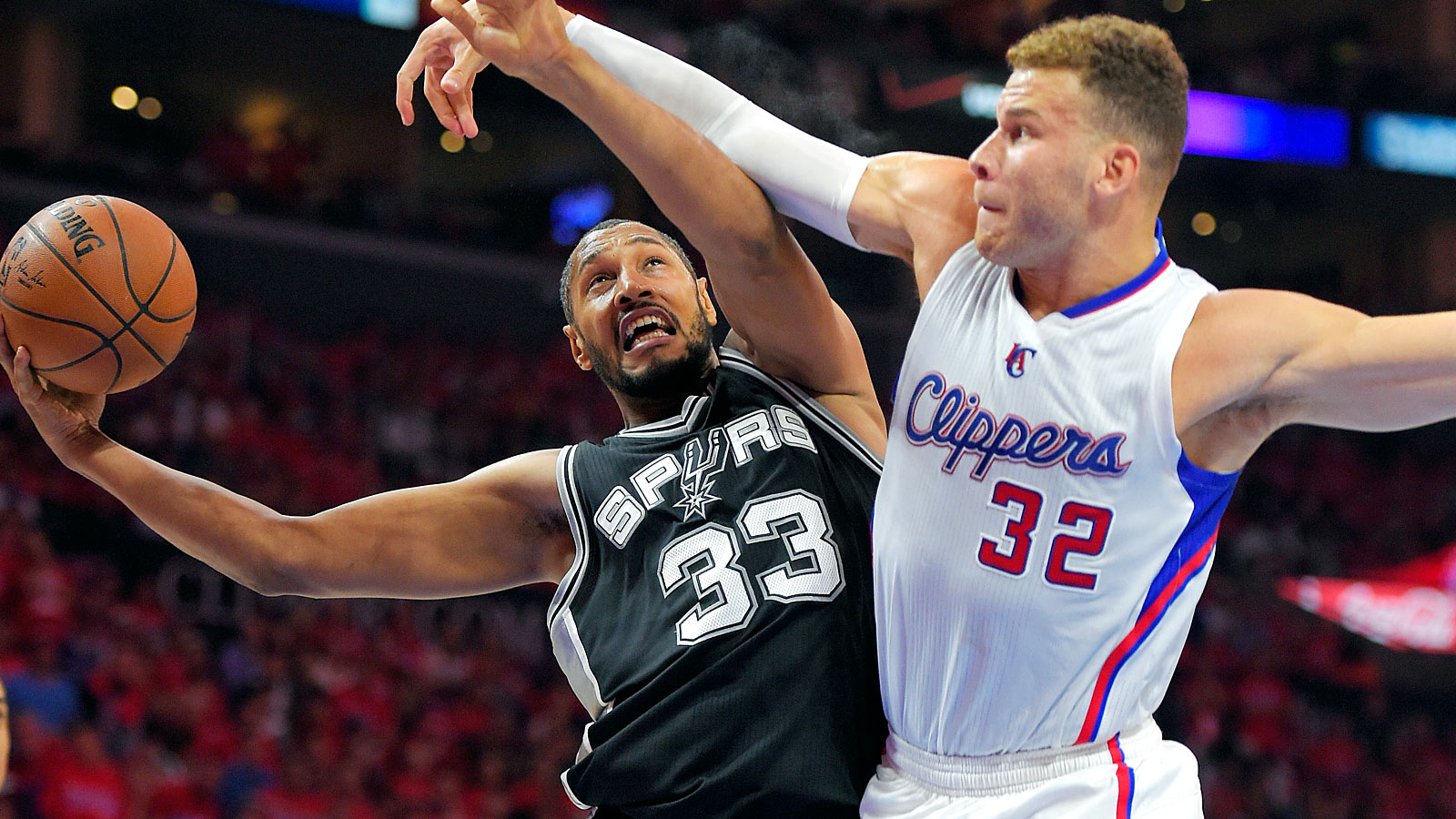 There's a really good chance that no matter what you have planned for summer vacation, it isn't half as cool as whatever Boris Diaw is doing.
The wonderfully enigmatic San Antonio Spurs forward is currently traversing through South America, specifically the very beautiful nation of Colombia, taking pictures that show just how invested in culture he really is.
Because no Diaw post is complete without an obligatory food-related ribbing: Gregg Popovich probably hopes his backup forward doesn't overdo it on the empanadas.
(h/t: San Antonio Express-News)
Photo Credit: AP Photo/Mark J. Terrill