Someone created a LinkedIn page for Tim Duncan and it's hilarious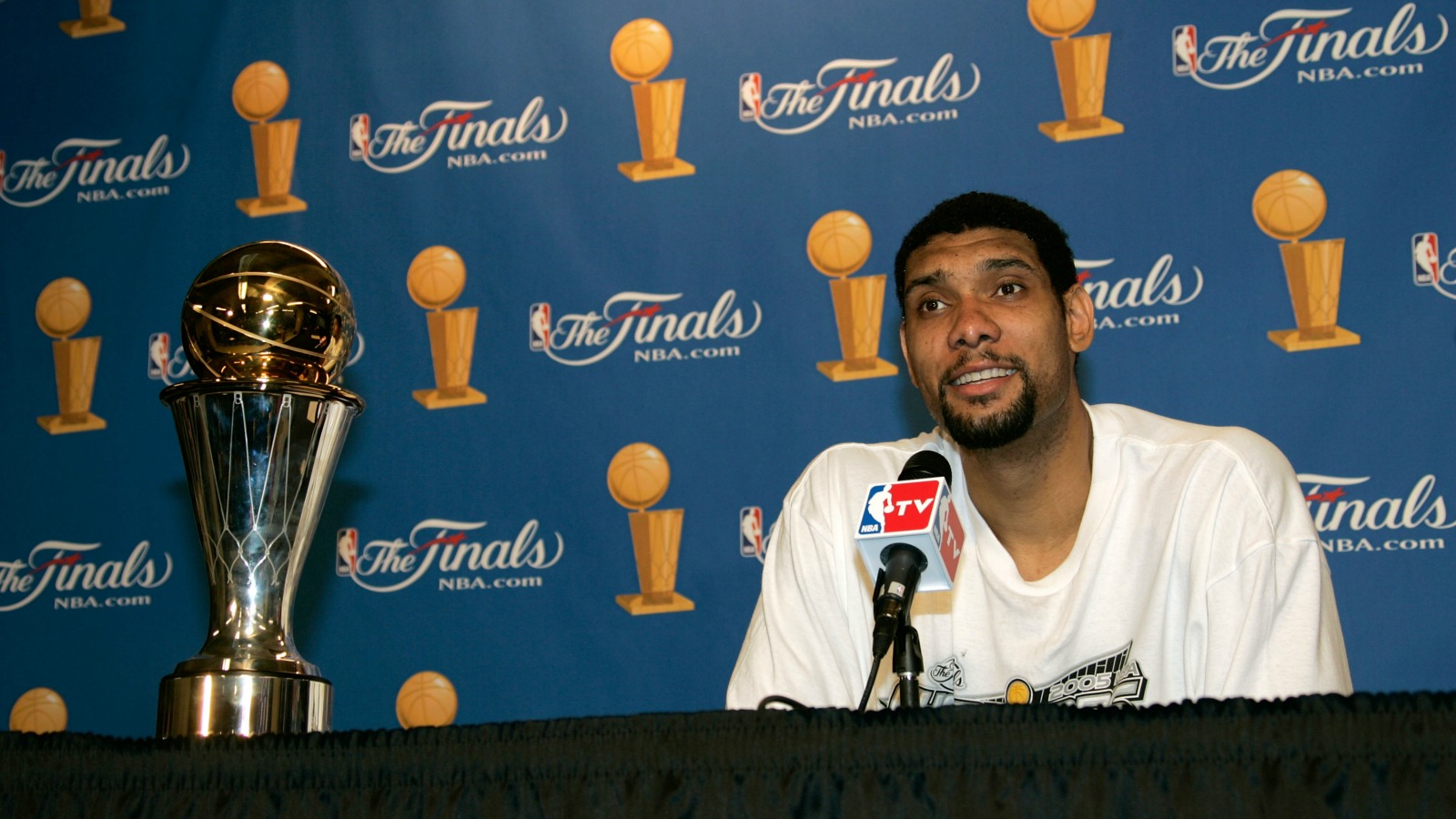 NBA legend Tim Duncan retired from the game of basketball last month after 19 years in the NBA, and while he might not be ready to re-enter the job market, someone took the time to create an extensive LinkedIn profile for the Spurs great, as spotted by @SteveKylerNBA. Duncan's relevant work expeirence includes "screening and rolling" and "onboarding recently-traded-for co-workers."
Via LinkedIn:
"As a member of the San Antonio Spurs for 19 years I played (and excelled) at the Power Forward and Center positions. I can provide references upon request.
My responsibilities included:
-Scoring in the high and low post against a wide array of competitors.
-Blocking and altering opponents shots.
-Grabbing and securing rebounds on the offensive and defensive end.
-Passing the basketball for both assists and general ball movement purposes.
-Onboarding recently-traded-for co-workers, helping to familiarize them with our sets, system and culture.
-Screening and rolling from all relevant directions.
-Spearheading late game scoring comebacks.
-Mentoring younger co-workers and helping them reach their goals.
-Engaging the locker room in Socratic Dialogue."
You can see the full profile here.