Spurs officially sign Boban Marjanovic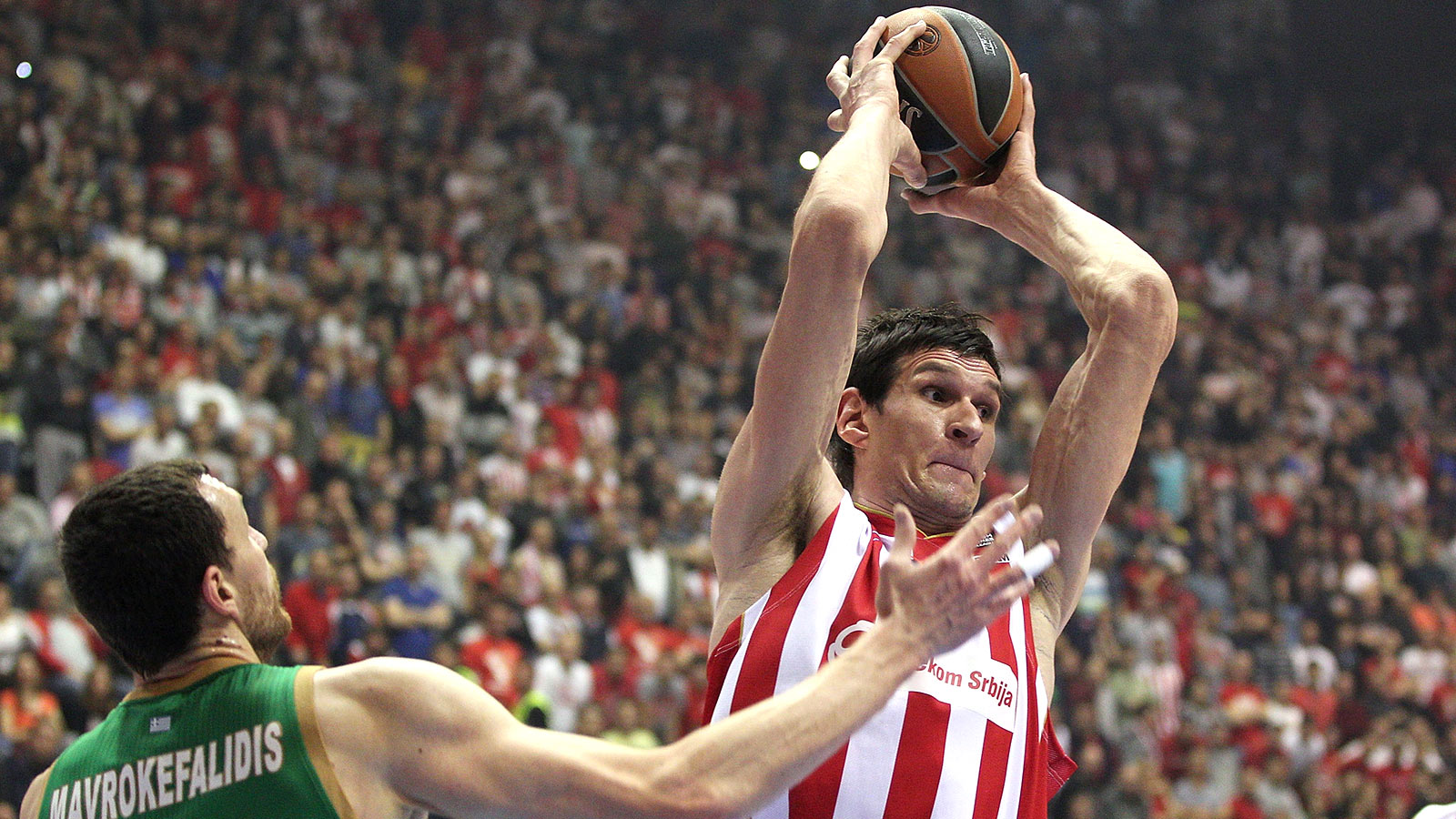 The San Antonio Spurs have officially announced their decision to sign Boban Marjanovic. It's a surprising addition that could yield tremendous value, given the player's incredible size and fact that he's yet to enter his prime.
Here's more courtesy of the San Antonio Express-News:
"Having traded Tiago Splitter to Atlanta for the cap space necessary to sign Aldridge, the Spurs looked overseas to Marjanovic for a true backup center. The 26-year-old Serbian is a true giant at 7-3 and 290 pounds. He made the All-Euroleague team while earning his third straight Serbian Super League MVP for Crvena Zvezda."
The Spurs need depth in their frontcourt. There's almost no chance Tim Duncan plays ever game, and David West and LaMarcus Aldridge aren't particularly young, either.
Marjanovic is only making $1.2 million this season, meaning he could be yet another steal for a team that does a better job hunting for value than anybody else.
(h/t: San Antonio Express-News)
Photo Credit: Marko Metlas/EB via Getty Images