Spurs assistant coach named to Team Canada's staff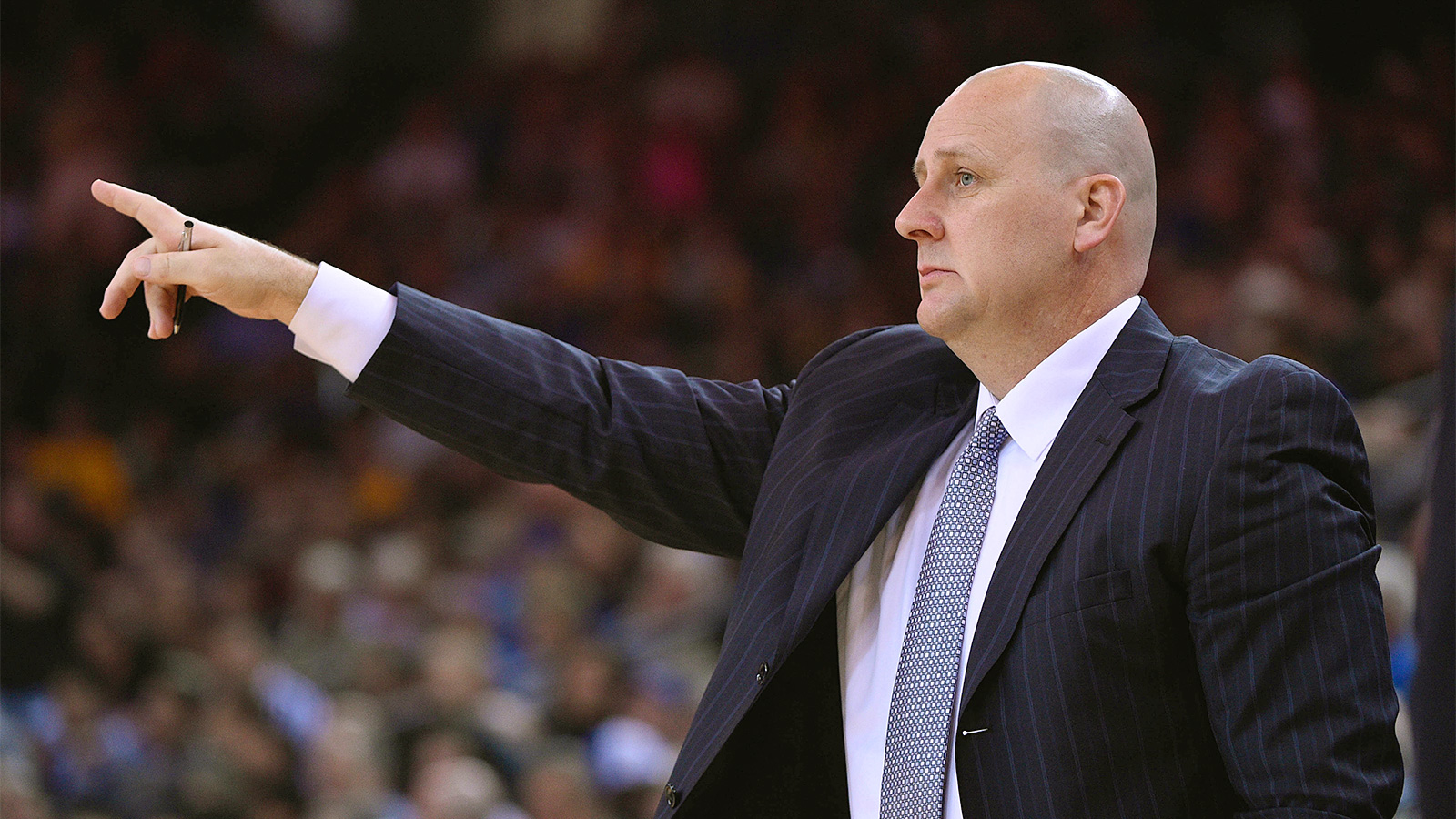 Any coach who Gregg Popovich handpicks to sit on his bench and offer tactical advice is immediately greeted with utmost respect across the NBA. Spurs assistants are constantly being plucked out of San Antonio to lead other other organizations.
Jim Boylen hasn't been hired by one of the league's other 29 teams, but he was named an assistant coach by Team Canada, according to San Antonio Express-News reporter Jeff McDonald:
"Boylen, 50, is a veteran of 29 coaching seasons, both at the NBA at collegiate levels. He won NBA championships as a staff member with the Houston Rockets in 1994 and 1995 and the Spurs in 2014. He joins an up-and-coming Canadian team that features Spurs guard Cory Joseph. Team Canada will participate in the Pan Am Games in July in Toronto, before heading to Mexico City in late August for the FIBA Tournament of the Americas, an Olympic qualifier."
Boylen has been in San Antonio for two full seasons, and this opportunity should only make San Antonio's bench that much smarter as they move into the future.
(h/t: San Antonio Express-News)
Photo Credit: Kyle Terada/USA TODAY Sports