Source: Grizzlies agree to three-year deal with Brandan Wright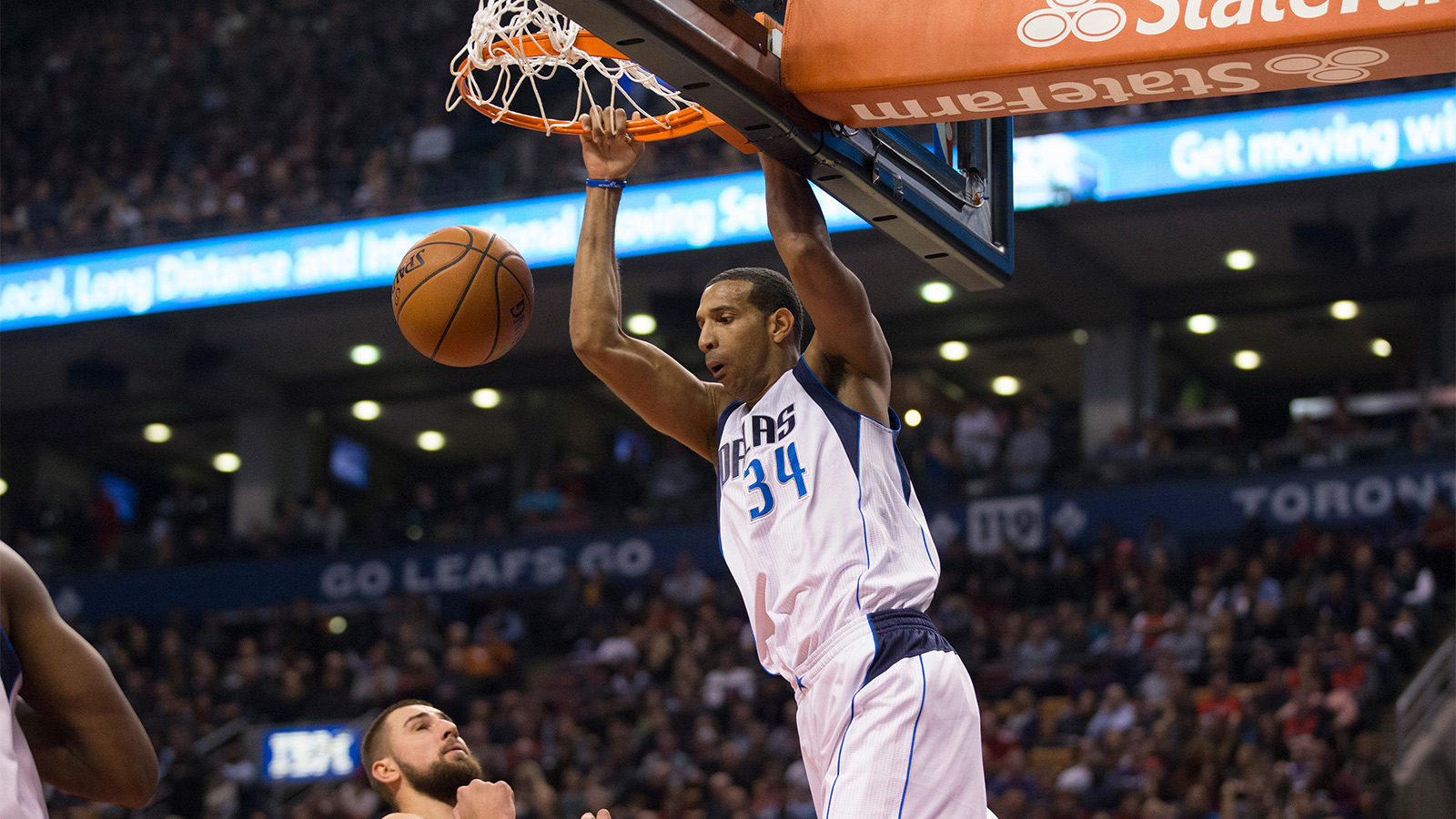 Brandan Wright and the Memphis Grizzlies have agreed to a three-year contract worth about $18 million.
This, according to AP reports. Wright is a big man who's provided instant offense for the Dallas Mavericks and Phoenix Suns in recent years, and now he'll do it for Memphis behind Zach Randolph and Marc Gasol.
Wright's deal might also spell the end of Kostas Koufos' tenure in Tennessee. The Greek reserve was one of the best bench bigs in the league last year, and all but played himself out of the Grindhouse. He'll cost more than Wright, who was a steal for Memphis.
(h/t Houston Chronicle)
Photo Credit: Tom Szczerbowski, USA TODAY Sports