Social Media on the Jordan Farmar Signing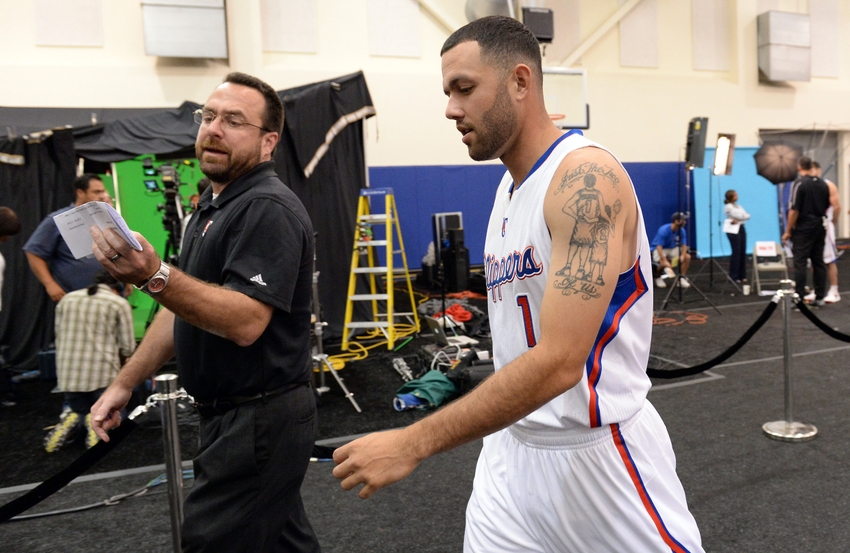 It was reported recently that veteran guard Jordan Farmar has agreed on a contract that will have him playing for the Sacramento Kings this upcoming season.
With the recent news released by the Kings, it has made some of the franchise's fans express their opinions through social media.
With that being said, listed down below are some of the responses that the A Royal Pain team was able to gather pertaining with the Jordan Farmar signing.
With the addition of Farmar, the Kings look to be set at the point guard position. Their group of facilitators currently contains Darren Collison, Ty Lawson, Isaiah Cousins, and now Farmar.
Collison will receive an inevitable suspension from the NBA due to a convicted domestic violence charge, so Farmar will have a fair chance to receive some significant playing time in the early stages of the upcoming NBA season.
This article originally appeared on