Should the Raptors pursue homegrown product Corey Joseph?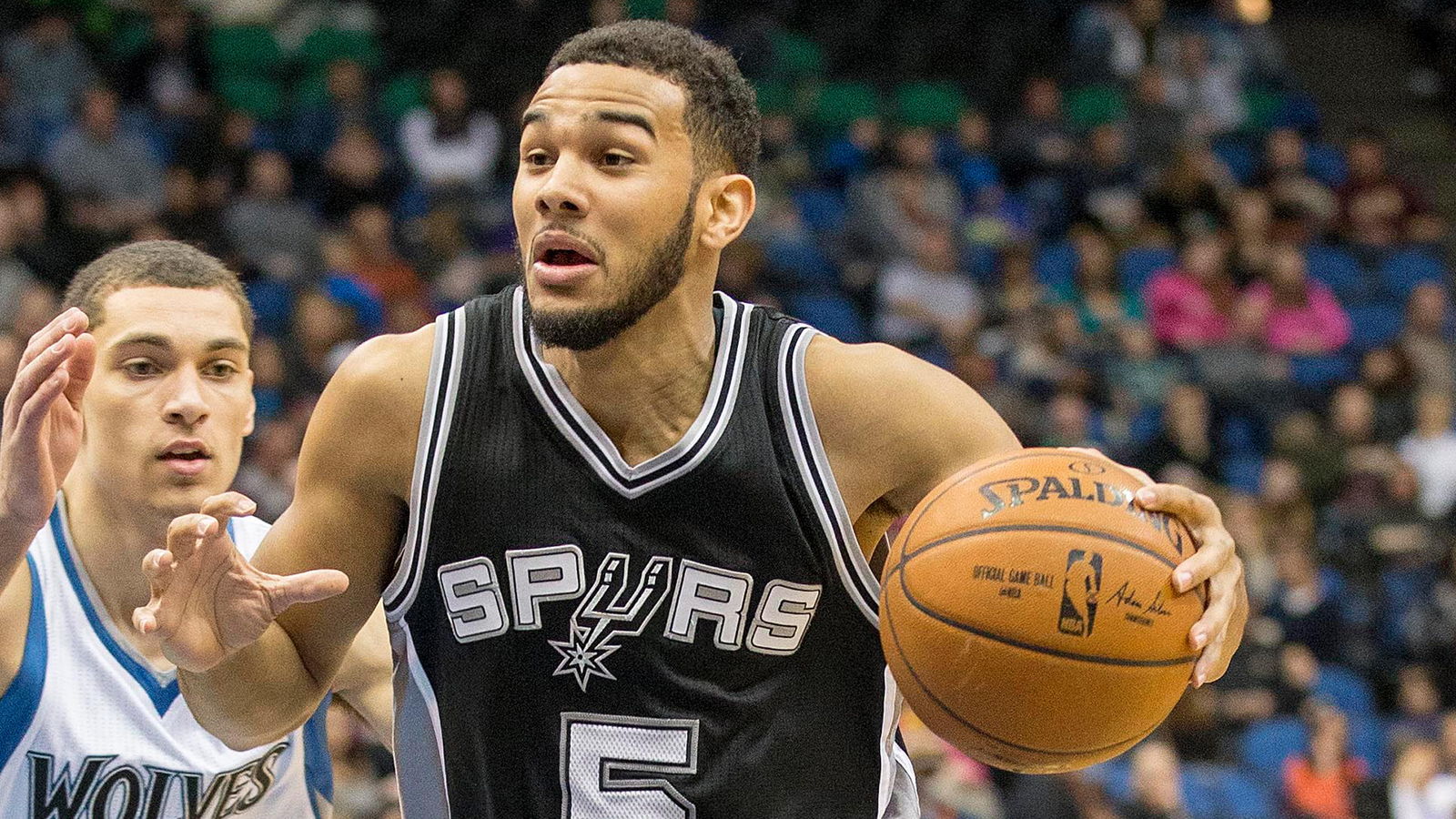 Greivis Vasquez' future with the Toronto Raptors isn't certain. The backup point guard says several teams are interested in him, but whether that's true or just something he's saying has yet to be determined. If the Raptors decide to move on, then Dave Feschuk of the Toronto Star wonders whether the Raptors should go after Corey Joseph.
"If point-guard depth is the need, Cory Joseph, an impending restricted free agent, should be an obvious target. He's the kind of slashing, defensively competent guard who'd provide effective contrast to Lowry. That he's Canadian, and a GTA product, only increases the appeal. But Toronto surely won't be his only pursuer."
Given Tony Parker's age, and his injury history last season, it'd be surprising if the Spurs let Joseph walk for nothing in return. It's still a tantalizing possibility, as Joseph would be a definite upgrade over Vasquez.
(h/t The Toronto Star)
Photo credit: Jesse Johnson-USA TODAY Sports