Should Rockets target Lawson, Love or Aldridge?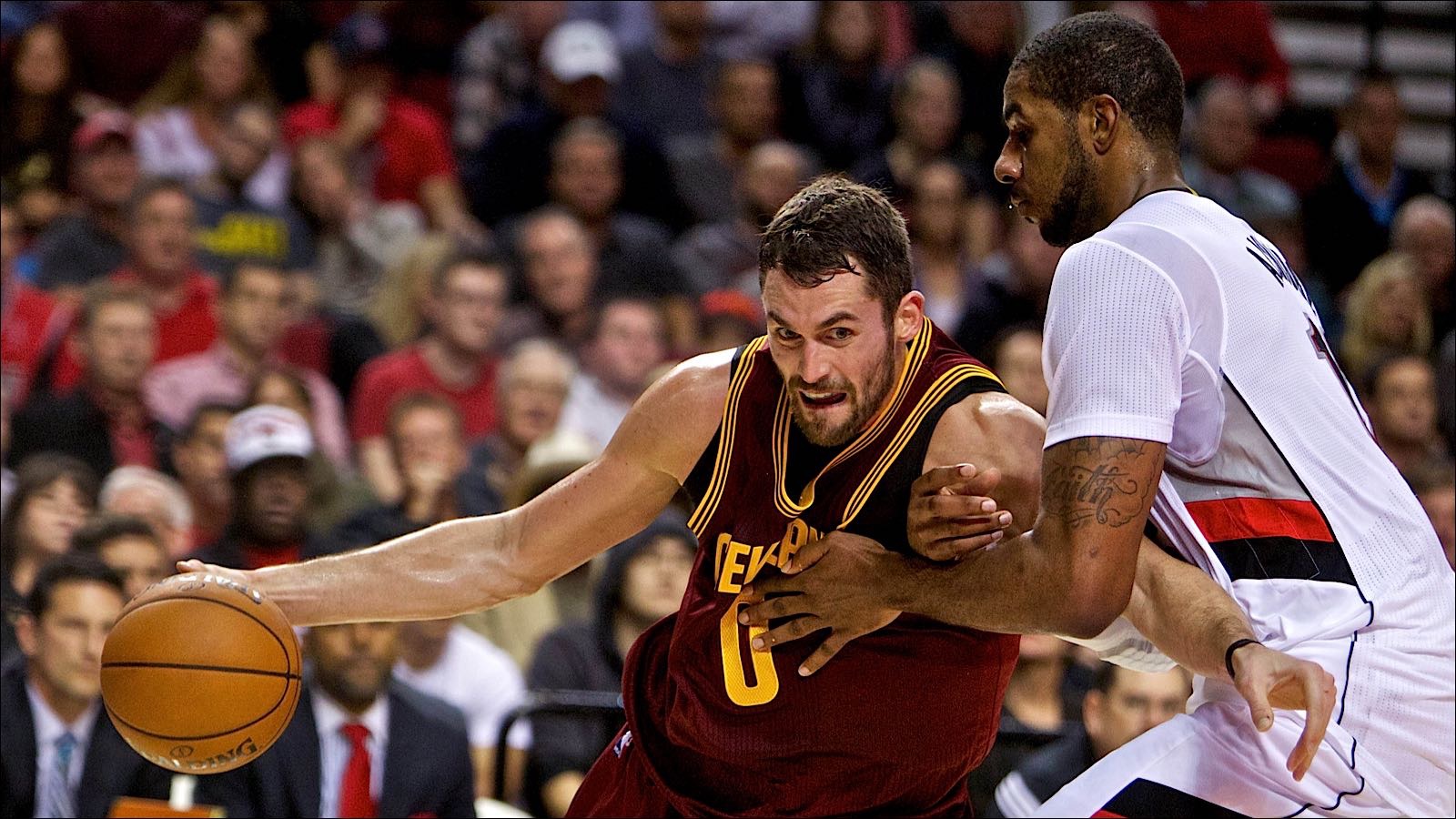 The Houston Rockets don't necessarily need to add a third star to next season's roster, but it definitely wouldn't hurt. If they decide to go that route and are in a position to grab someone, which star should they take?
FanSided's House of Houston weighs three potential options: Ty Lawson, Kevin Love and LaMarcus Aldridge:
"With Kevin Love looking to opt out, LaMarcus Aldridge practically announcing his free agency in the middle of a playoff series, and Ty Lawson on the trading block, the Rockets are in prime position to land one of these players. The Rockets star shooting guard James Harden has openly lobbied for the Rockets to go after a point guard that can not only score for himself, but give Harden help creating for others in the back court."
Each player is in a different situation and brings different skills to the table. Love and Aldridge play the same position, but defense is not their strength, and the Rockets are already a bit crowded in the frontcourt. Signing them would also require GM Daryl Morey to dump Trevor Ariza's contract, much like he dumped Jeremy Lin's on the Los Angeles Lakers last summer.
Lawson isn't a free agent, but trading for him could be a better move than signing either Aldridge or Love. For one, he's cheaper, and plays a position the team badly needs help in. Lawson can create for others, score on his own and would relieve pressure Harden feels on every offensive possession.
In the end, acquiring any of these three would be a wonderful thing for the Rockets, and if Morey can do so he should.
(h/t: House of Houston)
Photo Credit: Craig Mitchelldyer/USA TODAY Sports