Shelvin Mack is latest injured Hawk, out 3-4 months with shoulder separation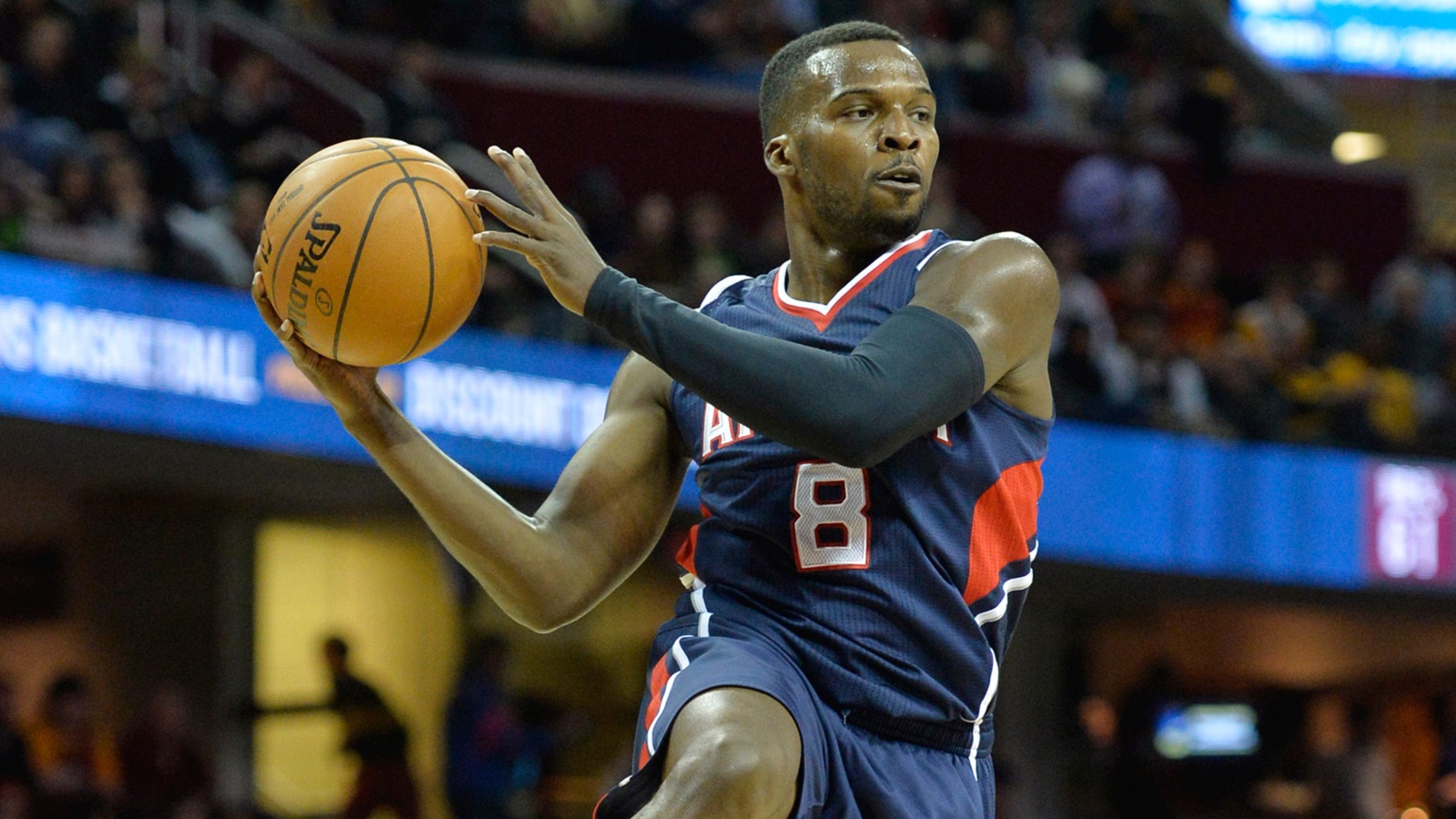 You can say this for the 2014-15 Atlanta Hawks — nothing about their season or the way it ended was boring.
That's not necessarily a good thing, of course. First, Thabo Sefolosha was lost for the remainder of the season in an odd altercation with the New York Police Department. Then, Kyle Korver went down when the Hawks needed him most. And now, Shelvin Mack is on the sidelines in a big way, as the Atlanta guard suffered a "freak accident" colliding with another player toward the end of the Hawks' Game 4 loss to the Cleveland Cavaliers.
"I was cutting away from the ball and he was cutting at the same time. We just ran into each other, like in football and a receiver across the middle."
Mack's injury is reportedly a Grade 5 separation, and he is expected to miss 3-4 months. The Hawks announced surgery for Mack on their official team website.
(h/t Atlanta Journal-Constitution)
Photo Credit: David Richard/USA Today Sports