Shaquille O'Neal tears up EDM festival as 'DJ Diesel'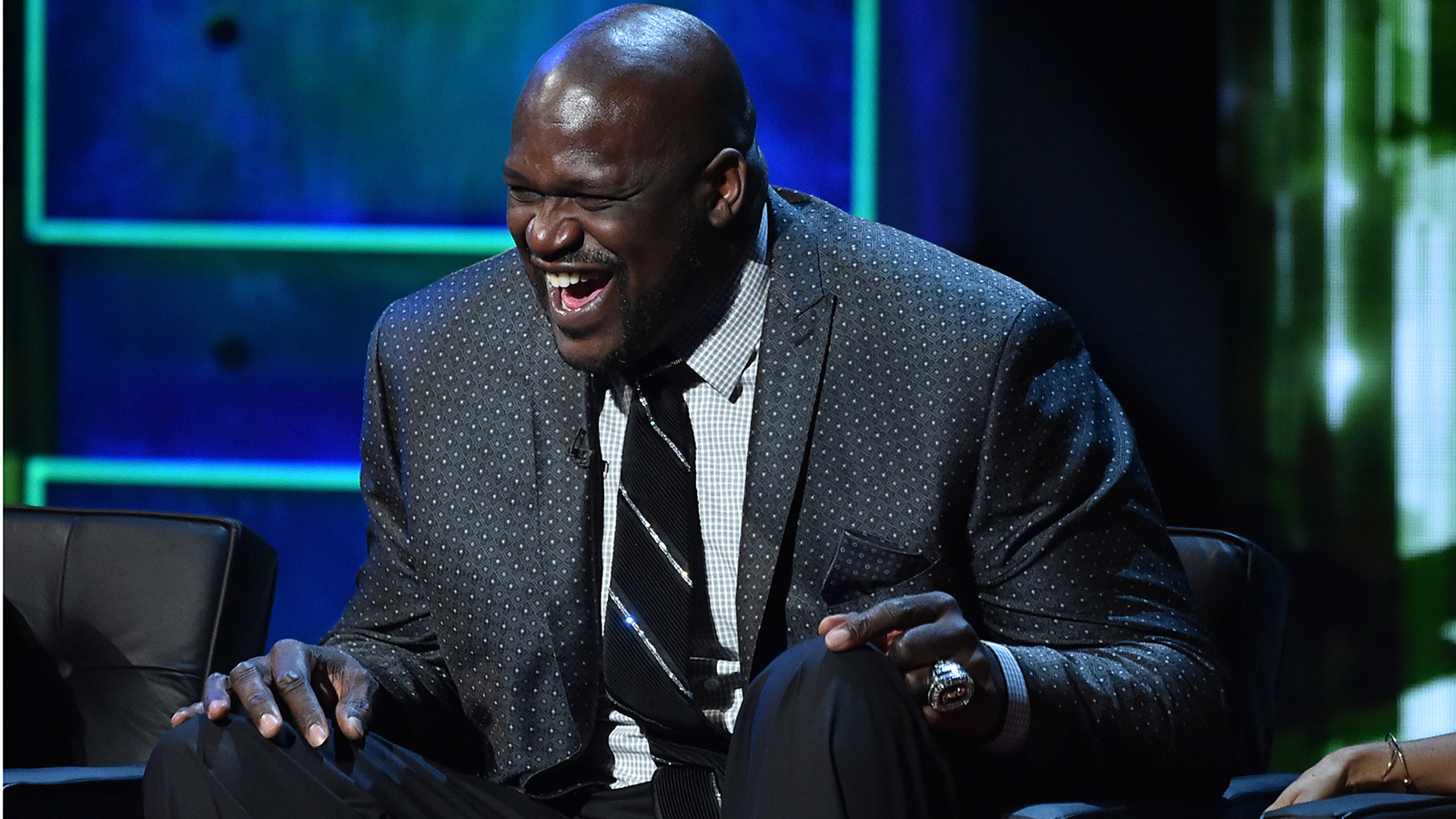 For about 20 years now, Shaquille O'Neal has made it clear: he's doing this music thing, and if anyone likes it, that is merely a bonus.
He started with rapping, parlayed said rapping into a rapping genie movie, and now he's out here spinning trap jams under the alias "DJ Diesel" at some of the world's biggest music festivals. Because he can.
On Friday night, O'Neal performed at TomorrowLand, an acclaimed EDM festival in Belgium. He uploaded video of his set to Instagram. It appears things were sufficiently set off.
And now, a GIF of Shaq losing it to aggressive house:
This is kind of Shaq's thing now.
O'Neal performed his first high profile DJ set last summer at TomorrowWorld–TomorrowLand's American sister festival, located outside Atlanta, Georgia. That was also a straight trap set.
So he's changed the course over the years, but the constants remain, and those constants are:
Dan is on Twitter. He knows this #ShaqTrap thing is somehow going to end in a movie co-starring Zach Efron.