Shannon Sharpe explains why fans will never understand LeBron James
HOUSTON — Shannon Sharpe of "Undisputed" is a firm defender of LeBron James, and he thinks he understands why fans (and co-host Skip Bayless) don't understand the Cavs' superstar.
James and Charles Barkley found themselves in a spat this week, as Barkley called LeBron's comments about a need to improve his team's roster "whiny" and LeBron fired back by calling the TNT broadcaster and former NBA All-Star "a hater."
The back-and-forth has been the main topic of conversation here in Houston before the Super Bowl.  Yep, it's that big.
Speaking after Thursday's live "Undisputed," Sharpe used his perspective as a Super Bowl-winning player to break down where he believes the misconceptions of LeBron started and why he thinks nothing will change moving forward:
"I think he's low-hanging fruit. I think it's easy to dislike the guy because the guy has a lot of power. Nobody's ever had that kind of power as a player in NBA history… [Fans] think now that only a team should be able to put a team together, but in this day and age, it's going to be players that do more of that."
Sharpe thinks that will make LeBron even more polarizing.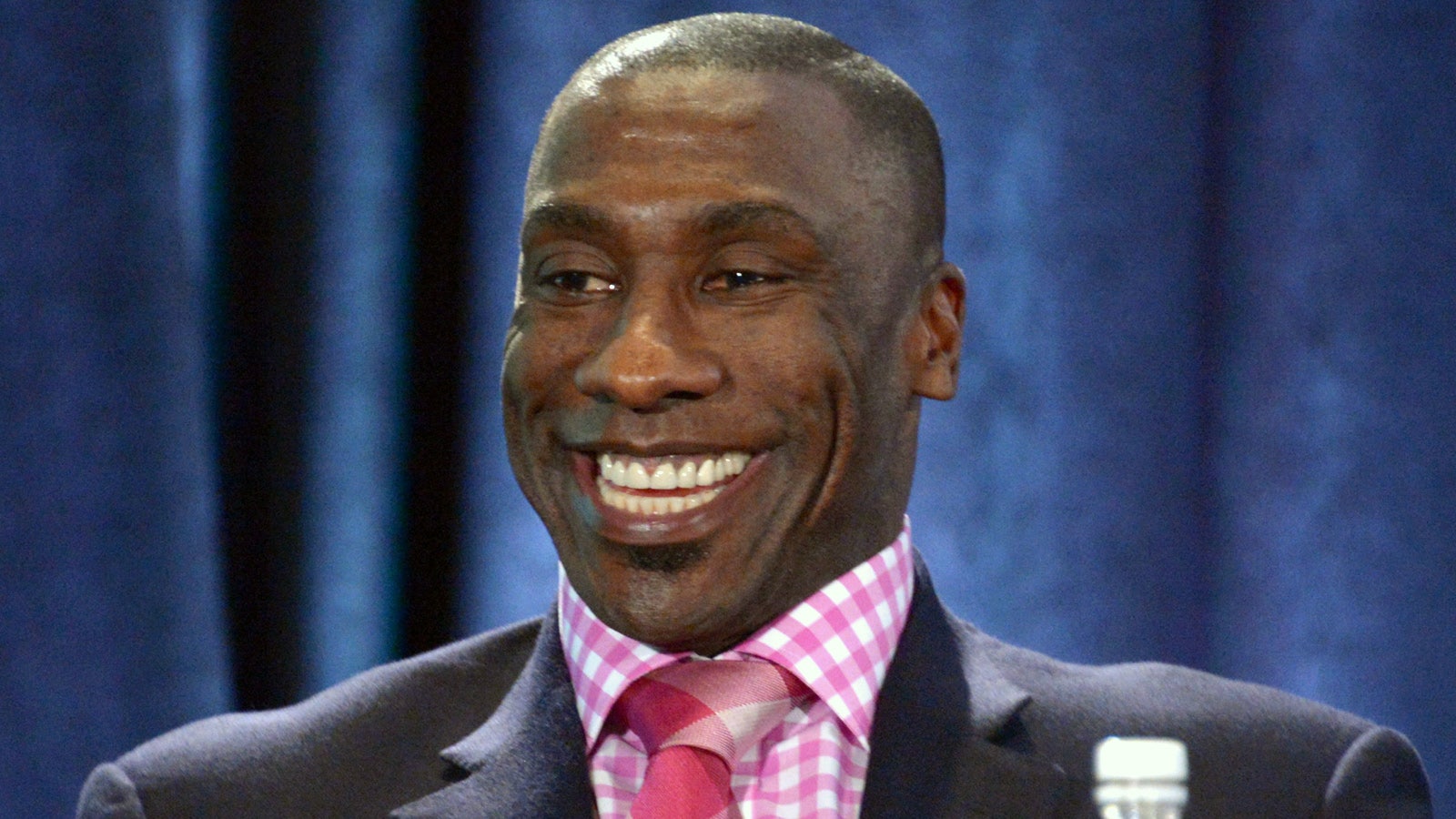 "Most people, they're dug in. 'Michael Jordan is the best player, and there's nothing LeBron can do,'" Sharpe said.  "A lot of people dug in that LeBron is whiny and he complains, he jumped teams, he wants all the best players. And once you have your mind made up on a particular topic, there's no moving you off of that. So you just have to understand that the way things were done years and years ago — with social media, guys have different platforms now. They don't need you to tell their story. They can tell their own story."