Shabazz Muhammad works out with a trainer named 'Crazy Frank'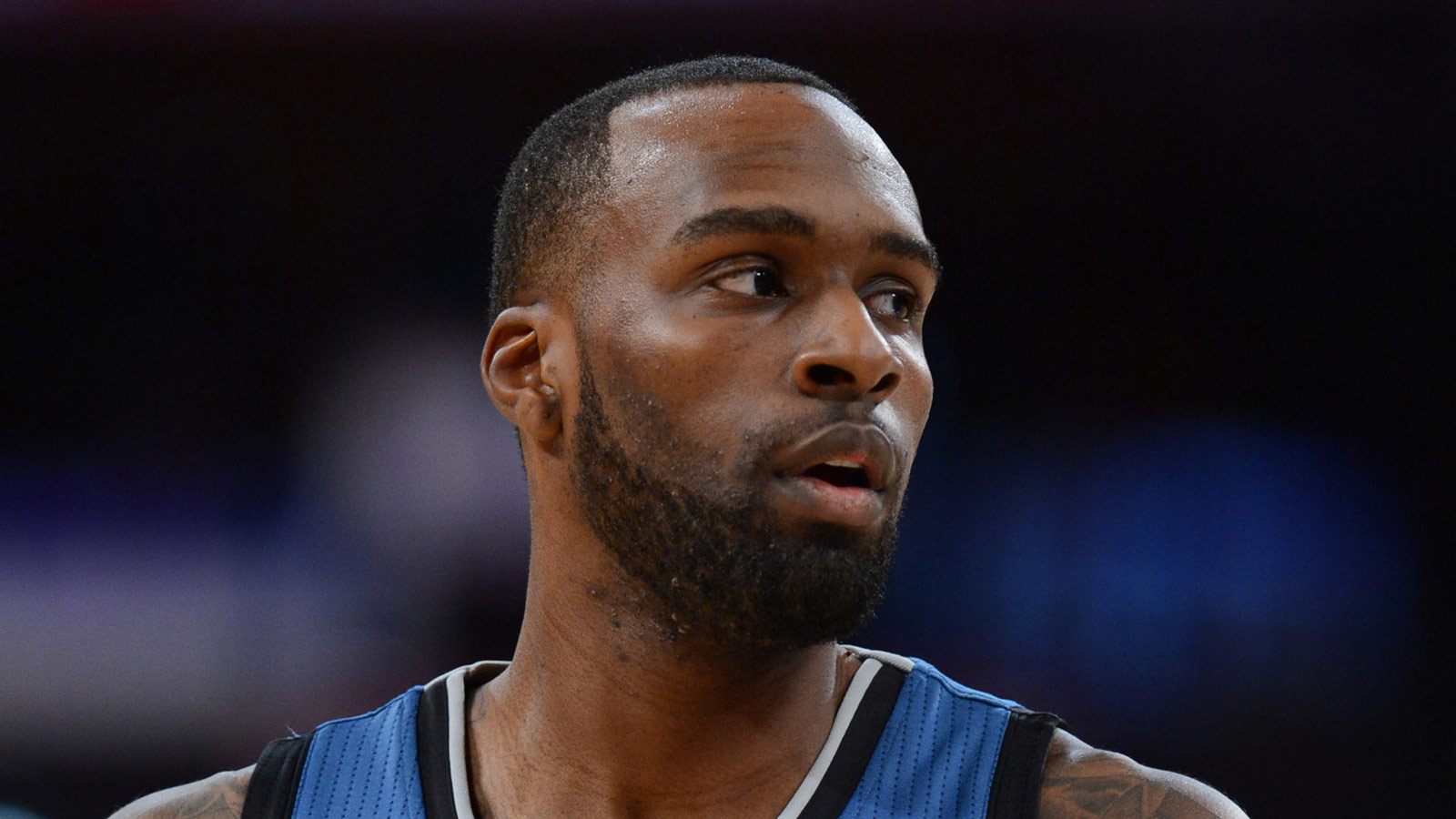 Shabazz Muhammad's second NBA season was a million miles ahead of his first. He improved in every statistical category, played 25 pounds lighter and with a quicker first step.
His post game was an actual weapon, too. Muhammad was noticeably stronger despite the weight loss. How? Anything and everything is possible when your trainer's name is "Crazy Frank."
Good news for the Minnesota Timberwolves: Muhammad is working out with Crazy Frank again this summer, according to the team's official website:
"Muhammad plans to go back to train with Crazy Frank later this week. He expects to work with Frank for more than two months. The put that in perspective, he spent just five weeks with Frank last summer. Muhammad acknowledged that he's not in mid-season shape just yet and he'll probably end up shedding some weight before Training Camp start. 'It's going to be a grind working out two times a day with Frank so that's going to be something that's really motivating. I mean, I think I'm in good enough shape. Obviously I'm going to lose a lot more weight with Frank, but I can get up and down the floor, my shots looking good, so it's just about conditioning and I think my whole body just feels better.'"
The 22-year-old guard averaged over 13 points and four rebounds per game last season. And with Karl-Anthony Towns and Tyus Jones on board, Andrew Wiggins set to take another step and Crazy Frank on his heels, Muhammad's game could explode this year.
(h/t: Timberwolves)
Photo Credit: Jayne Kamin-Oncea/USA TODAY Sports